Facebook testing TV-streaming app to rival Netflix, Hulu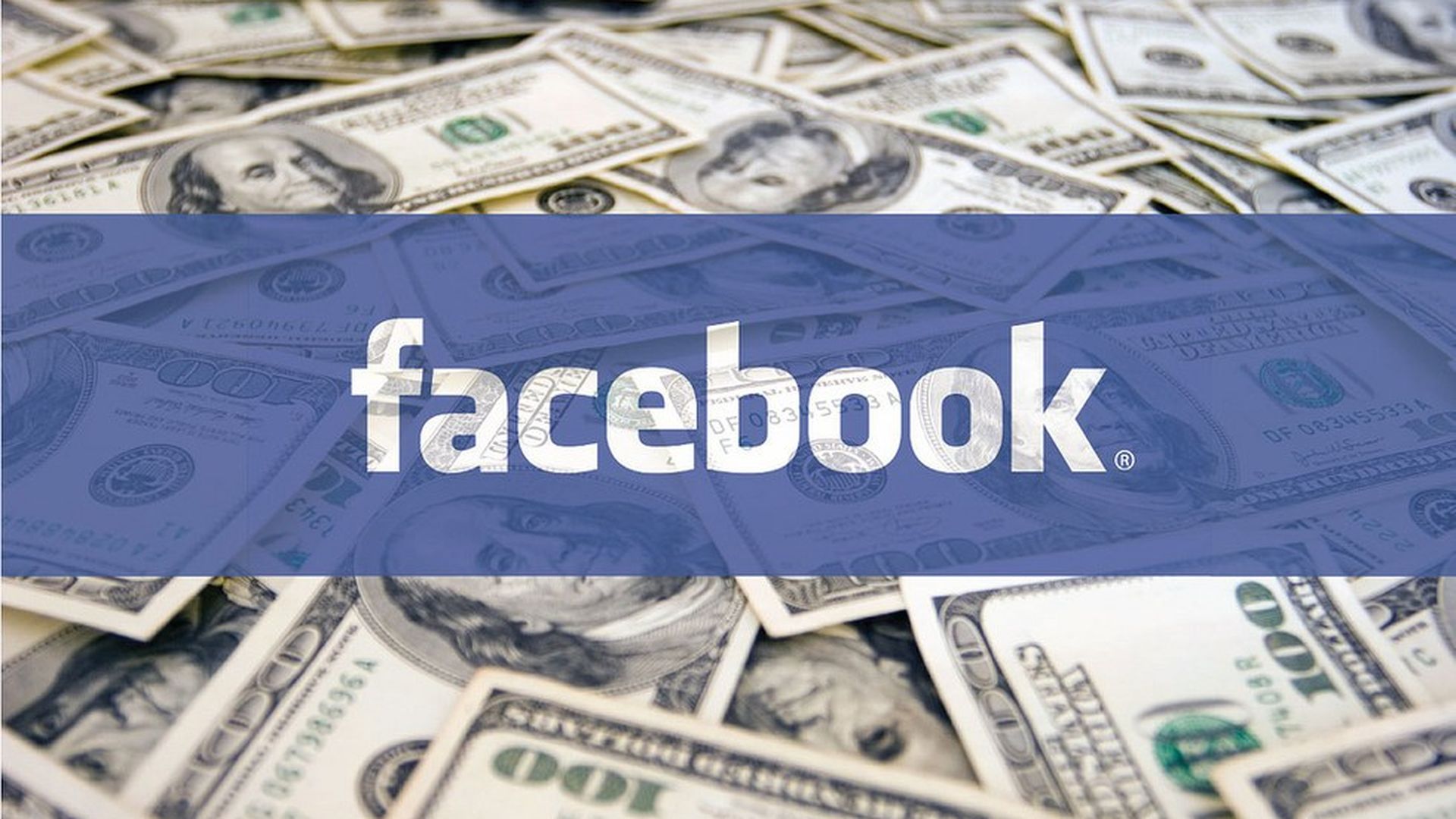 Facebook is developing a video app for television-like content, The Wall Street Journal reports. The app will stream content from Apple TV, as well as other over-the-top (OTT) content providers. According to the Journal, Facebook is also in talks with media companies to license long-form programming.
Video-first transition: The introduction of streaming app that supports long-form content is the latest, and potentially biggest, stride in a series of steps Facebook has taken to position itself as a video-first platform. The new franchise will will make streaming content available on set-top box TV sets so that the streaming experience would mimic that of other OTT platforms, like Netflix and Hulu.
A crowded space: Youtube, Amazon and Netflix have all invested millions of dollars on long-form content and content licensing models and in October Snapchat announced it was moving from a revenue-sharing model towards a content-licensing model.
Why it matters: Facebook said last summer that its main advertising platform, the newsfeed, is running out of advertising inventory. To increase revenue, they introduced new video features and began testing video mid-roll ads and Instagram story ads. While these features could help Facebook combat what is supposed to be a slow growth year, a long-term content licensing strategy will present a more sustained approach to capturing part of the $70 billion TV ad market.
One interesting thing: The Journal reports that Facebook's new TV-like app will eventually sell ads against the content it distributes. Its competitors, like Netflix, make money from subscriptions. It's also ironic that Facebook is potentially planning to monetize this way, because the tech giant repeatedly avoided pre-roll ads on their Facebook platform to avoid user drop-off.
Go deeper