Facebook seeks to make nice with news outlets (again)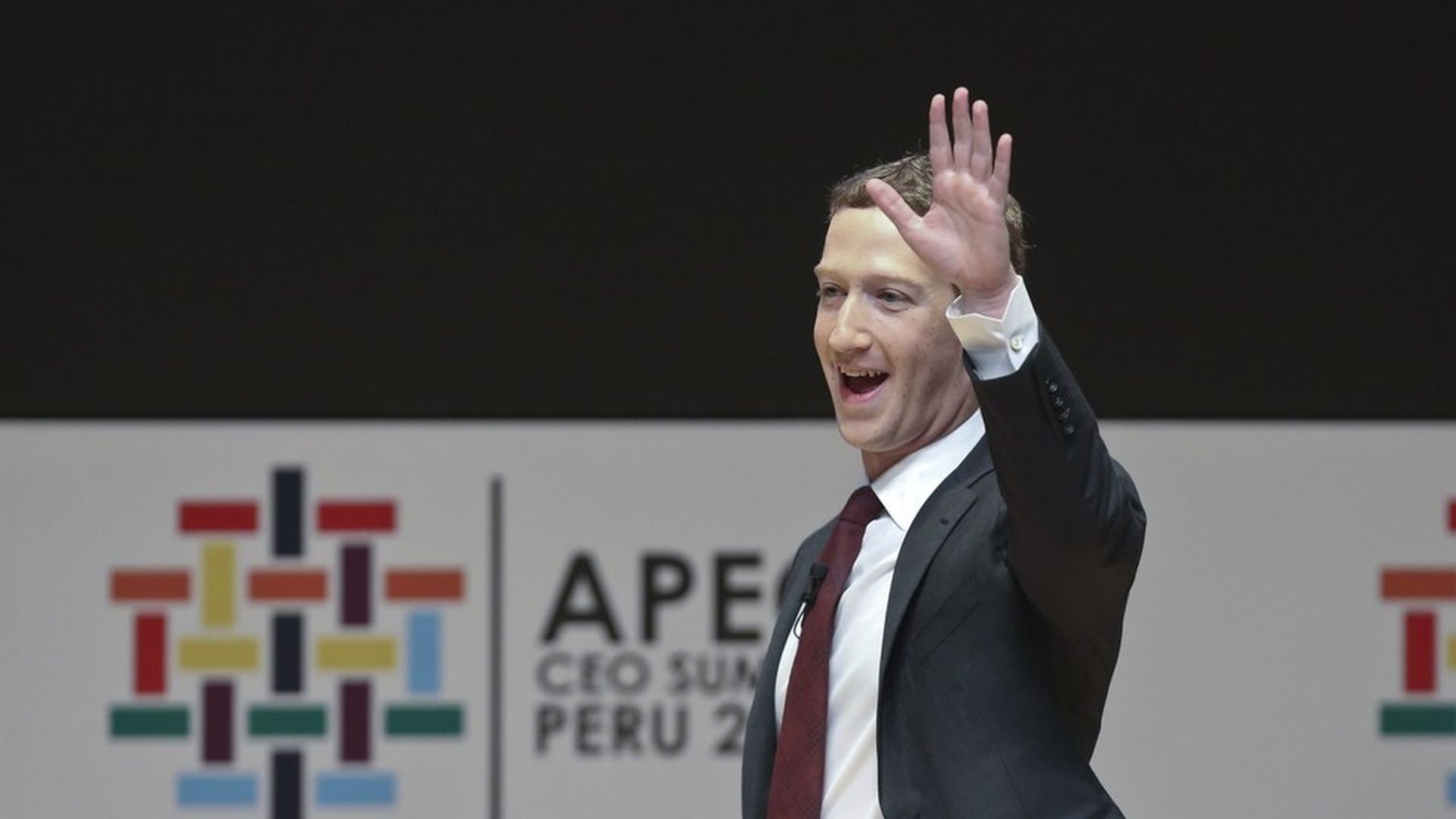 Facebook announced a new initiative Wednesday called the "Facebook Journalism Project" that aims to strengthen its relationship with the news industry.
What's in it:
Testing new storytelling formats: Facebook will begin testing packages of stories within Instant Articles so readers can see multiple stories from the same news outlet at the same time.
Free resources for journalists: Facebook will now conduct a series of free "e-learning courses" on Facebook products and tools for journalists. They will also offer journalists free CrowdTangle subscriptions for social media monitoring. They will also begin trainings for local newsrooms through non-profit news organizations and academia.
More resources to curb fake news: They announced another program to work with third-party fact checkers to identify hoaxes on Facebook. They also announced partnerships with non-profits and academia to help promote news literacy.
Smart take: Technology companies are typically averse to acknowledging their role in media distribution, as it forces them to consider a public good as opposed to profit.
But there is likely a business motive behind this. Advertisers won't continue to place a premium on data being driven by social platforms that enable misleading news. According to North 6th Agency CEO Matt Rizzetta, Facebook's move draws a clear line between major social media entities and traditional media influencers using their platform.
Why this matters: Theres going to be a greater premium placed on speed for traditional publishers. According to Rizetta, "Mainstream media will need to counter Facebook's news quality with expediency."
We hear you, Mark: This is the third major move announcement Facebook has rolled out in a month to help filter for better news quality. Last month, they announced a fact-checking initiative with the likes of AP and Politifact. Then they announced last week that they're hiring former NBC and CNN news anchor Campbell Brown to head up the inaugural News Partnership Team.
Go deeper