Facebook reportedly authorized copycat app for China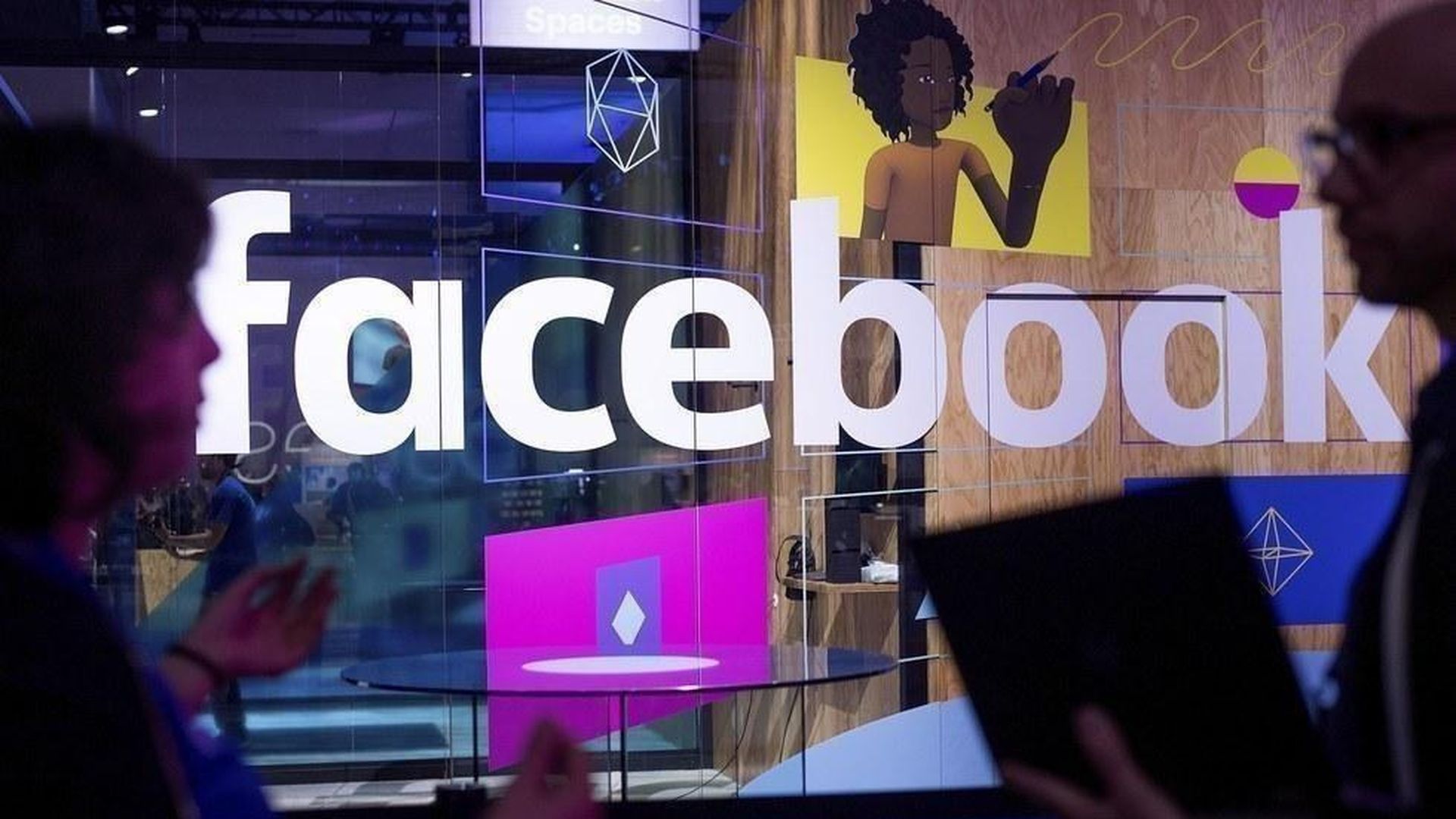 Facebook has signed off on a new photo-sharing app in China through a local company, the New York Times reports — absent any public ties to the tech giant. The Times published screen shots of the app, called Colorful Balloons, that looks similar to Facebook's Moments app.
Why it matters: Tech companies want in on the Chinese market, but that comes with rules — including an infamous censorship regime. Facebook has been trying to penetrate the country, with Zuckerberg learning Mandarin and making entreaties to officials. But its relationship with China remains complicated: China announced that Facebook-owned WhatsApp would be blocked in the country a few weeks ago. Facebook was banned in China in 2009.
Our thought bubble: The big question for companies here is whether they're willing to adhere to local regulations around the world even when they conflict with American norms.
What Facebook says: "We have long said that we are interested in China, and are spending time understanding and learning more about the country in different ways," said a Facebook spokesperson. "Our focus right now is on helping Chinese businesses and developers expand to new markets outside China by using our ad platform."
Go deeper