Facebook publishes ad principles amid growing concerns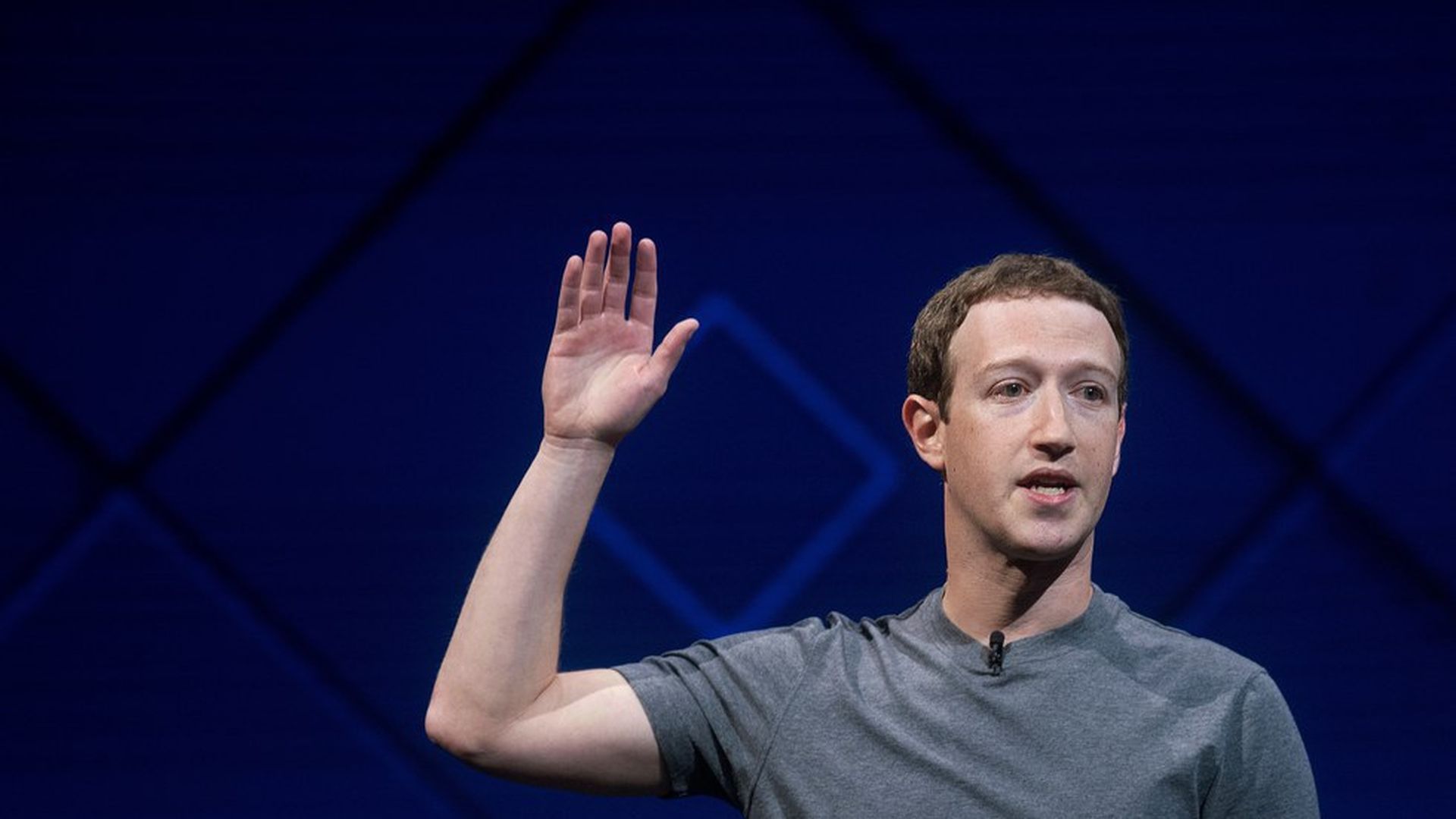 Facebook is laying out its principles for advertising on Facebook, Messenger, and Instagram. The principles mostly reflect ideas that Facebook executives have already spoken to or have written about, like not selling personal user information, but the company feels that with increased questions and concerns around their ad policies, they need to more clearly define what they stand for.
Why it matters: Facebook has come under intense scrutiny over the past year for allowing bad actors to abuse its ad tools to discriminate against certain demographics or take advantage of vulnerable audiences in ways that are at best, controversial, and at worst, illegal.
Facebook says the main goal of its advertising team is to make connections between businesses and people by showing relevant ads that are customized for users. Research shows targeted, automated advertising is often preferred by users when used appropriately, but dozens of instances show ways in which this type of advertising — which is how Facebook makes the majority of its money — can be very harmful when abused.
"Each instance is a needle in a haystack," says Rob Goldman, VP Ad Products. "But we're committed to finding every needle."
The backlash: A few major stories this year have put Facebook in the hot seat over its ad principles:
Russian agents illegally purchased over $100,000 of ads on its platform during the 2016 election cycle.
Housing advertisers illegally exclude users by race, per a recent report from ProPublica.
Advertisers were able to target "jew-haters" with ads, a Propublica report this summer found.
Advertisers were able to target emotionally vulnerable teens with ads, a Guardian report this summer found.
The principles: A full copy of the principles can be found on Facebook's blog. A few highlights below:
We build for people first: "Advertising is how we provide our services for free. But ads shouldn't be a tax on your experience."
We don't sell your data: "We don't sell personal information like your name, Facebook posts, email address, or phone number to anyone."
You can control the ads you see: "...when you see an ad you really don't care about or that has nothing to do with your interests, we make sure there's something you can do about it by visiting your ad preferences."
Advertising should be transparent: "... we're building an ads transparency feature that will let you visit any Facebook Page and see the ads that advertiser is running, whether or not those ads are being shown to you."
Advertising should be safe and civil: "We may not always get it right, but our goal is to prevent and remove content that violates our policies - some of which we've tightened recently - without censoring public discourse."
Advertising should empower businesses big and small: "We believe that smaller businesses should have access to the same tools previously available only to larger companies with sophisticated marketing teams."
We're always improving our advertising: "We know our work isn't done by any means, which means we'll often introduce, test, and update certain features like ad formats, metrics, and ad controls."
Go deeper