Facebook promotes NY Times veteran to head news products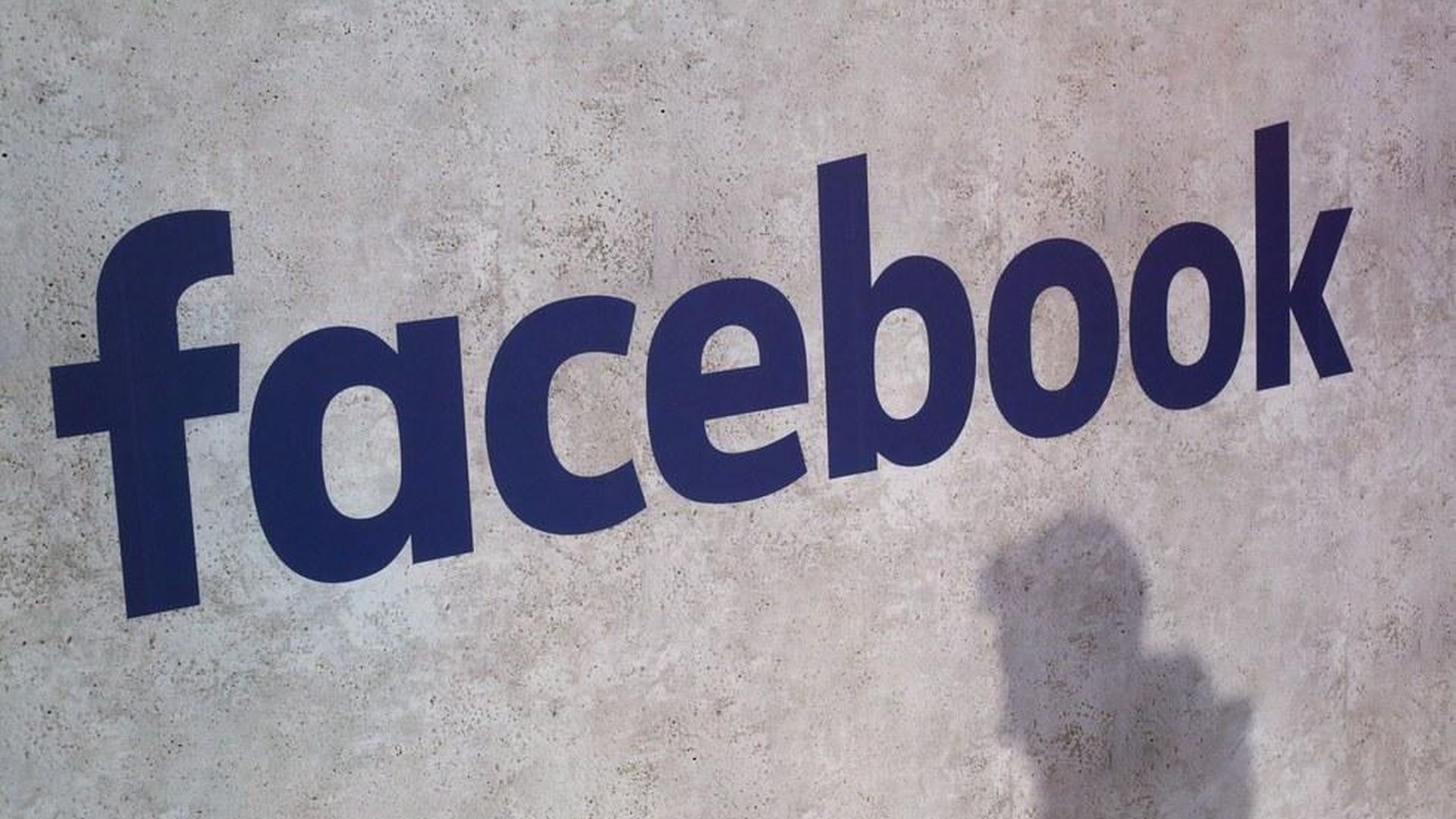 Facebook said Monday it has found its head of news products from within its own ranks. The company is promoting 10-year New York Times veteran Alex Hardiman, who joined Facebook last summer.
Hardiman, who had been running the Pages team in New York, will start her new role in June. She will be working with Campbell Brown, who was hired in January to lead partnerships with news organizations as part of a new Facebook Journalism Project.
In a post on Facebook. Hardiman said she is eager to get back into the news business. Hardiman will remain in NY and report to Fidji Simo, Facebook's VP of product who oversees the company's news and video products.
I grew up in News, spending 10 years at The New York Times transforming the company into a mobile-first organization with products like The Times's iPhone news app. I partnered with editors to invent new forms of journalism and with the business side to launch new digital news revenue models.
Why it matters: In an era where it is under criticism for spreading "fake news," Facebook aims to show it can be an ally of real news organizations.
Go deeper