Facebook planning telepathic texting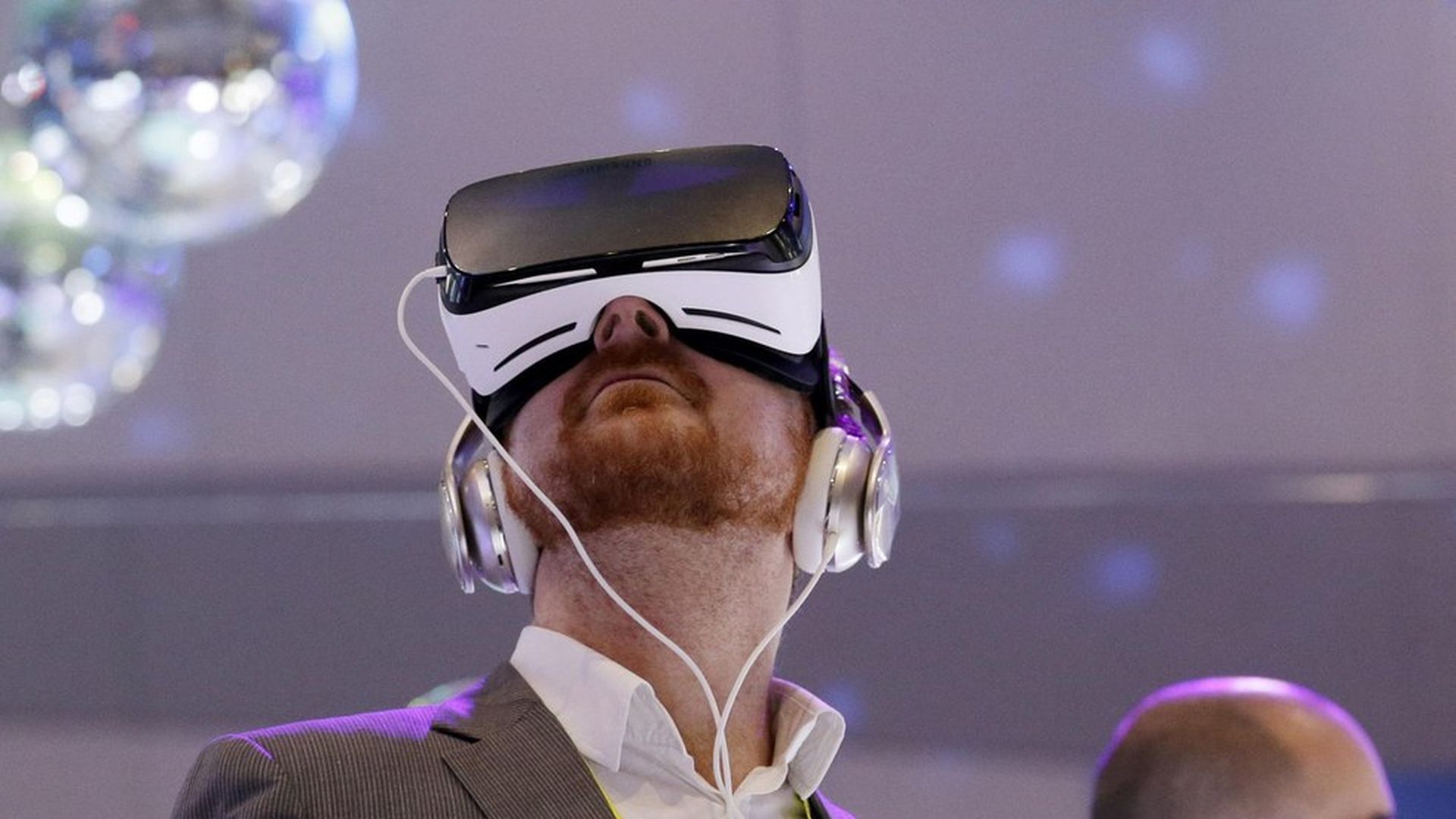 "How Facebook's Telepathic Texting Is Supposed to Work:Facebook's plan to enable us to type 100 words a minute just by thinking is a long shot, and it reflects the company's new approach to R&D," by Wall Street Journal tech columnist Christopher Mims:
"Do neuroscientists and engineers outside Facebook express extreme doubt this will succeed? Yes. Facebook doesn't care and is investing millions in research that could produce a consumer gadget."
"When your face is stuck inside a VR headset or you're out walking around wearing a pair of augmented-reality glasses, you can't exactly reach for a keyboard or mouse ...The initiative would give Facebook a way to control those systems hands-free."
"Messaging is just the beginning. Facebook isn't working on a brain implant — though other Silicon Valley giants are. The answer could ultimately be as simple as a headband."
Why it matters: "[T]he company's larger goal is to make a handful of long-term bets on technologies that could define the next era of computing."
Go deeper