Facebook launches program to promote small businesses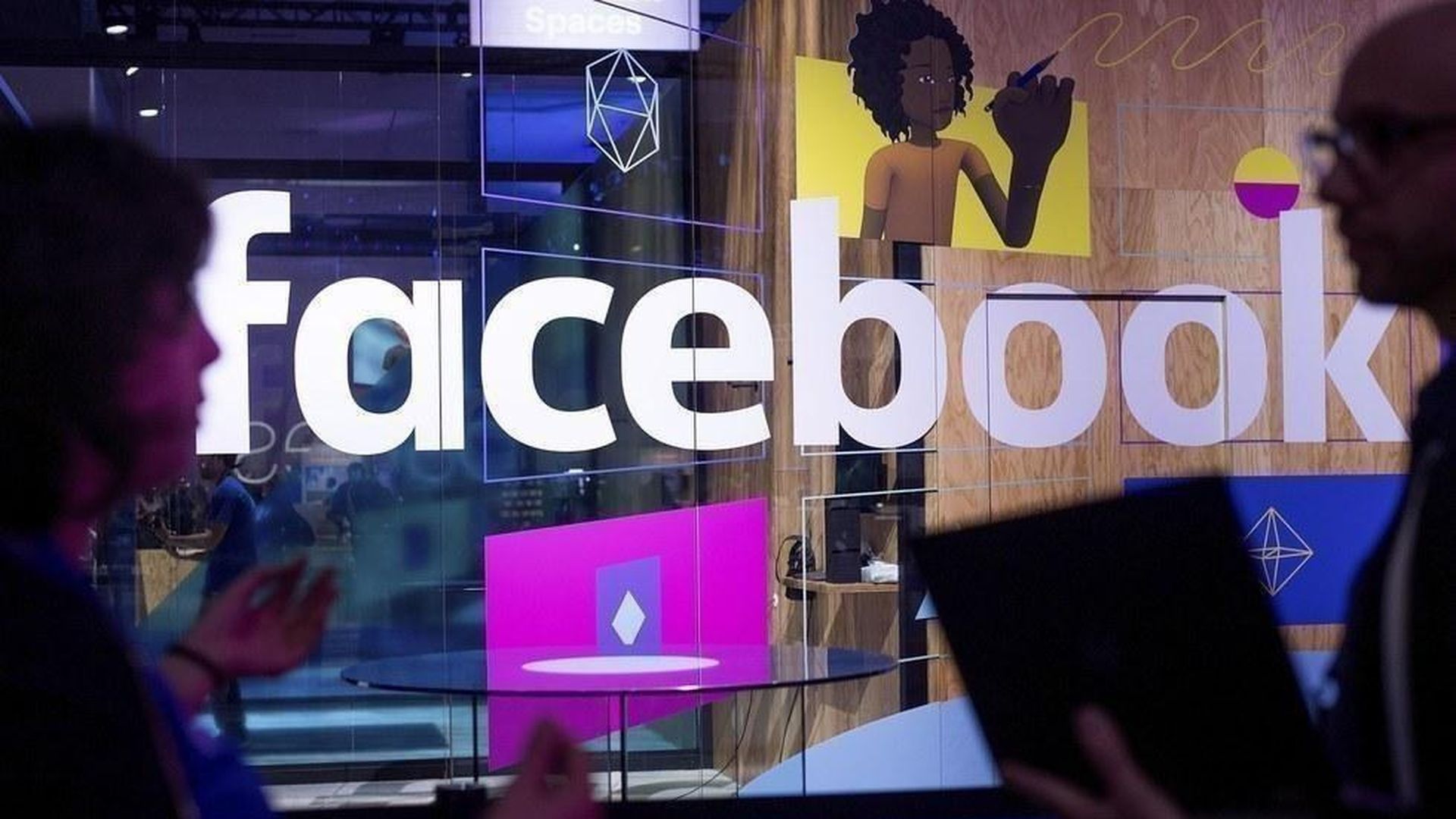 The purpose of the "Community Boost" program is to help provide more people with the digital skills they need to compete in the modern economy.
Why it matters: The investment in small businesses is part of broader push in communities across the board since Mark Zuckerberg released a new mission for the company earlier this year to build a more global community.
Details of the program:
The Facebook Community Boost team will visit up to 30 US cities, including, St. Louis, Albuquerque, Des Moines, Greenville, and Houston, in 2018.
Facebook employees will help small businesses establish online profiles on mobile, beginning with Facebook properties: Facebook, Instagram and Messenger/WhatsApp.
It will train people on digital skills, which will eventually include better video and photo-taking skills, as well as other programming.
Facebook has made a concerted effort to help small businesses: Since 2011 Facebook says it has invested more than $1 billion dollars on teams, technology, tools, support and research to help small businesses. Here's why:
Businesses have indicated to Facebook that they want more digital training more than anything, according to Facebook VP of Small Business Dan Levy. "For years, if a business owner wanted to create a video commercial, it would cost tens of thousands of dollars," says Levy. Small businesses have indicated that they've been intimidated to create videos. We want to help them with that." Today, more than 4 million small businesses on Facebook create videos.
Small businesses are also an important part of Facebook and Instagram's growing advertising community: Facebook says it's main app has roughly 6 million advertisers and Instagram has over 2 million. The company has touted its success in getting small and medium-sized businesses to advertise on its platform with easy-to-use self-service advertising tools.
Facebook has been investing in small business training for years, but they are ramping up digital literacy resources now given how quickly the landscape is changing. For example, more than 1 million small businesses have taken advantage of Facebook's free online learning hub, Blueprint and more than 70 million small businesses use Facebook Pages each month. The company says it recently created a digital marketing curriculum that will help train 3,000 Michiganders in digital skills development over the next two years.
Go deeper