Facebook is testing paid subscriptions for news publishers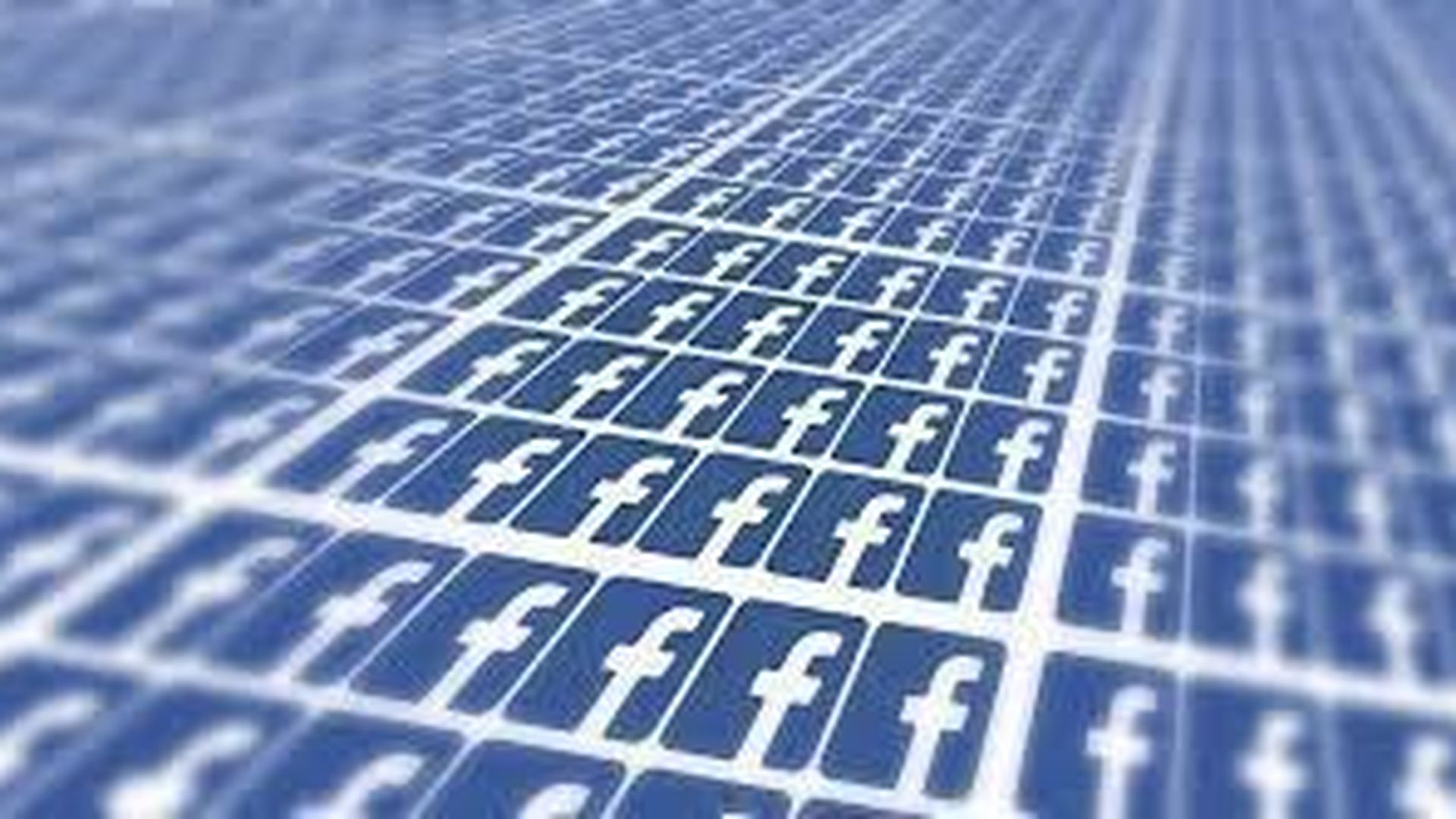 Facebook announced Wednesday a new initiative to partner their engineers with German news organization BILD's to test offering free subscription trials to engaged readers from within their Instant Article platform.
The tech giant also confirmed a story first reported by Recode Monday that they are exploring a new video ad format:
Short ads in videos at least 90-seconds long.
Will share 55 cents to every dollar with their publishing partners.
Why it matters: News companies have realized that tech companies, primarily Google and Facebook, are gobbling up the bulk of their ad revenues. These are ways for news publishers to partner with these platforms to make money, rather than fighting a growing trend.
Go deeper