Facebook is shutting down Oculus' Story Studio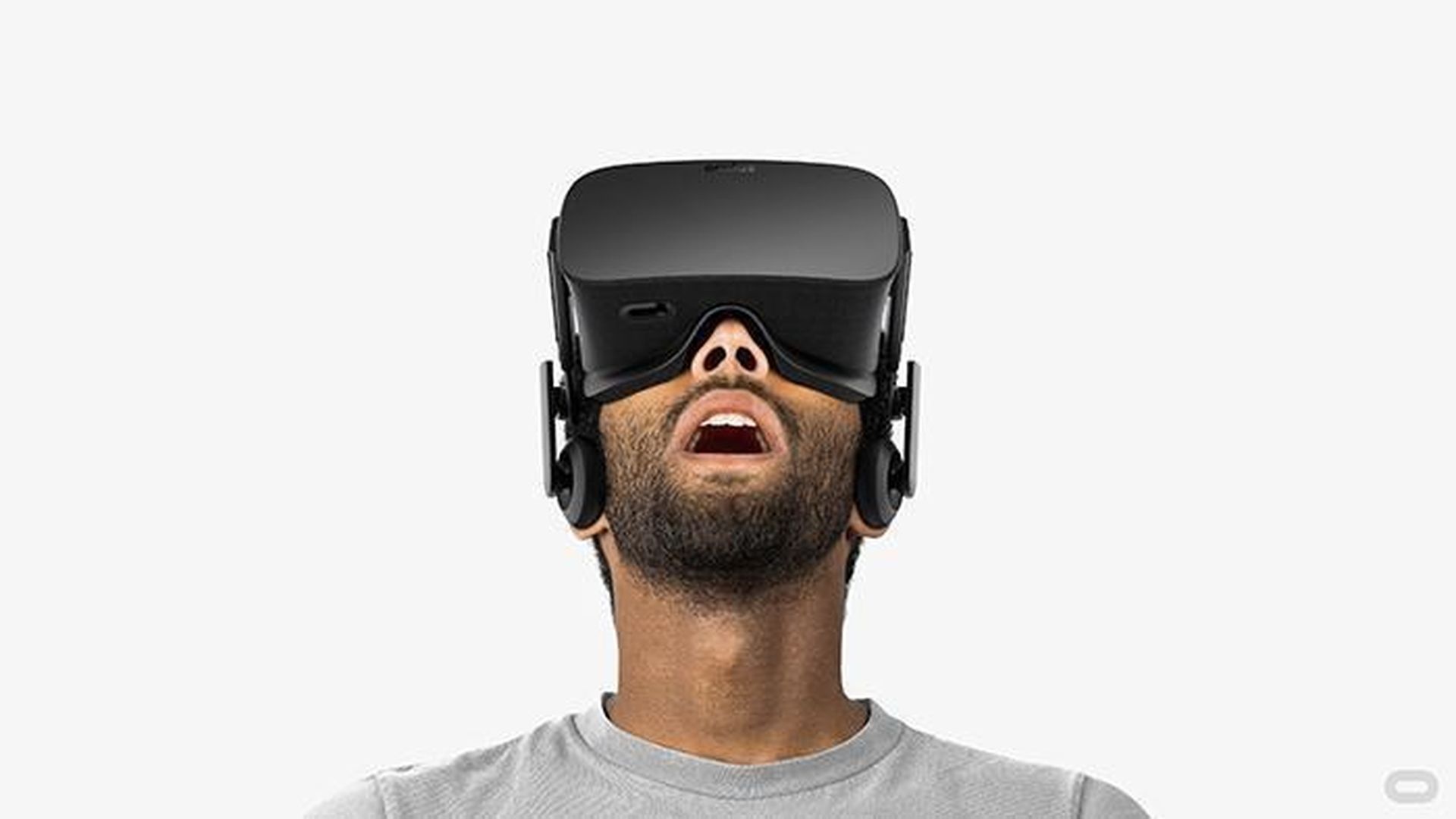 After two years of supporting an in-house virtual reality movie company, Facebook's Oculus unit said Thursday it will shutter its Story Studio.
In a blog post, Oculus said it would continue to help finance outside production of VR content and will devote $50 million of its previously announced $250 million VR fund to support non-gaming creations.
This helps us turn our internal research, development, and attention towards exciting but unsolved problems in AR and VR hardware and software. We're still absolutely committed to growing the VR film and creative content ecosystem.
The upshot: On the one hand, the move means less internal support for VR production. But another way of looking at it is that Facebook believes the ecosystem is healthy enough that Oculus doesn't have to be the one making the content for its headsets, which is probably necessary for the long-term health of the industry.
Go deeper