Facebook hooks publishers with new buttons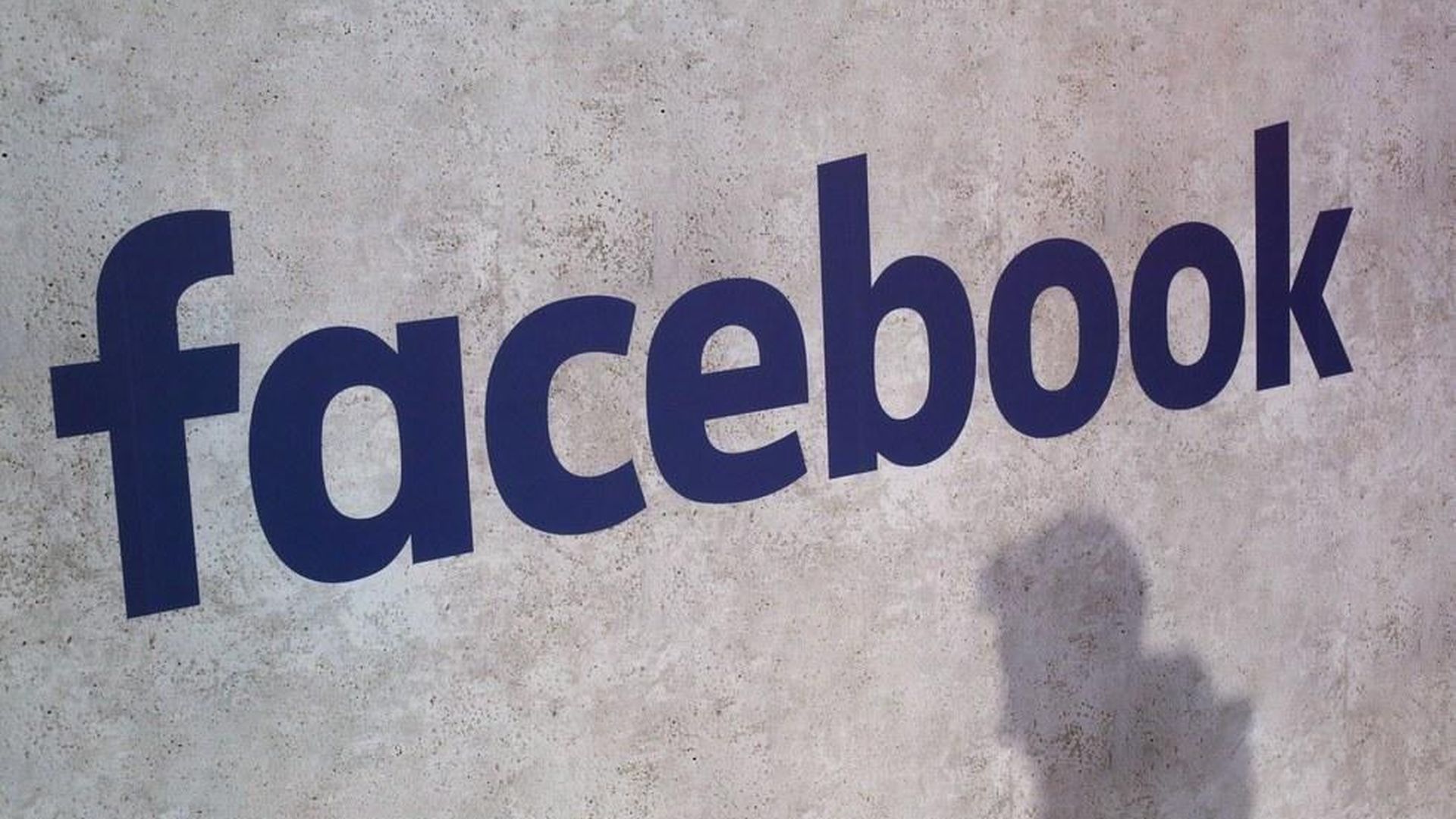 Facebook announced Friday it's adding call-to-action buttons within Instant Articles to make it easier for publishers to build their digital audiences using Facebook. Buttons include an email sign-up button and a page "like" button that consumers can access within the Instant Article framework.
The feedback: Facebook says test partners have seen incredible results. Slate, for example, had 41% of their total newsletter subscription growth over the past two months result from use of the new email sign-up button.
What's next: Because of case studies like Slate, Facebook is also testing more buttons that will allow users to sign up for free trials of a publisher's digital subscription and automatically download a publisher's mobile app.
Why it matters: Facebook has been meeting regularly with publishers as part of its Facebook Journalism Project to find ways to elevate their publishing partners, rather than boxing them out of revenue. Facebook needs publisher content to continue to grow its audience and business model, so they are creating tools that will incentivize publishers to stay on their platform.
Go deeper