Facebook hires former Jeff Sessions staffer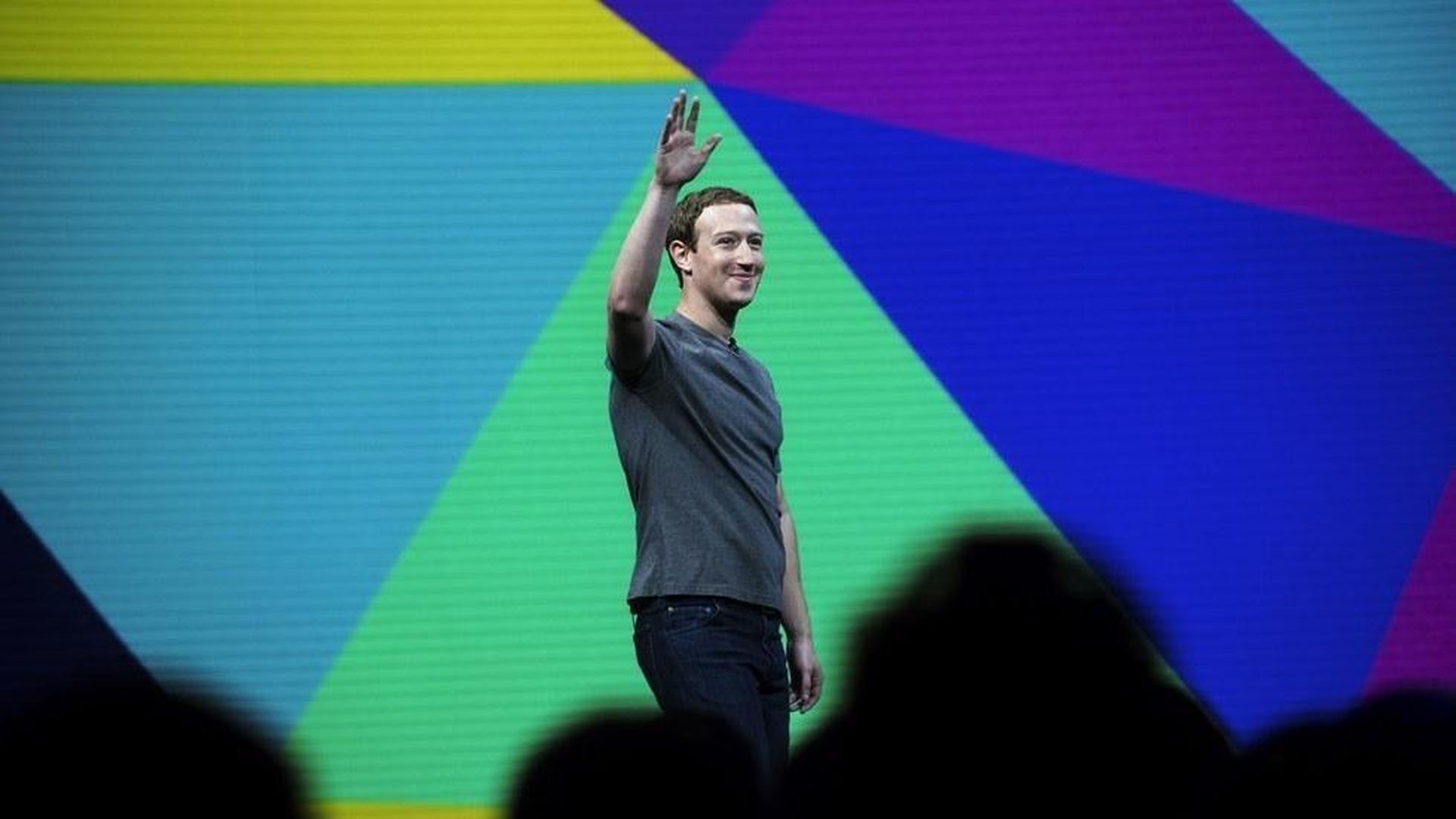 Facebook has added a former top staffer for now-Attorney General Jeff Sessions to its policy team focused on the administration, the company tells Axios. Sandy Luff, who last worked for Sessions as his Legislative Director when he was serving in the Senate, will be Director of Executive Branch Public Policy at the tech giant. She also worked with the Trump transition team.
Facebook is staffing up its policy communications team, too. It has hired Nu Wexler, a veteran Democratic communications staffer who is well-known to the tech press as Twitter's former spokesman on policy issues.
Why it matters: Tech companies are having to adapt quickly to Trump's Washington. This hire gives Facebook a valuable link to an influential member of the administration who has taken positions on immigration and surveillance that don't sit well with Silicon Valley. Former Sessions aides — most notably Stephen Miller — also hold key administration posts.
The details: U.S. Army veteran Luff specialized in national security issues in the Senate and was described last year by Yahoo News as "very well regarded by Capitol Hill colleagues in both parties." The company's Vice President Of U.S. Public Policy, Greg Maurer, said in a statement that Luff's "experience and understanding of the political landscape will make her an invaluable asset to our team."
Go deeper