Facebook expands 'Find Wi-Fi' feature globally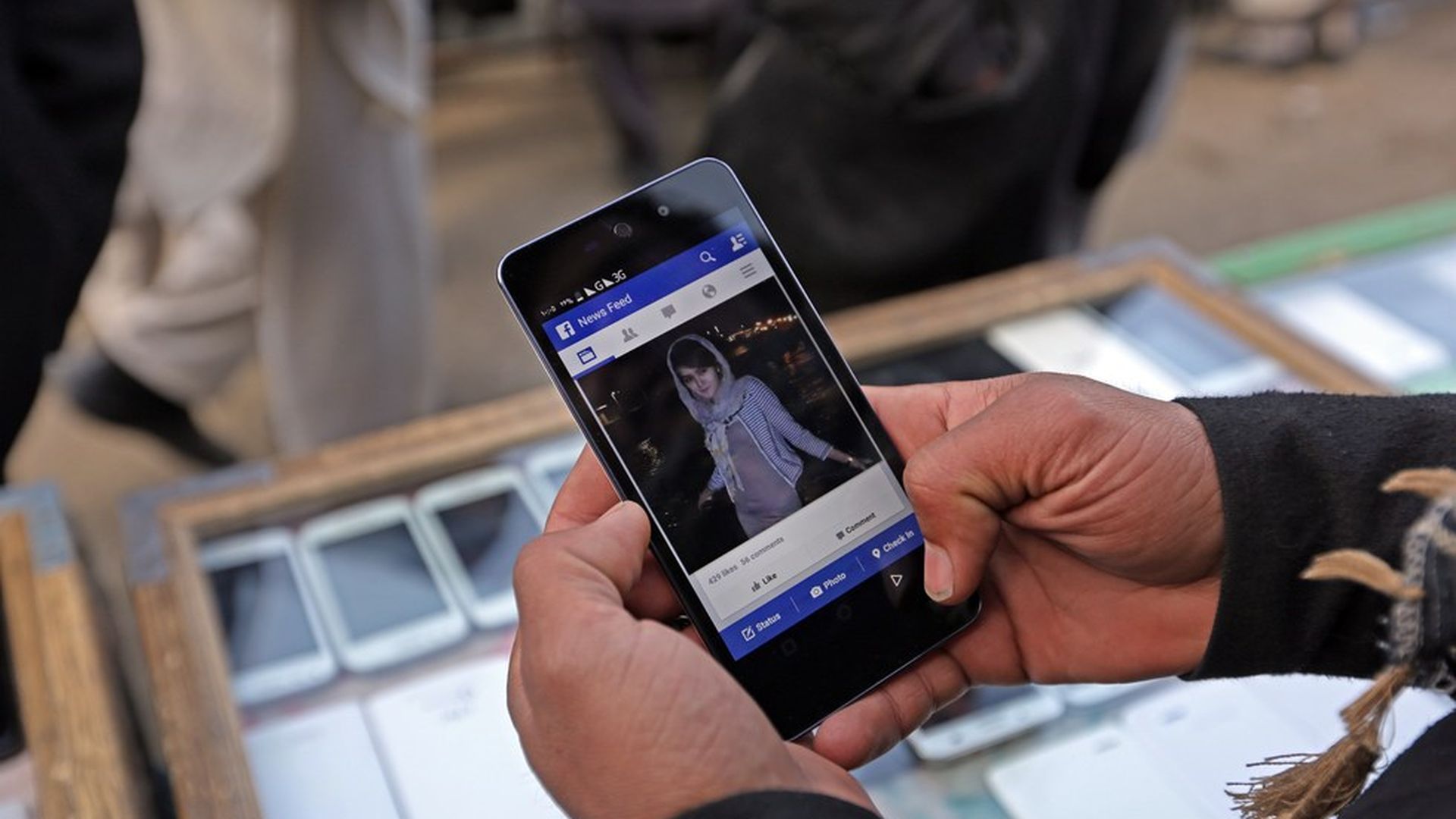 Facebook is rolling out its feature to find nearby public Wi-Fi connections worldwide for both iOS and Android devices. The feature, which was introduced last year in select countries, helps users find internet service where wireless coverage is spotty, like in rural areas.
Why it matters: Helping its 2 billion users find free wireless broadband service in their vicinity obviously allows them to visit the app more frequently, even when they don't have reliable coverage. It's especially valuable for getting more users on the Facebook app in developing markets where consumers have limited or expensive data plans. Facebook is also investing in other similar projects to get more people connected wirelessly, such as its Internet.org initiative and a fiber backhaul network in Uganda. As TechCrunch points out, the tool also lets users to rely on Facebook instead of Google Maps to find nearby coffee shops, restaurants, or hotels with hotspots.
Go deeper