Facebook didn't see disinformation coming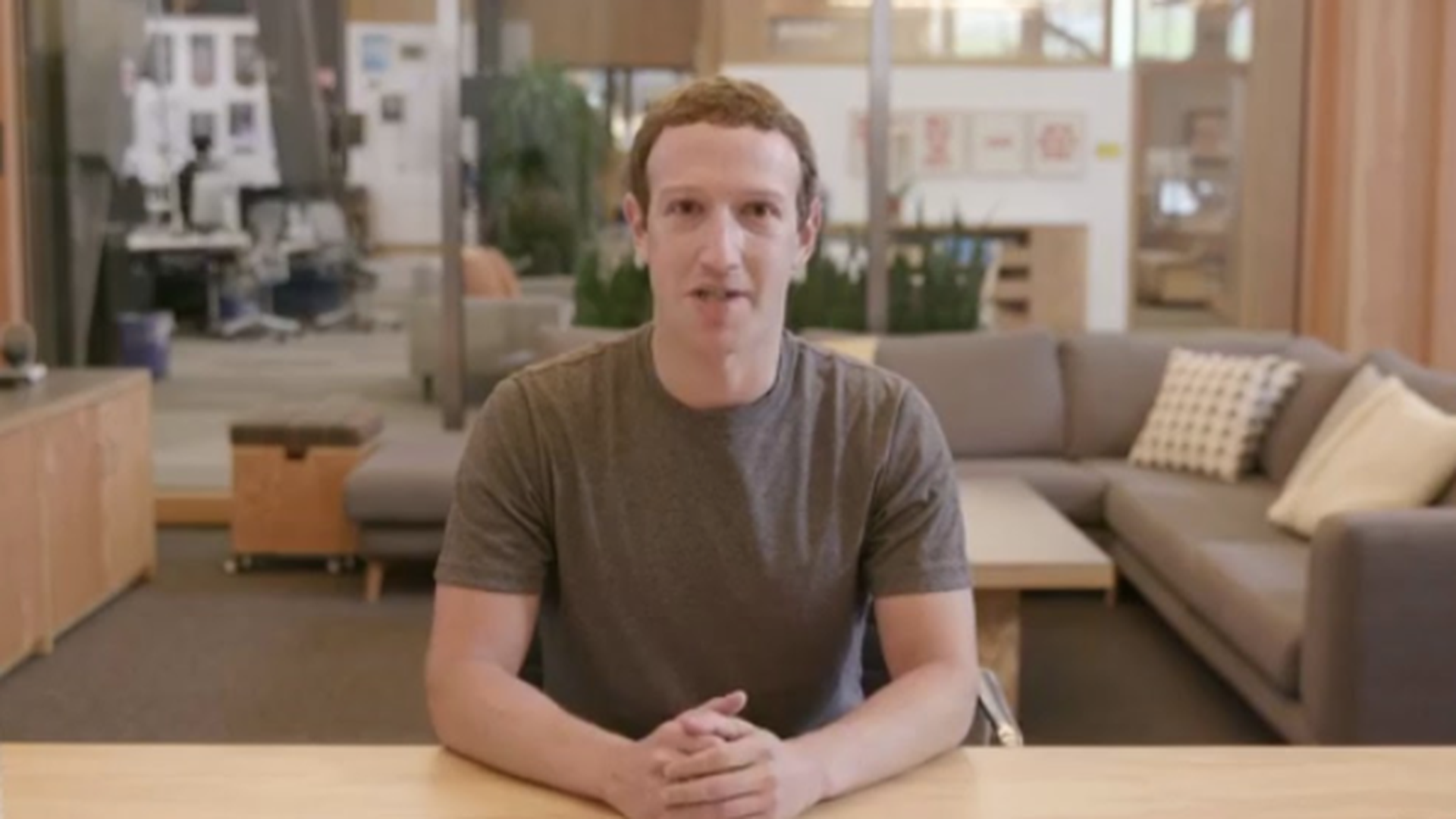 The political environment for Facebook gets rougher with this WashPost tour de force: "Nine days after Facebook chief executive Mark Zuckerberg dismissed as 'crazy' the idea that fake news on his company's social network played a key role in the U.S. election, President Barack Obama pulled the youthful tech billionaire aside and delivered what he hoped would be a wake-up call," Adam Entous, Elizabeth Dwoskin and Craig Timberg write:
"[H]uddled in a private room on the sidelines of a meeting of world leaders in Lima, Peru, two months before Trump's inauguration, Obama made a personal appeal to Zuckerberg to take the threat of fake news and political disinformation seriously."
"Zuckerberg acknowledged the problem posed by fake news. But he told Obama that those messages weren't widespread on Facebook and that there was no easy remedy."
Why it matters: "Like the U.S. government, Facebook didn't foresee the wave of disinformation that was coming and the political pressure that followed. The company then grappled with a series of hard choices designed to shore up its own systems without impinging on free discourse for its users around the world."
P.S. "Mark Zuckerberg Can't Stop You From Reading This Because The Algorithms Have Already Won ... And the machines are running the asylum," by BuzzFeed's Charlie Warzel:
"[T]he algorithms increasingly appear to have more power to shape lives than the people who designed and maintain them."
Why it matters: "[T]he always-learning AI-powered technology behind our search engines and our newsfeeds quietly shapes and reshapes the information we discover and even how we perceive it."
Go deeper