Facebook cuts down on clickbait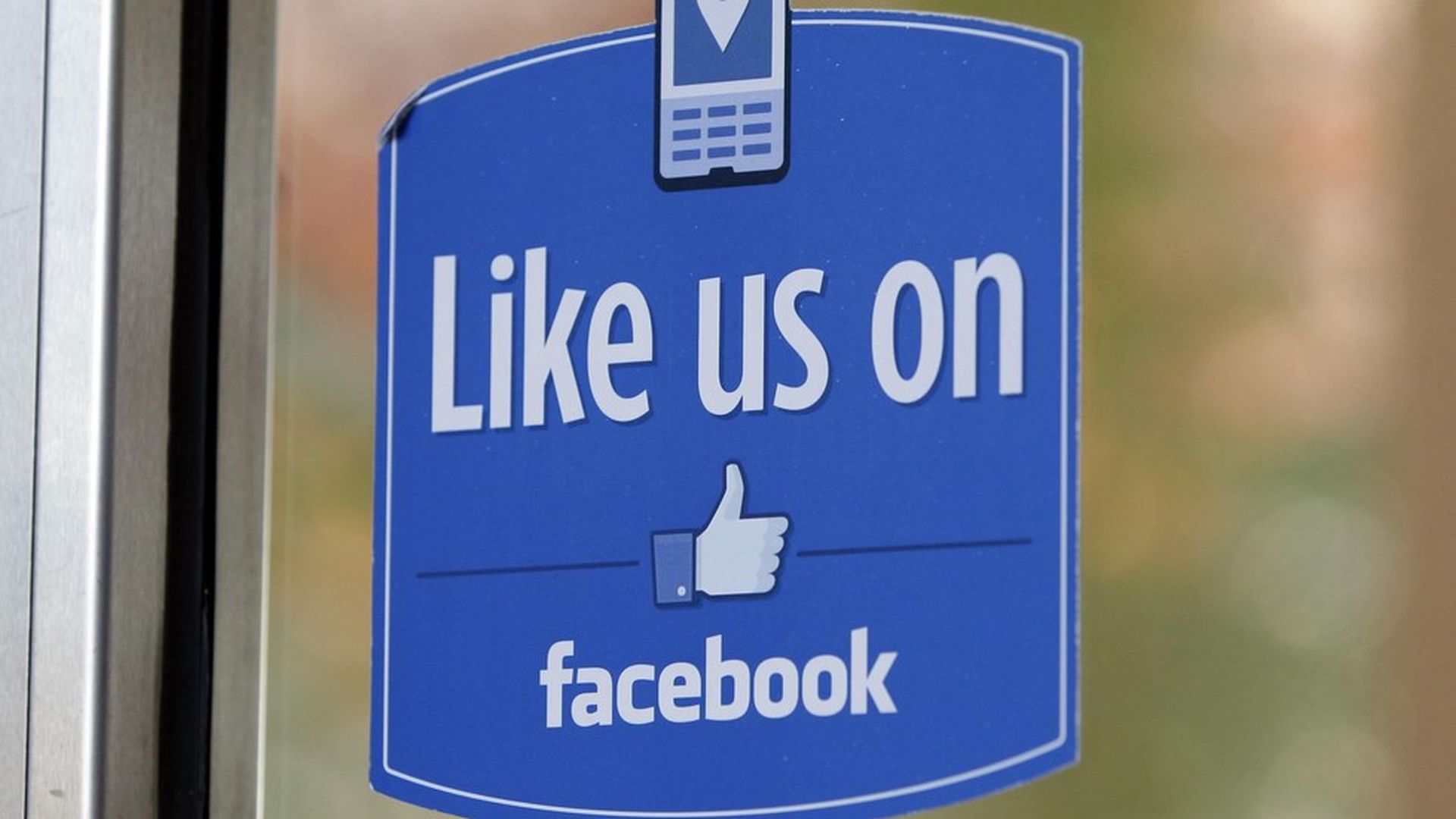 Facebook announced last week it will begin burying junk websites with bad ads in the Newsfeed and threatened spammy publishers with "a decline in traffic." For publishers that don't publish crap, Facebook says they will likely see their audiences increase, which makes sense given that the Newsfeed has reached peak saturation and there will now be less clutter.
Why it matters: It's another step Facebook is taking to curry favor with premium publishers and cut back on fake news.
The catch: The latest move is meant to reward and elevate good publishers, but there could be unintended consequences. The websites they deem as "containing little substantive content," will be evaluated based on their guidelines, but will be forcing the tech company to make editing decisions. The platform has faced backlash from publishers for using measures to censor content that they felt was appropriate. For example, last Friday Facebook was criticized by pro-choice activists for removing the page of an organization that helps women obtain abortion pills. Facebook says it violated its policy against the "promotion or encouragement of drug use."
Go deeper