Facebook building video chat device and smart speaker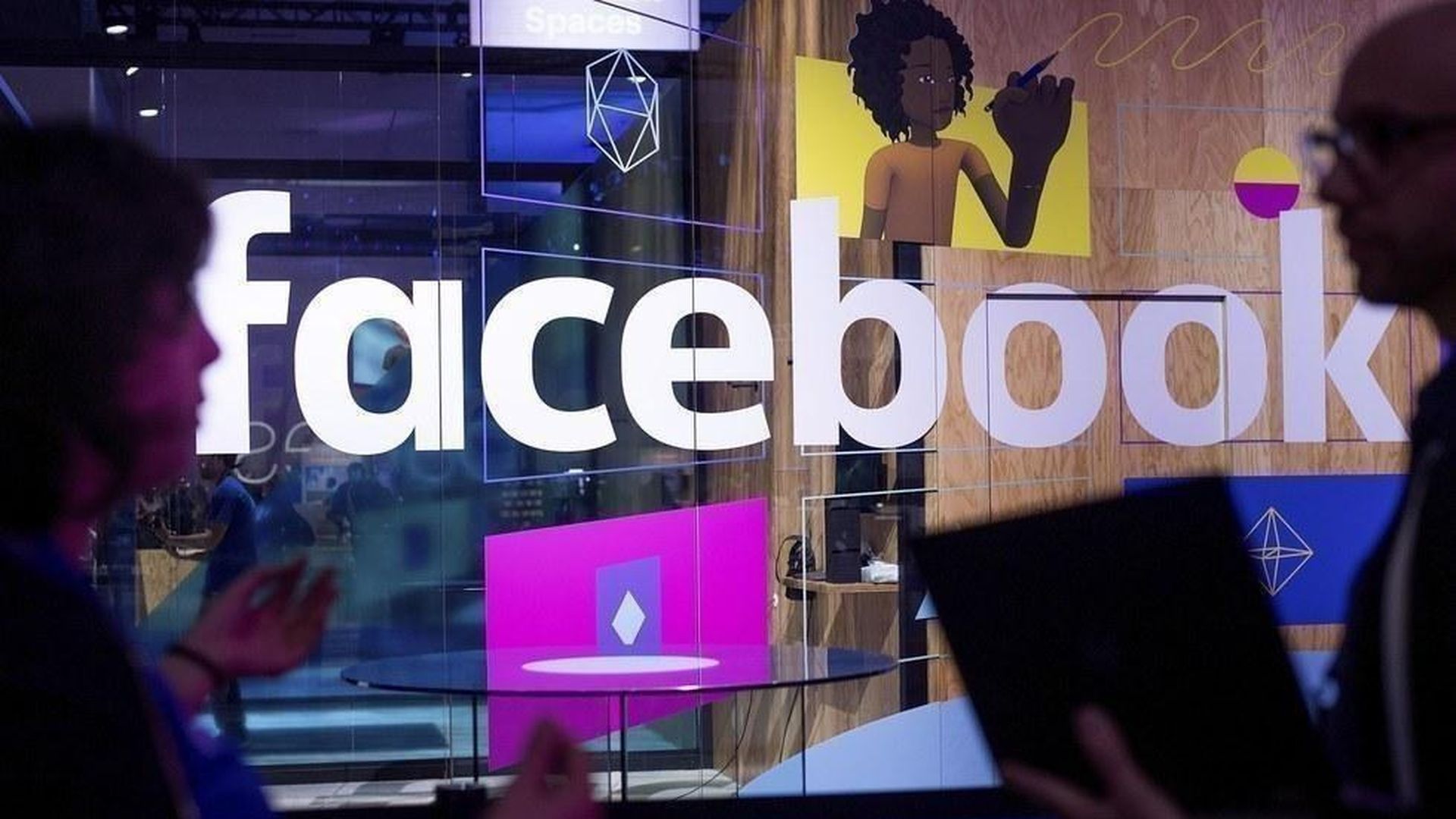 In its first foray into hardware, Facebook is developing a video chat device for the home, according to Bloomberg. Facebook is also working on a smart speaker to go up against the likes of Amazon Echo and Google Home, Bloomberg says, citing unnamed sources. Both devices would run a voice assistant service also being built by Facebook.
Why it matters: These projects are coming from Facebook's experimental Building 8 lab, run by former Googler Rugina Dugan, that was created to build hardware to encourage consumers to spend more time an all-Facebook ecosystem of products, centered on the company's social core. It underscores the race between the top tech companies, including Apple and Microsoft, to control consumers' interactions not only with each other, but also with devices and voice-activated services in their daily lives.
Go deeper