Facebook buddying up to automakers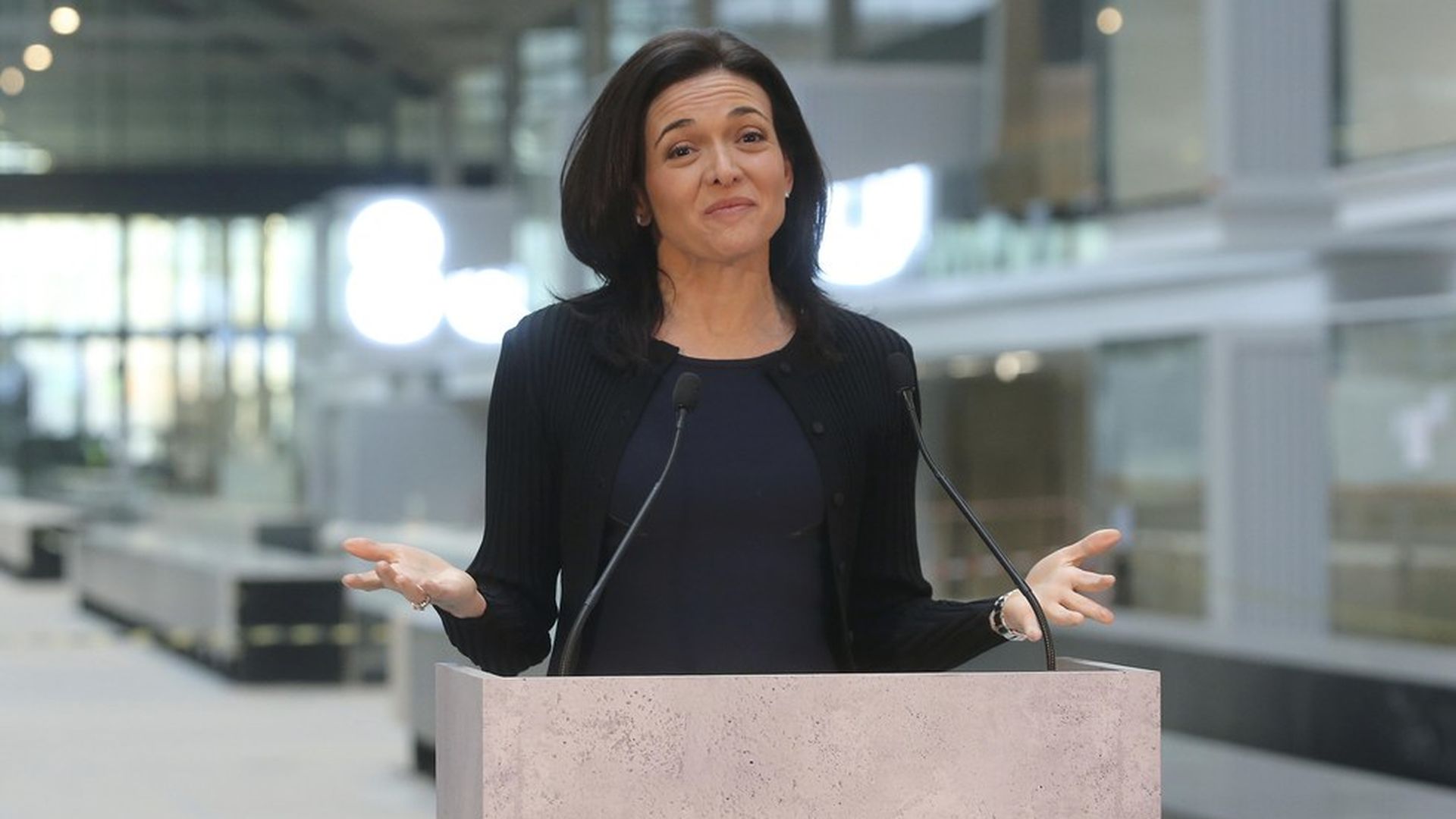 "Facebook Is Determined to Build Ties With Automakers," by Bloomberg's Jamie Butters and Sarah Frier:
COO Sheryl Sandberg, in Detroit yesterday for an annual Facebook Automotive Summit, "shared a stage with [GM CEO] Mary Barra at a women's-only event ... before the two toured a factory and spoke with about 200 GM employees."
Sandberg: "Our industries are converging. Detroit's writing software and Silicon Valley is building hardware."
"Mark Zuckerberg visited Ford ... headquarters and an F-150 truck plant in April to rub elbows with Executive Chairman Bill Ford."
The plot: "Facebook is focused on boosting sales for video advertising, ... which should help take a cut of the $70 billion television ad market."
Key stat: "The U.S. automotive industry is the second-largest spender on digital advertising behind retail."
Why it matters: "Autos and real estate are among the last categories that aren't transacting online, and it's taken longer for Facebook to break into categories with expensive purchases like travel and cars."
Go deeper