Facebook bans account of white nationalist for hate speech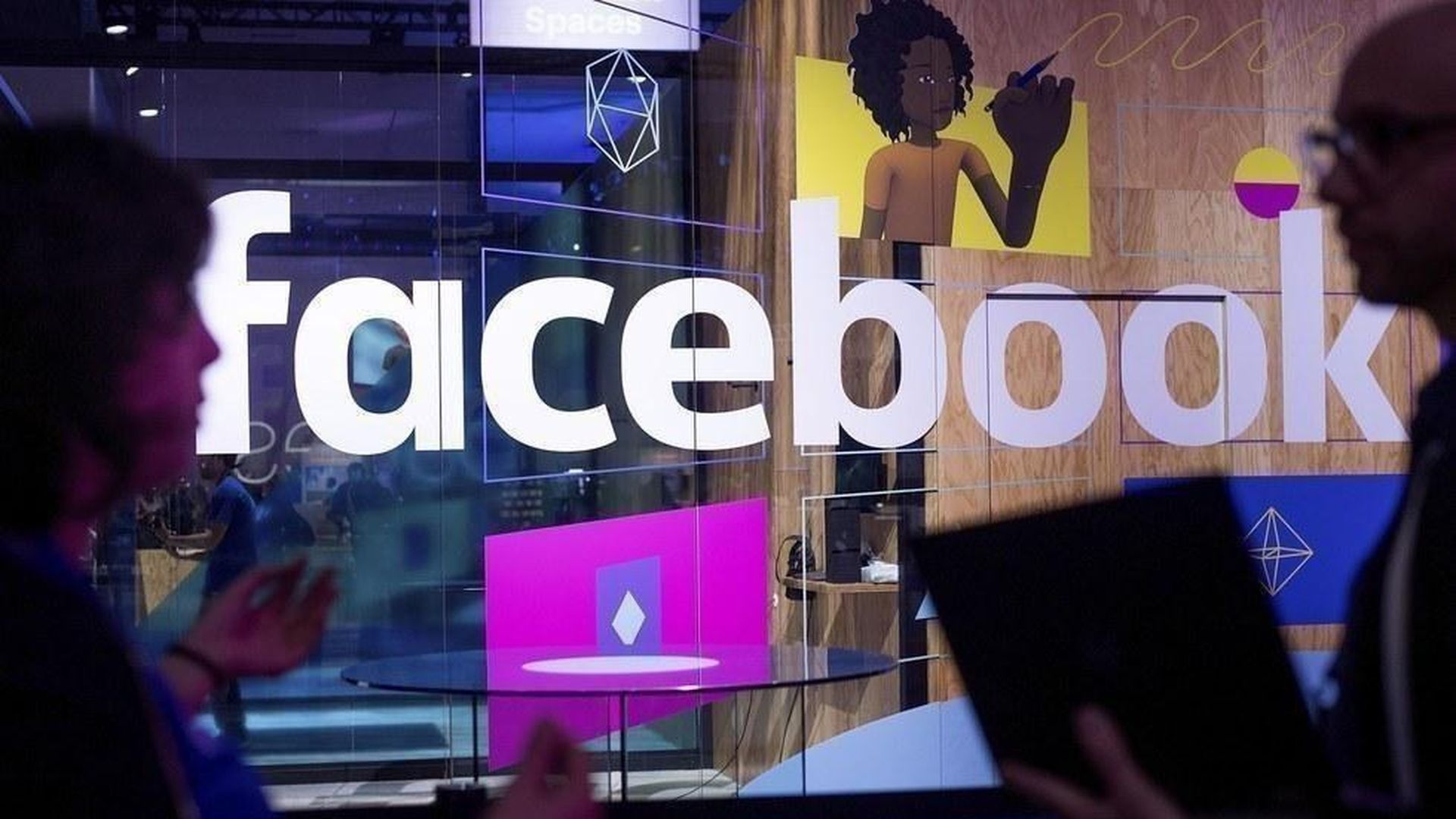 Facebook has banned the Facebook and Instagram accounts of a white nationalist user, the AP reports. A Facebook spokeswoman says Christopher Cantwell's page and a page linking to his podcast have been removed. Facebook says they have removed eight accounts in total connected to the white nationalist movement. Cantwell is an active member of the movement.
Why it matters: Facebook was criticized for not acting quickly enough to take down the event pages promoting the Charlottesville rally this weekend. Facebook COO Sheryl Sandberg has condemned the attack, but Facebook CEO Mark Zuckerberg has yet to publicly comment.
Go deeper