Facebook announces ad updates in response to Russia probe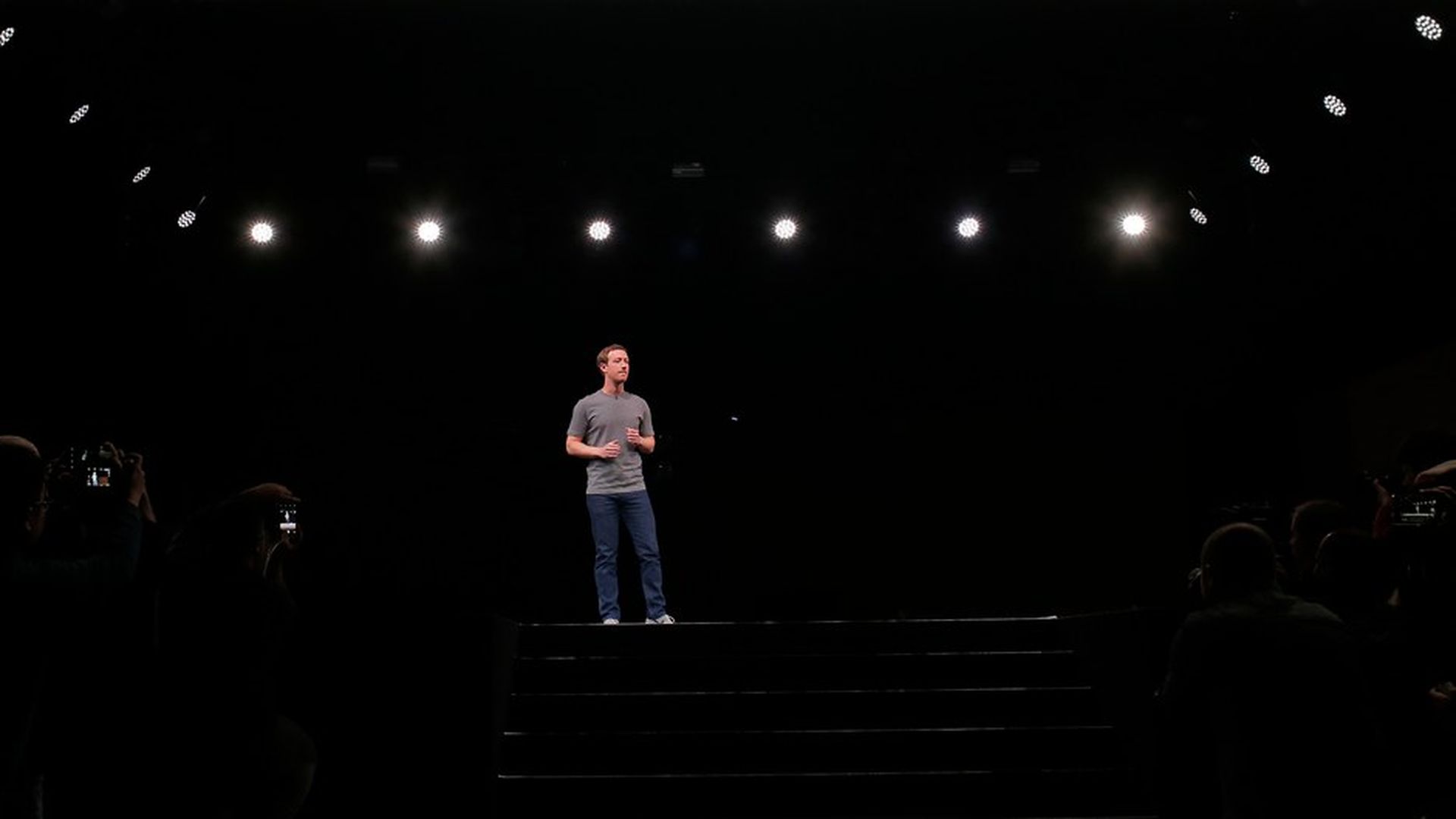 Facebook has started laying out promised changes to its ad policies, spurred by concerns that Russians potentially used the company's platform to interfere with the 2016 election. The company said Monday that it would require political advertisers to provide more information. It will also add a thousand people to its team that reviews advertisements.
The bottom line: This is a first step. The most dramatic change Facebook has announced — making pages disclose all of the political ads they are running — remains abstract.
The details:
The company will add 1,000 employees to the team that reviews ads over the course of a year and adjust the factors it uses to evaluate ads.
Potential buyers of ads related to federal elections will have to affirm the organization that they represent.
The company will not allow even less overt references to violence in ads.
Facebook says it's building a new tool that will let you see the ads a page is running – including ads that aren't targeted to you directly.
The unanswered questions:
How will Facebook enforce creative guidelines? Facebook says it tries to catch all ads before they go live, but will still rely on user reports to flag bad ones. Premium publishers, like the New York Times, require that advocacy and political advertisers disclose what the ads look like upfront to a sales manager before they are allowed to run programmatically on the site, to avoid this risk.
What will the new ads review system look like? Facebook says it is hiring more people to enforce ads standards, but the standards being used to evaluate ads remains unclear. Other publishers will send advertisers these guidelines upfront, so as to ensure they don't submit ads that will be turned down — which slows down the ad-buying process.
How will it confirm advertiser legitimacy? Facebook says it's going to require more thorough documentation from advertisers who want to run US federal election-related ads, but what will this include?
When will the new transparency tool roll out? Advertising for the 2018 midterms is already underway.
Go deeper