Facebook admits that some social media use can be harmful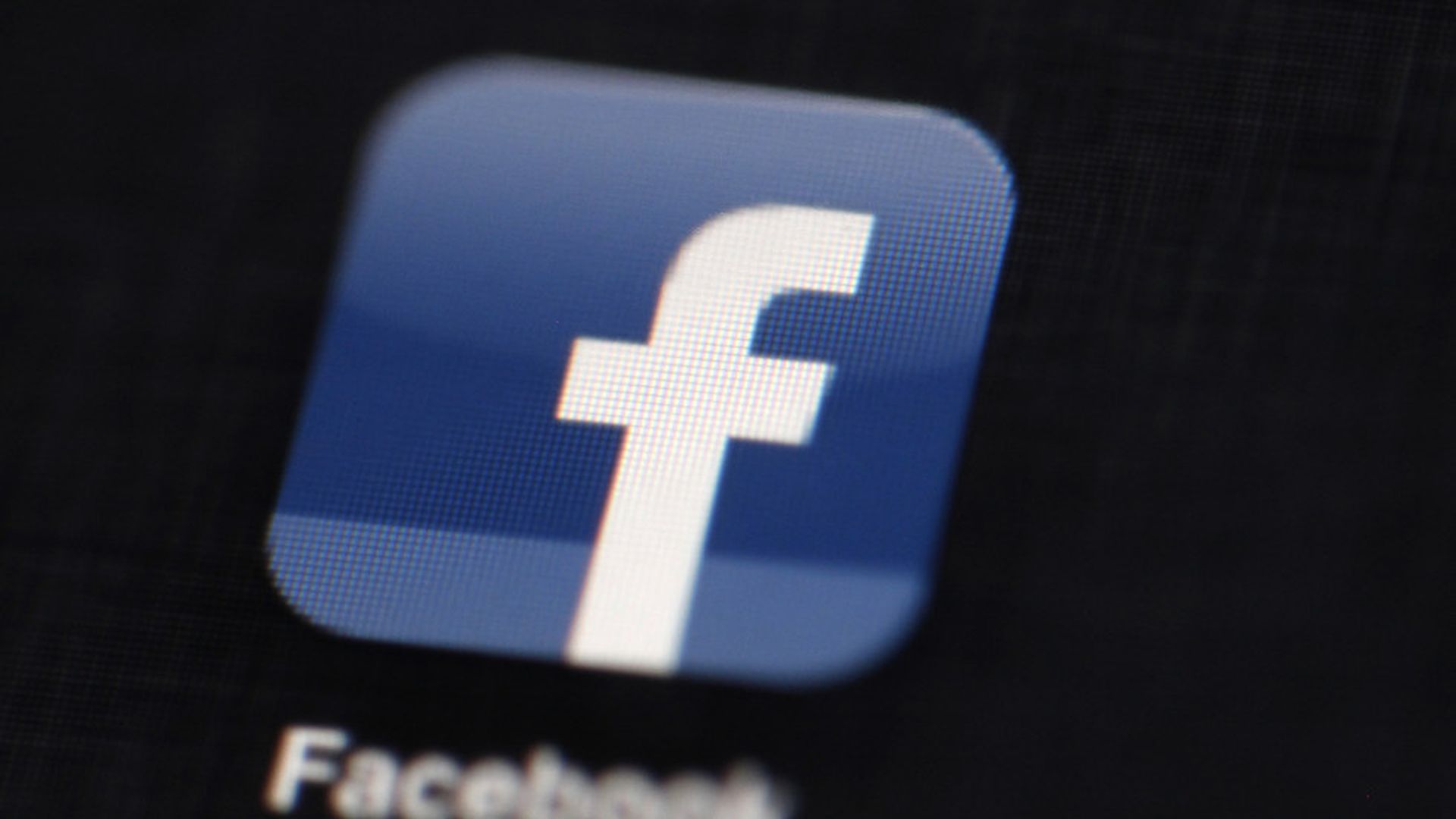 In a new installment of its "Hard Questions" series, Facebook acknowledges that social media can have negative (or positive) effects on people, depending on how they use it.
Why it matters: This might be the first public acknowledgment from the company that its product — and category in general — can have detrimental effects on people.
Facebook is also addressing the topic shortly after two former executives publicly criticized the company for what they described as exploiting human psychology.
Good and bad use, according to research cited by Facebook:
Bad: Passive use of social media — reading information without interacting with others — makes people feel worse. Clicking on more links or "liking" more posts than the average user also leads to worse mental health, according to one study.
Good: Active use — interacting with people, sharing messages, posts, comments, and reminiscing about past interactions — is linked to improved well-being.
It takes two: Interacting with other users is key, according to research. Simply posting on Facebook without interacting with other people isn't enough.
But: This isn't a capitulation from Facebook, admitting that it may be doing some harm. Instead, the company is simply telling us that we just need to use its social network in more positive ways.
Go deeper