Facebook admits another ad measurement mistake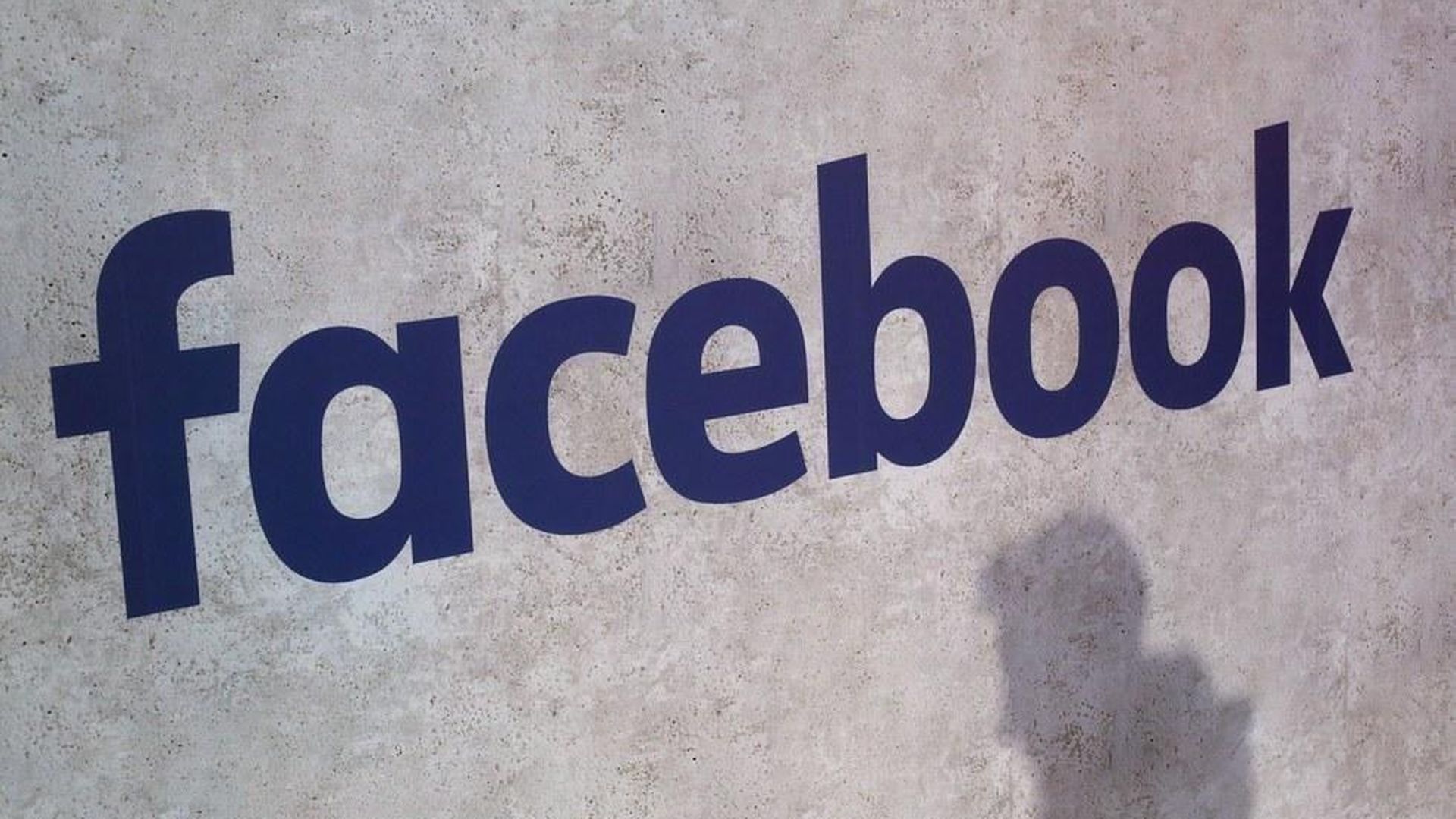 Facebook conceded Tuesday that it recently found and fixed a bug that "misattributed some clicks" on video carousel ads as link clicks. The bug occurred on mobile web browsers on smartphones, which drive significantly less traffic to Facebook than mobile app or desktop. Facebook says it will refund all impacted advertisers in full.
This is not an isolated incident. Per MarketingLand, this is the 10th time Facebook has conceded a measurement mistake to advertisers since September, when it revealed it had overestimated video metrics by up to 60% for two years.
Why it matters: The news comes just months after Facebook agreed to be audited by the de facto media watchdog, the Media Ratings Council (MRC), a move that other "walled garden" social platforms, most notably Twitter and Snapchat, have yet to make. The incident proves that although Facebook has taken many steps, including the audit, to ensure accurate measurement and reliability to its ad partners, it's nearly impossible to get it right 100% of the time at its scale.
Go deeper