Expect Facebook's revenue growth to slow—but not because of 'fake news'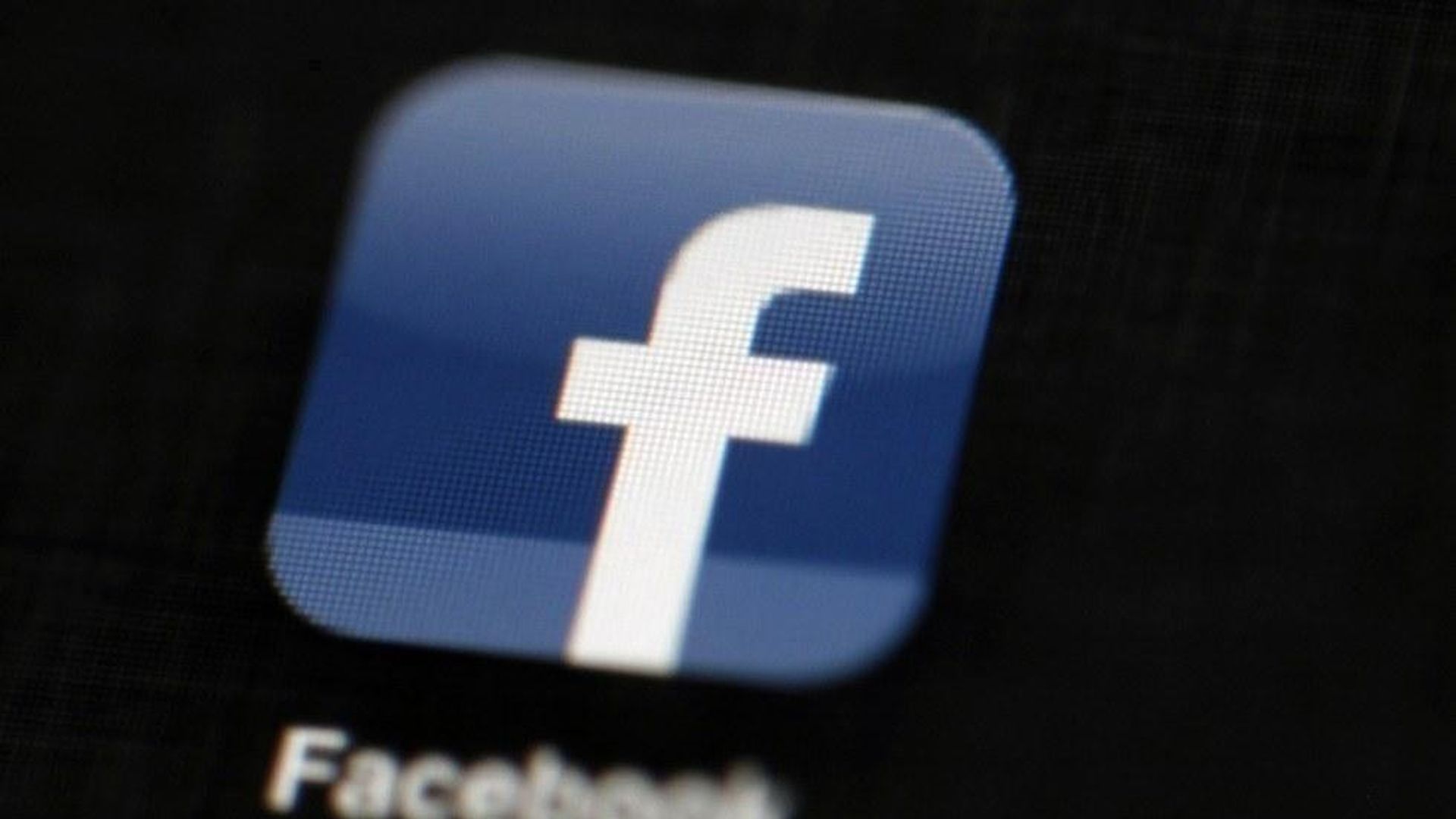 Later today, Facebook will post its earnings for the first quarter of 2017, and expectations are mixed.
Controversies: Facebook's been grappling with the rise of "fake news" and graphic violence on its Facebook Live platform, but the controversies are unlikely to affect the company's ad business. Similarly to Google, whose revenue has been unaffected by advertiser backlash over its programmatic ads ending up on inappropriate videos, Facebook has been actively working to smooth over its image.
The bad news: Facebook's revenue growth is expected to start slowing down. The company warned us last year that it is running out of space in its service to put more adds. To be clear, Facebook's revenue will be greater than a year ago, but the growth will be slower. What's more, it historically sees a big bump in revenue in the fourth quarter, followed by a drop in revenue the following, so expect to see that again.
The better news: Though Facebook doesn't break out Instagram's numbers, the photo-sharing app has had a huge success with its take on Snapchat's Stories feature and is on the upswing. Facebook also has yet to roll out its mid-roll video ads, so it's not fully monetizing its video content yet. When it does, that should help boost its revenue.
Go deeper