Executives say AI will change business, but aren't doing much about it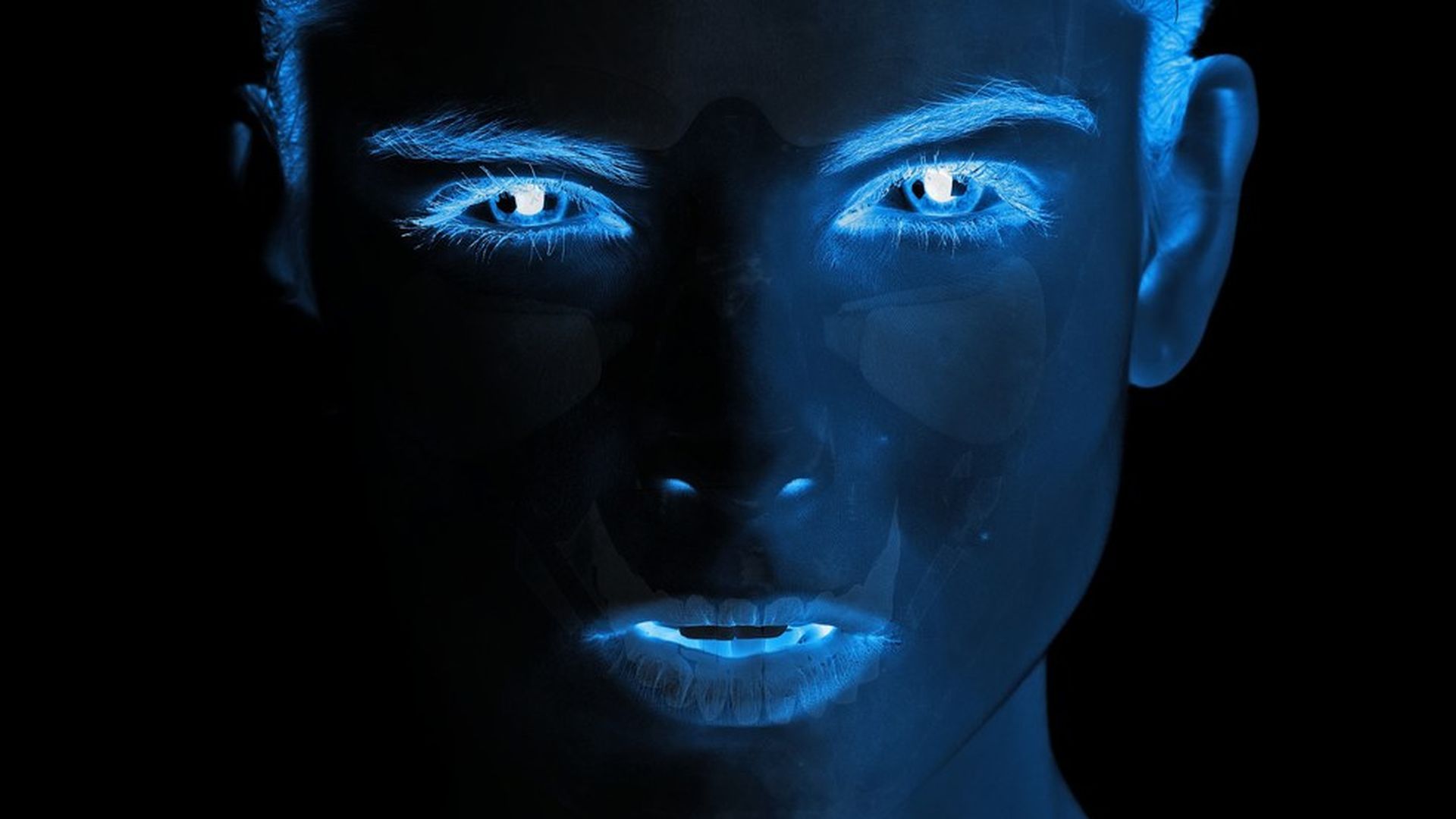 American business executives expect artificial intelligence to have a large impact on their companies, but few are actually doing anything with AI, according to a new MIT- Boston Consulting Group survey.
Key takeaways, per co-author and BCG senior partner Martin Reeves:
Nearly 85% of the 3,000-plus executives surveyed expect AI will give them a competitive advantage.
But their adoption of AI isn't matching up: just 1 in 5 of the companies use AI in some way, and only 1 in 20 incorporate it extensively. "Less than 39% of all companies have an AI strategy in place," they wrote.
The barriers for adoption include: access to data to train algorithms, an understanding of benefits to their business, a shortage of talent, competing investment priorities, security concerns, and a lack of support among leaders.
One big question: Where does competitive advantage reside in an AI world? "There is a difference between efficiency and competitive advantage. I may be able to do something 10 times faster, but if everyone else can do it 10 times faster or 10 times more accurately, then actually all I've done is increase my cost of doing business. I haven't actually created a competitive advantage," says Reeves.What it means: The survey found "cautious optimism" about how AI will affect employment. Most don't expect AI to reduce their work force in the next five years, but say it will require employees to acquire new skills. Quoting MIT professor Erik Brynjolfsson, co-author of The Second Machine Age, the report says: "AI won't be able to replace most jobs anytime soon. But in almost every industry, people using AI are starting to replace people who don't use AI, and that trend will only accelerate."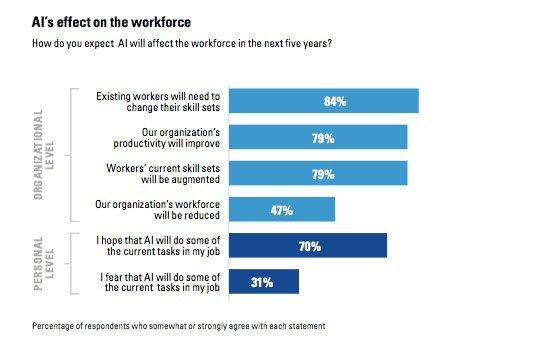 Go deeper