Executive at center of Google-Uber dispute will plead the Fifth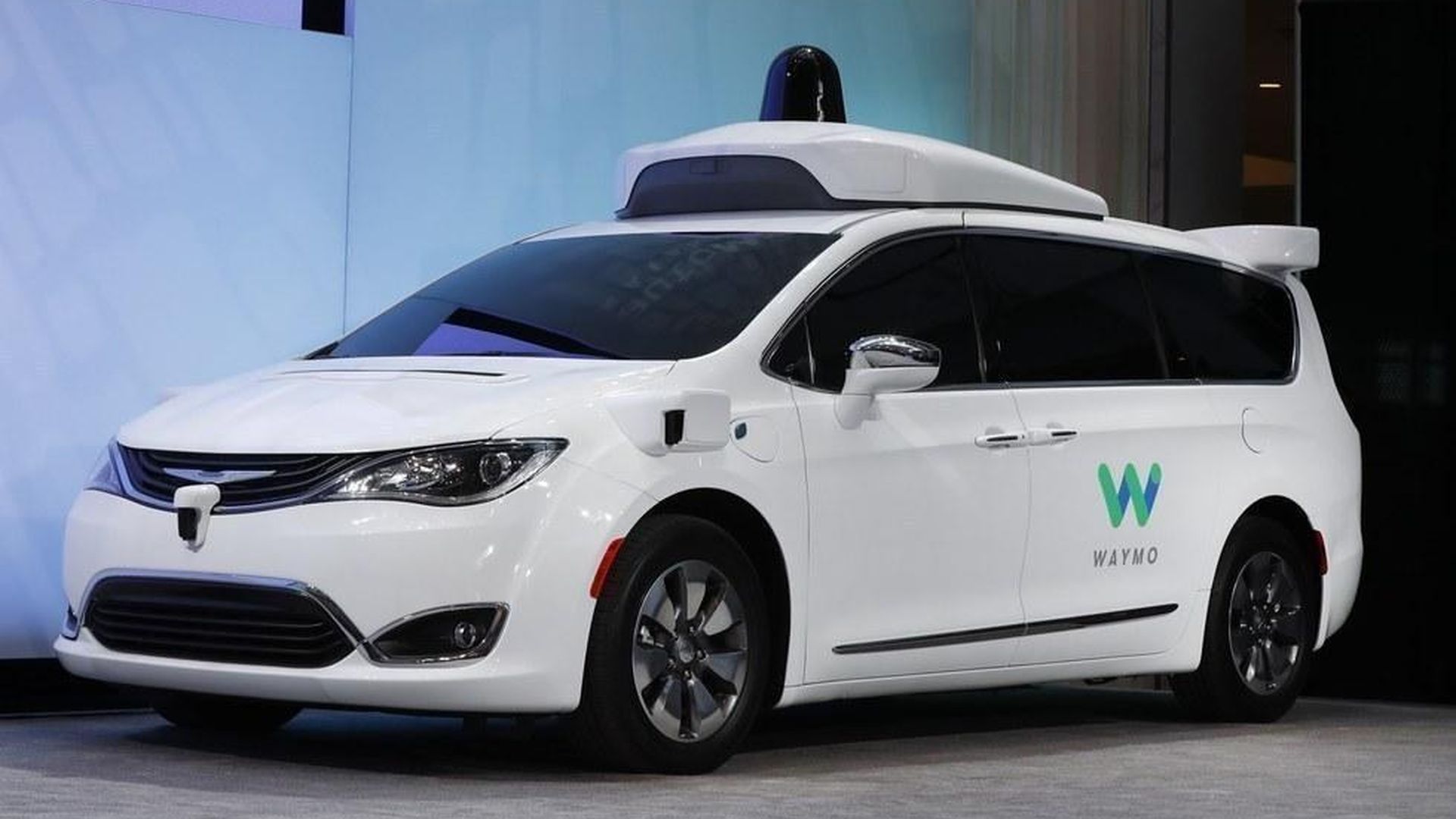 An Uber executive accused of stealing self-driving car secrets from Google plans to exercise his right against self-incrimination in the dispute between the two companies, the New York Times reported on Thursday, citing court documents.
Lawyers for Anthony Levandowski say he plans to use his Fifth Amendment right not to testify because of the "potential for criminal action," according to the Times.
Waymo, the Google self-driving car spin-out, has sued Uber saying Levandowski stole documents and poached employees. Uber, for its part, has denied stealing trade secrets and is seeking to have the case moved to arbitration.
Go deeper