Ex-Uber employee brings her story to SCOTUS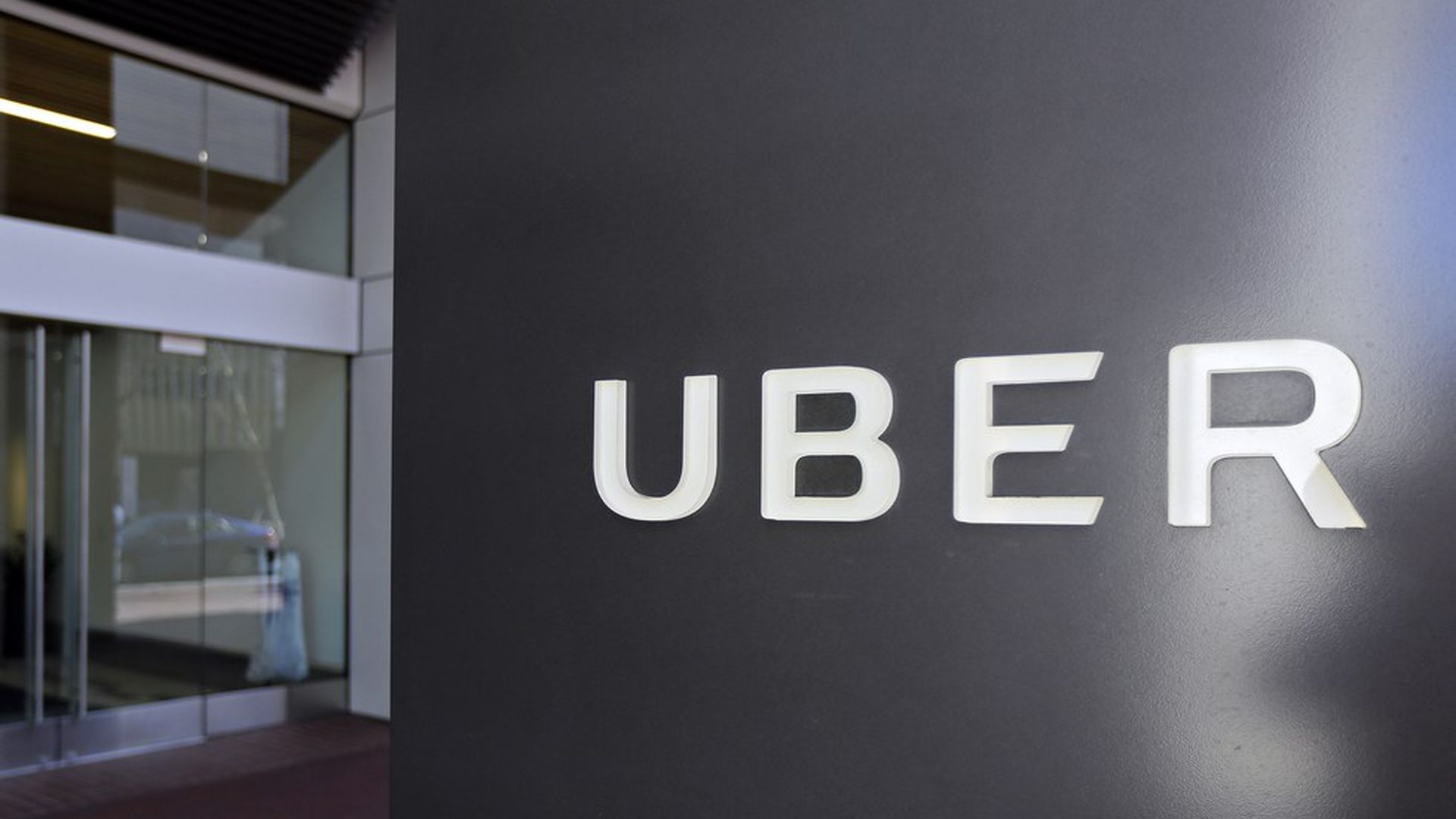 Susan Fowler, the former employee who exposed Uber's sexist behavior and helped push CEO Travis Kalanick out of his job, has filed an amicus brief with the U.S. Supreme Court to fight against unacceptable workplace behavior, per The Recorder. Fowler has asked SCOTUS to forbid companies from preventing employees, like herself, from joining together to sue over their work conditions.
Why it matters: Fowler's complaints extend beyond the inner politics of Uber. Many gig-economy companies that employ workers on a part-time basis use contract waivers like the one Fowler signed that bar employees from engaging in collective litigation. The high court has agreed to take up three cases surrounding this issue.
The petition: According to Bloomberg, Fowler's lawyer has petitioned SCOTUS in support of workers who have been "forced to forgo the right to pursue class-action lawsuits by contract provisions that require grievances to be resolved through one-on-one, closed-door arbitration."
Go deeper