Ex-Russian Ambassador says his list of Trump contacts is "so long"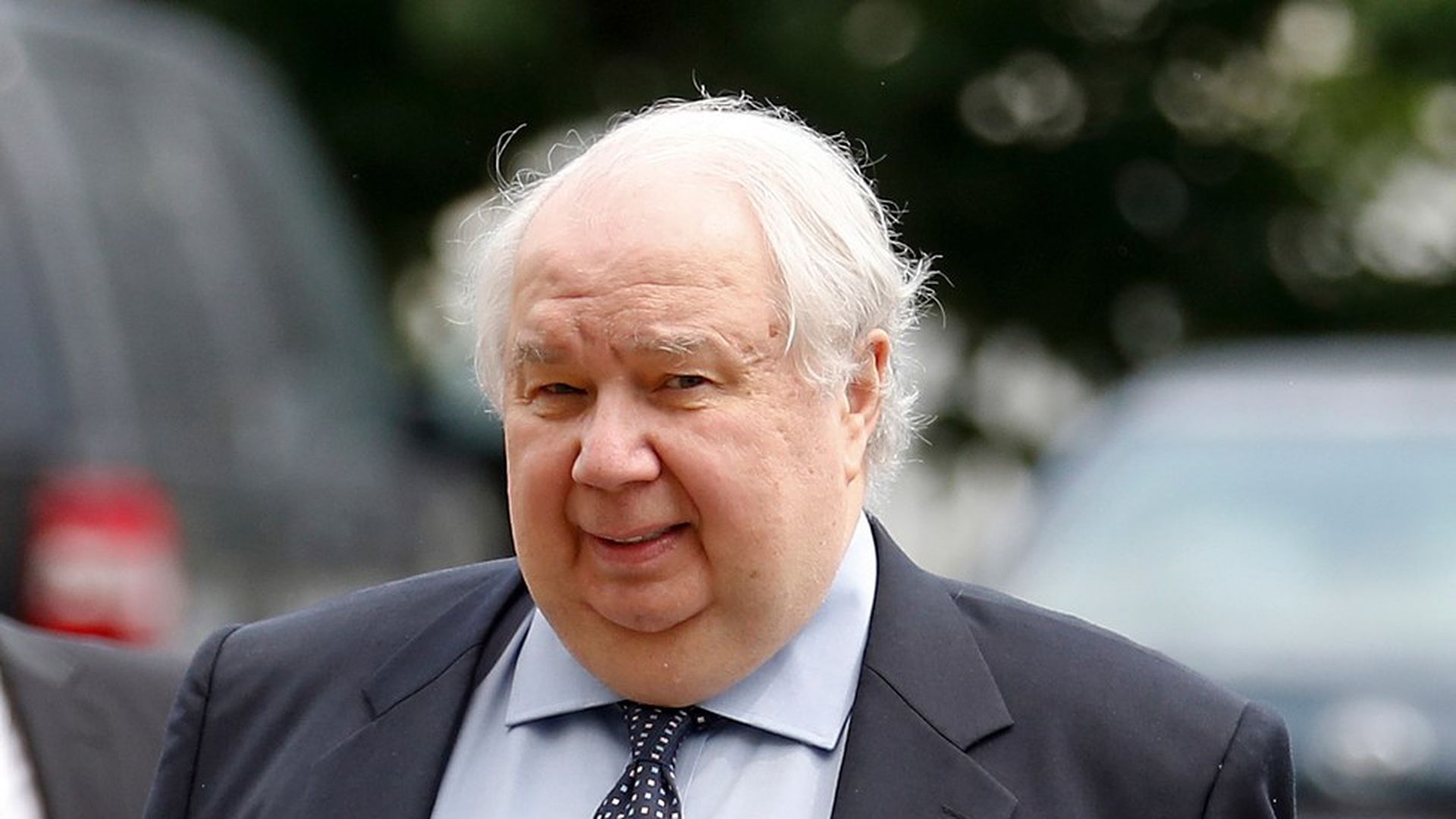 Former Russian Ambassador Sergey Kislyak said it would take him more than 20 minutes to list all of the Trump officials he's met with because the "list is so long." In an interview with state-run TV station Russia-1 Thursday, first reported by CNBC, Kislyak also dismissed the notion that Moscow "picked America's president" as "nonsense" and "very sad."
Timing: The interview comes just two days after Attorney General Jeff Sessions was grilled by the House Judiciary Committee for his meetings with the Russian ambassador, who was recalled to Moscow in June.
Go deeper