Ex-CIA officer charged with selling top secrets to China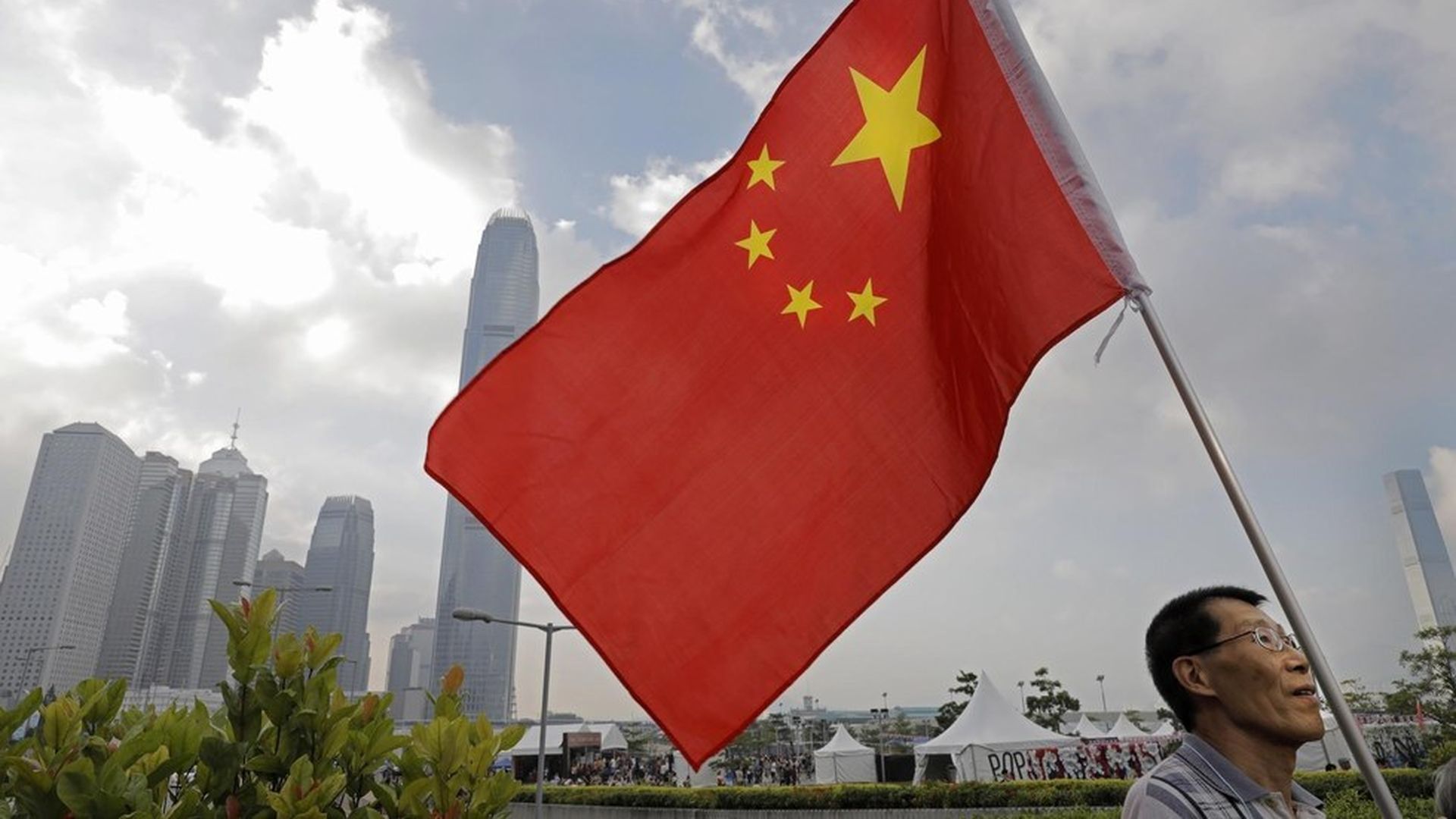 Thomas Mallory, a former CIA officer, has been arrested and charged in federal court with selling top secret documents to Chinese intelligence officials, per The Washington Post.
What allegedly went down: Originally contacted by a supposed recruiter for a Chinese think tank, Mallory realized he was in contact with Chinese intelligence officials before traveling to Shanghai in March and April. He then provided a Chinese intelligence operative with three documents — one labeled top secret — in May. Around the same time, he wrote his Chinese contact: "Your object is to gain information, and my object is to be paid for it."
The potential consequences: Mallory will have a preliminary hearing this week, but he faces up to life in prison.
Go deeper