Ex-CIA Director: Trump's praise of Putin "made my blood boil"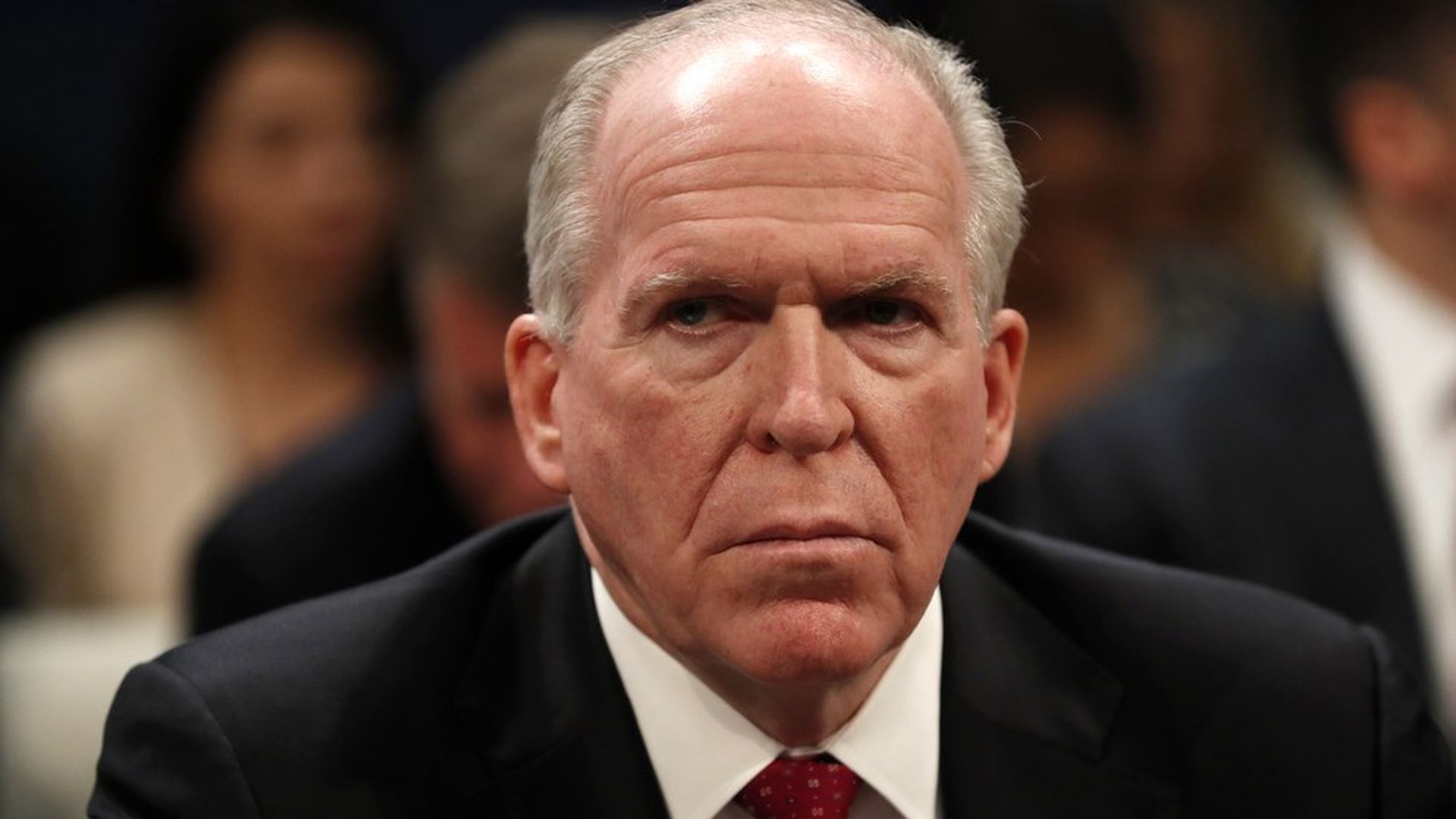 Walter Isaacson, former CEO of CNN and TIME managing editor, interviewed John Brennan, former CIA director under the Obama Administration, on Russian cyberattacks on the 2016 presidential election at a Fortune event Wednesday. Brennan detailed the extent of the hacking, noting that he's "never seen it this bad."
How do you know the hack was authorized by Putin personally? "We have ways."
On Trump's praise of Putin, given Russia's interference in U.S. election: "It made my blood boil."
Intent of Russian hacking: They were out to ruin Hillary Clinton. "They wanted her bloodied by the time of the election."
Difference between a missile attack and a hack? "There's a return address."
Call to action: "This partisan environment in Washington is going to undermine our country's prosperity... if there's going to be a solution, it needs to be an unprecedented partnership between the government and the private sectors."
Go deeper