EU cracks down on Silicon Valley with new tax proposals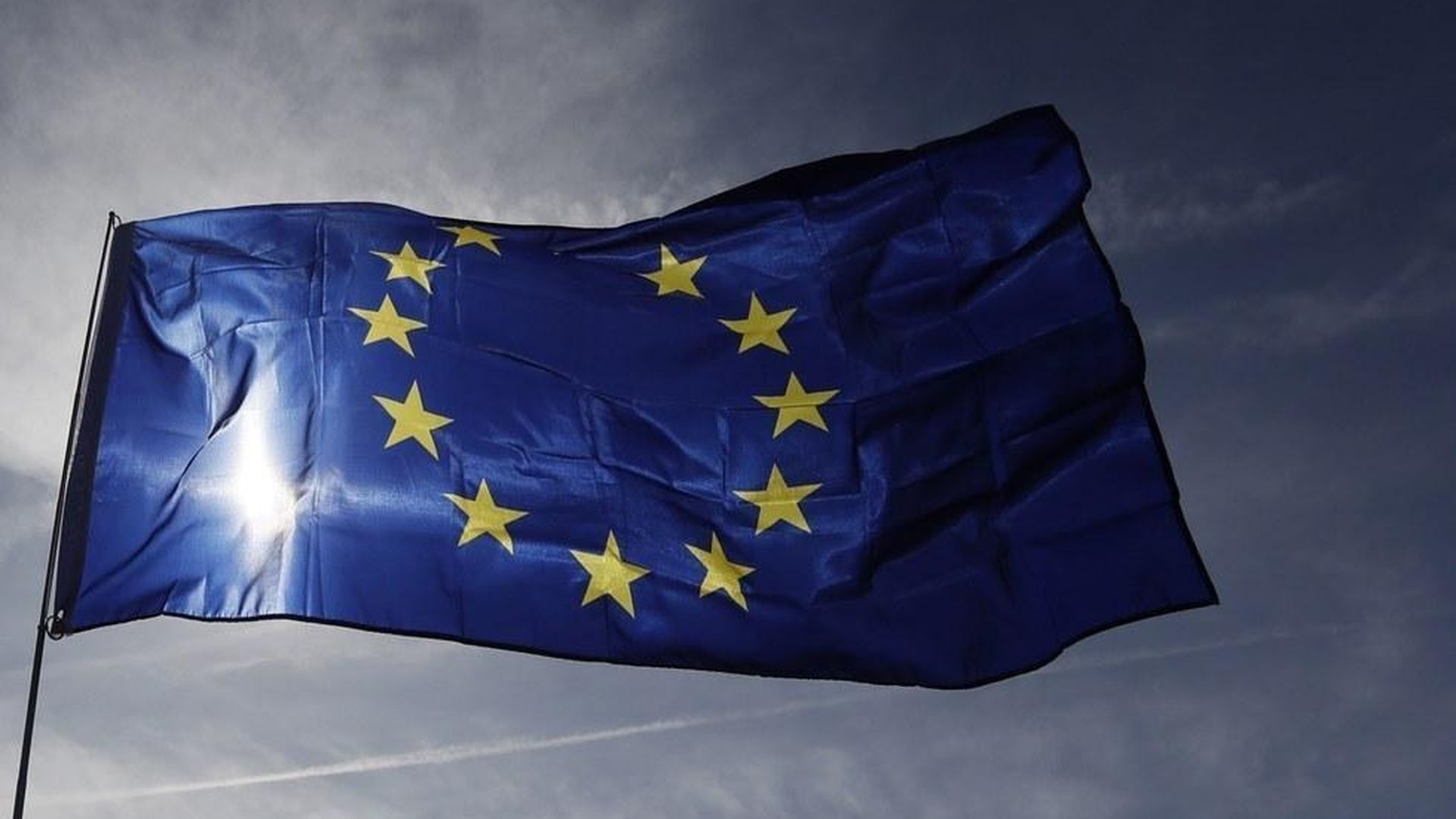 The European Union wants to raise taxes for some of the biggest U.S. tech companies, like Amazon, Google and Facebook, in an effort to open up competition to other businesses that service over 500 million EU customers. In a proposal laid out Thursday, EU regulators said international tax laws are outdated and suggested they would put forward new mandates if a rewrite of the international tax code didn't happen by next spring.
Why it matters: The absence of regulation to curb the dominance of tech giants has enabled them to grow so big that just a few companies own the majority of digital advertising and e-commerce revenue globally. European regulators have been far more aggressive in policing technology companies than the U.S. government and has issued several antitrust penalties, including a $2.7 billion fine against Google earlier this year.
Recommendations: EU regulators recommended several options, including an "equalization" tax, on digital revenue and a "withholding" tax on digital transactions of goods and services to companies outside of the EU.
In response, the technology industry trade group ITI released a statement urging the EU to ensure its policymaking "is consistent with the larger multilateral cooperation" and urging US lawmakers to modernize the U.S. tax code by passing pro-growth tax reform.
Go deeper