Energy and Commerce approves Obamacare bill after 27 hours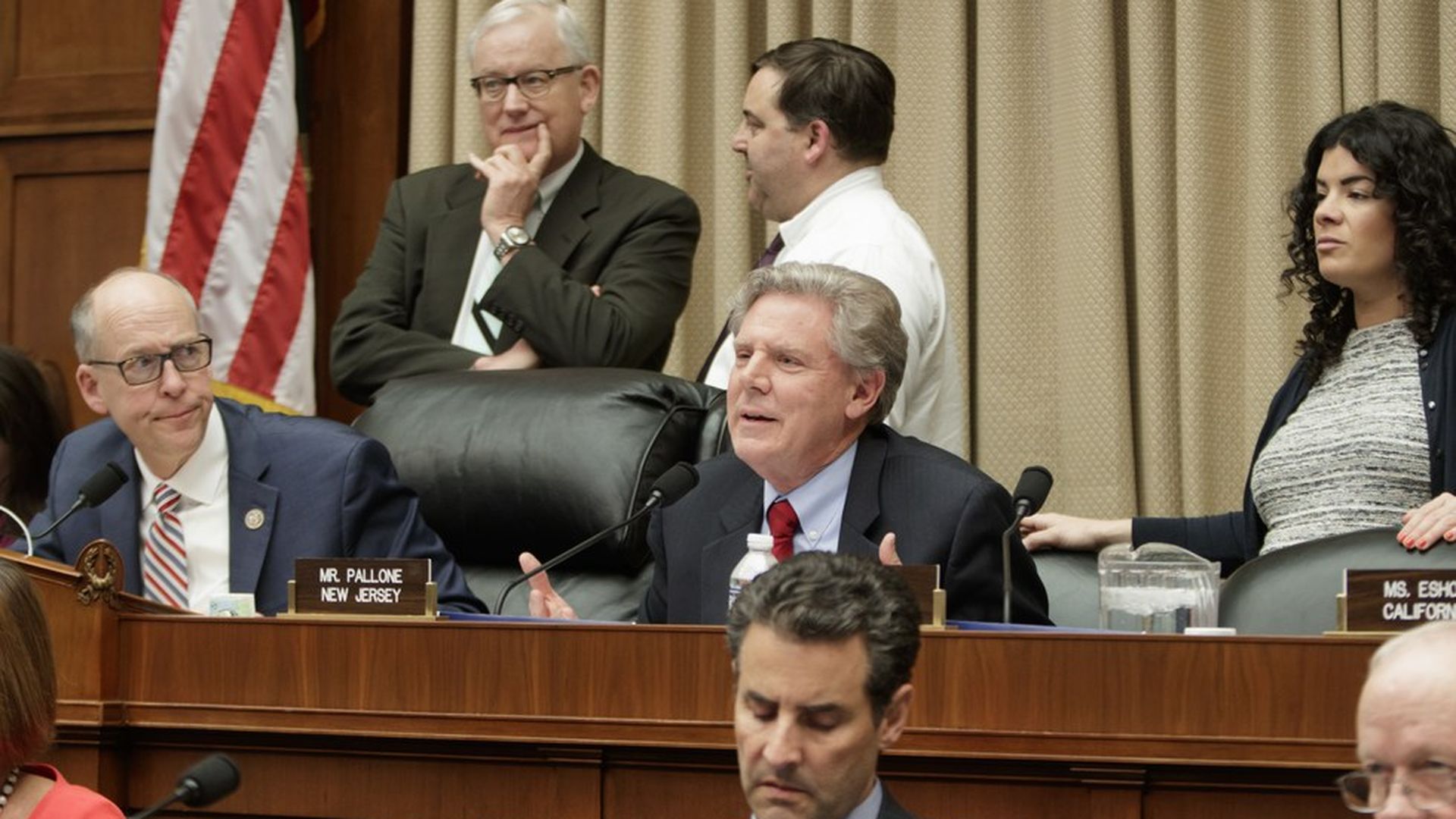 After a grueling session that lasted overnight and through the morning, the House Energy and Commerce Committee did what everyone knew it would do from the beginning: It approved its piece of the House Republican Obamacare replacement package on a party-line vote. The bill survived the marathon markup session basically unchanged, except for technical tweaks from the Republican side.
How it ended: Despite all of the bitter arguments about which was worse — Obamacare or the new bill — all of the anger seemed to be gone at the end, as dazed-looking Republicans and Democrats just wanted to get it over with. They all gave a round of applause to committee chairman Greg Walden and the committee staff members for making it through the night. Ranking Democrat Frank Pallone gave one last speech about how the GOP bill would "rip health care away from millions of Americans," but even his heart didn't really seem to be in it.
What's next: Rep. Joe Barton withdrew one important amendment he had expected to offer: ending Obamacare's Medicaid expansion at the end of this year rather than in 2020. That was a concession to conservatives, and has already been endorsed by groups like the Republican Study Committee. Barton said the White House is "looking at it" and that he has gotten a "considerable amount of positive feedback" in private conversations. So look for it to return later in the process.
Go deeper