Encrypted messaging app Signal approved for Senate use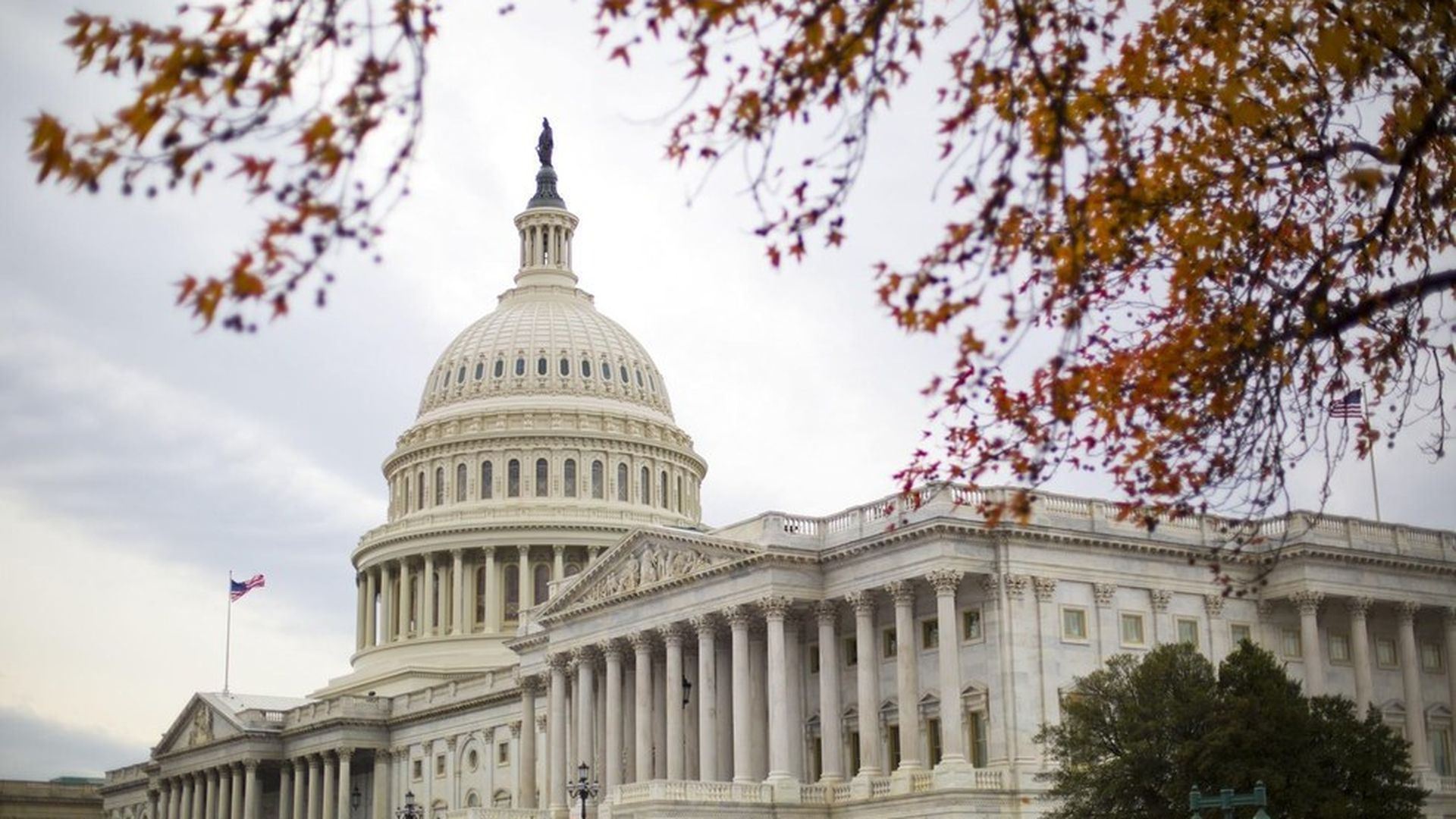 The Senate Sergeant at Arms has approved the end-to-end encrypted messaging app Signal for official use by Senate staff members, per ZDNet. That change was approved in March, but just revealed via a letter last week from Sen. Ron Wyden to the Sergeant at Arms.
Flashback: Encrypted messaging apps have become popular amongst government employees as hacks and leaks proliferate — Confide exploded amongst White House staff earlier this year — but raise potential hazards for official record keeping.
But don't worry: Senate staffers are exempt from the record keeping rules that affect others in the presidential orbit, only having to archive records deemed "historically valuable."
Go deeper