Emotional Paul Ryan says Congress "united" after shooting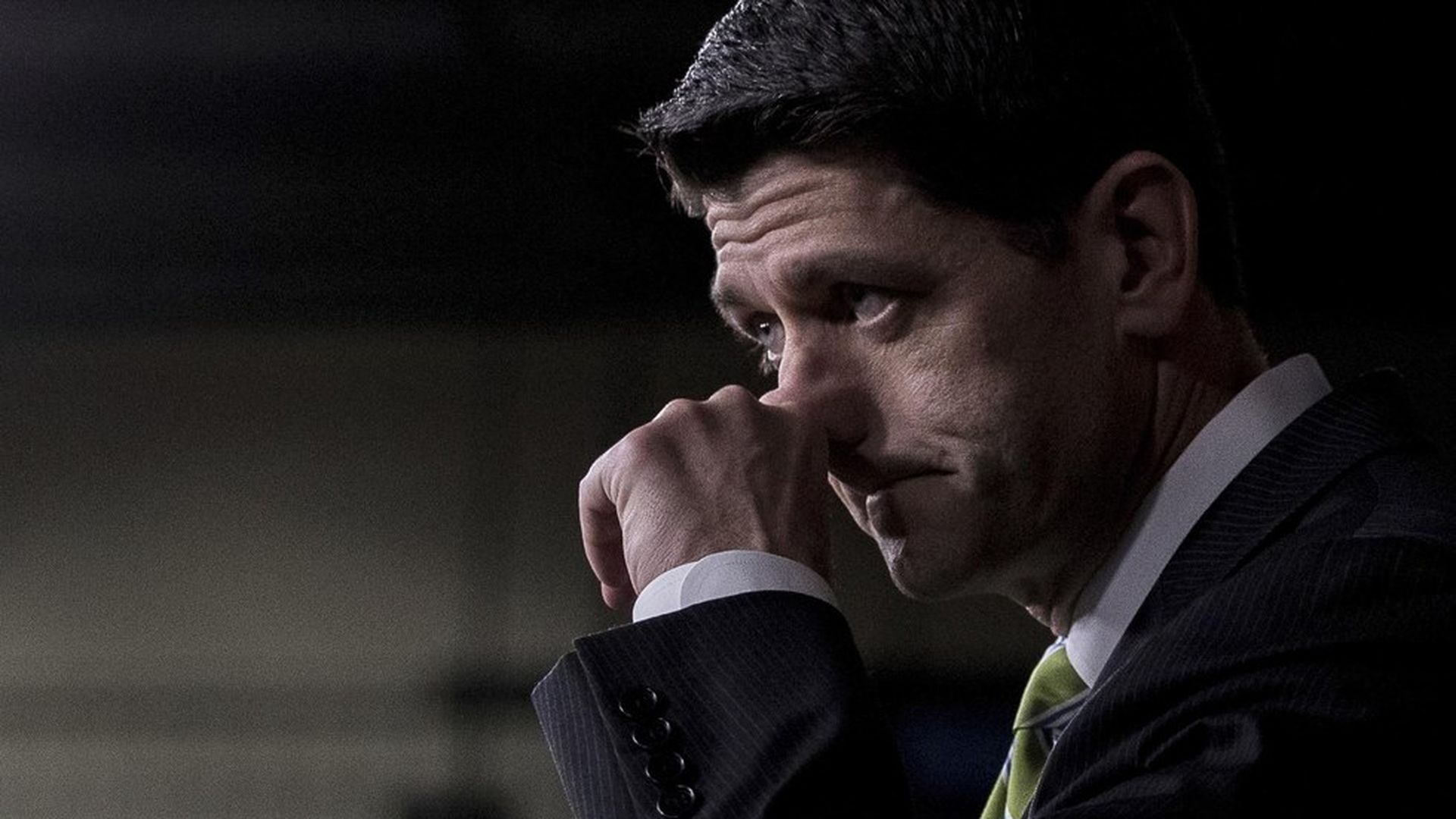 Speaker Paul Ryan addressed the House of Representatives this afternoon following the shooting of House Majority Whip Steve Scalise and others, garnering multiple standing ovations from members of both parties during his remarks.
"We are united. We are united in our shock. We are united in our anguish. An attack on one of us is an attack on all of us."
"At times, our emotions can clearly get the best of us…but we do not shed our humanity when we enter this chamber. For all the noise and all the fury, we are one family."
"I ask you to join me to resolve to come together to lift each other up, and to show the country — to show the world — that we are one House, the People's House, united in our humanity. It is that humanity that will win the day, and it always will."
House Minority Leader Nancy Pelosi also spoke: "We cannot let this be a victory for the assailant or anyone who would think that way…we will use this occasion as one that brings us together and not one that separates us further."Watch Ryan's remarks:
Go deeper