Elon Musk says Trump meetings let him push positions on climate change, immigration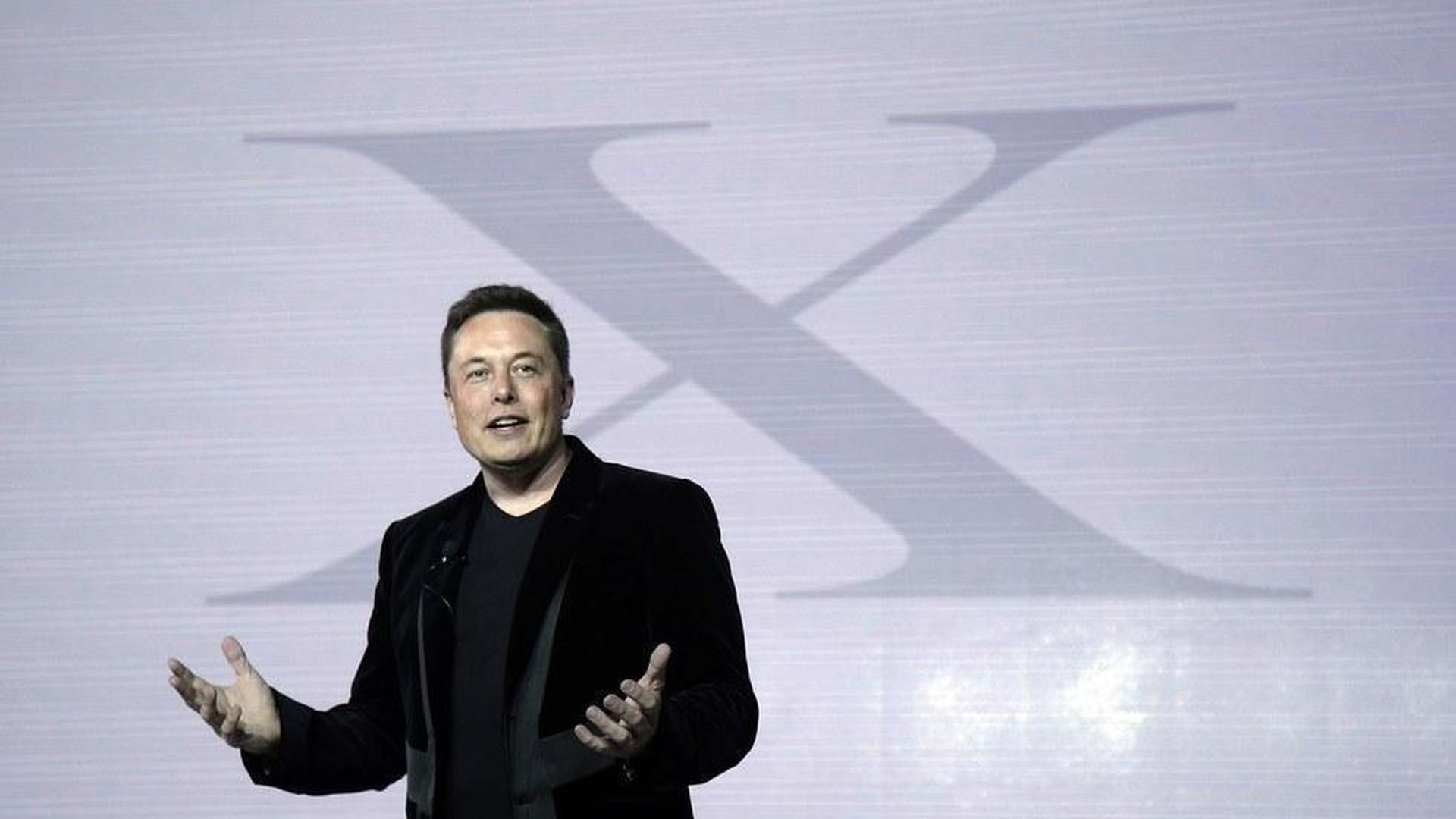 Elon Musk defended his interactions with the Trump administration on Friday, saying he has been able to use his position on two advisory councils to raise issues such as climate change and immigration.
"That wasn't on the agenda before," he said, speaking at the TED conference in Vancouver. "Maybe nothing will happen but at least the words were said."
Not a big deal: Musk said his role is limited to his participation on two advisory councils. "Theres a meeting every month or two," he said. "Thats the sum total of my contribution."
What else?: Musk used most of his appearance at TED to offer new details on his many projects, including traffic-avoiding tunnels, self-driving cars.
Go deeper