Economic stagnation is plaguing the U.S.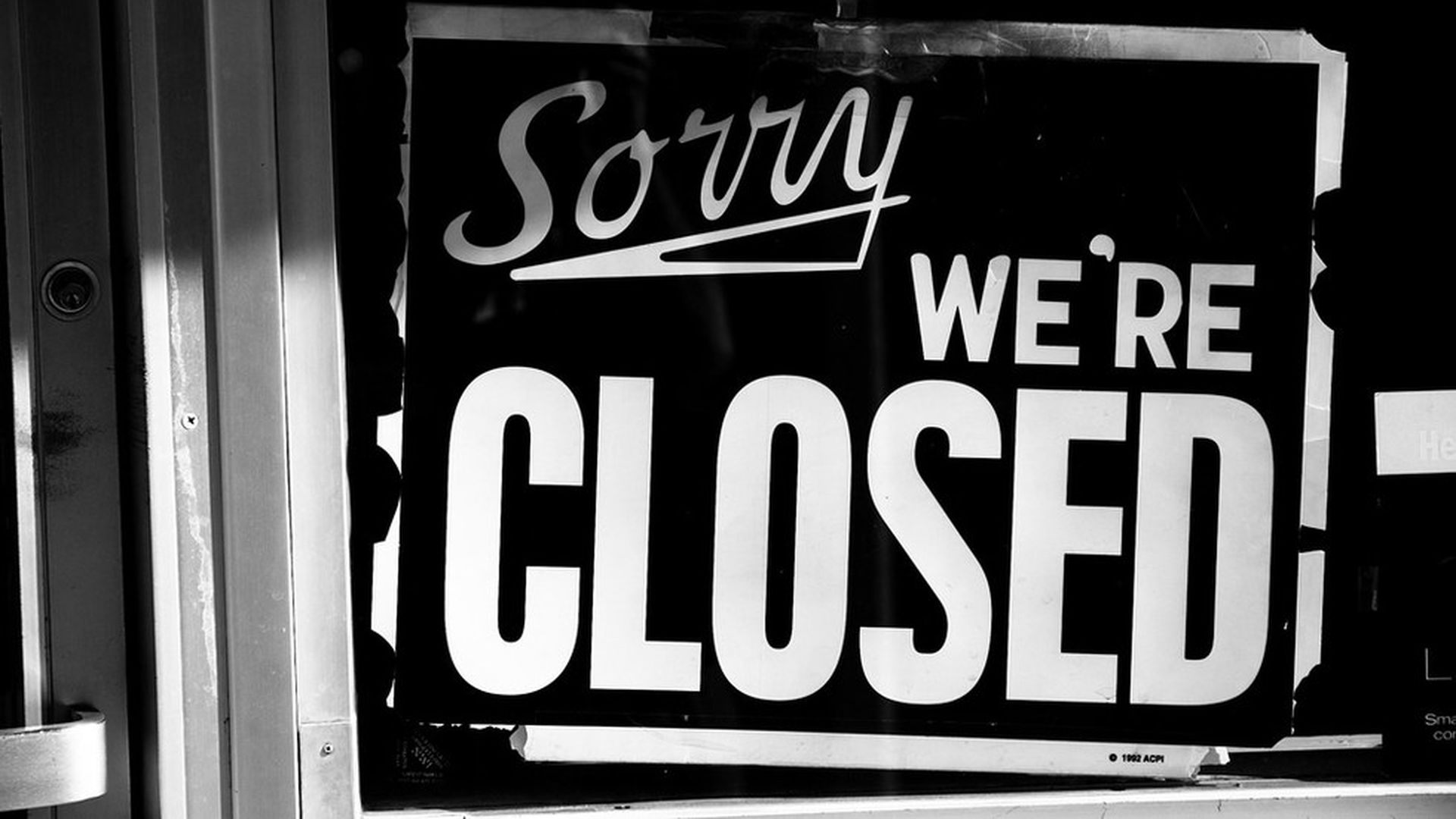 The U.S. is creating fewer new companies than at any time in the past 40 years, and most of those that are being created are in just 5 big urban areas, leading to economic stagnation in smaller communities around the country. The Economic Innovation Group has a new study looking at the lingering effects of the Great Recession. Some other key findings:
60% of metro areas now see more business close than open and from 2010 to 2014 New York, Miami, Los Angeles, Houston, and Dallas created as many new businesses as the rest of the nation combined
There has been an unprecedented net decrease of firms and as a result the economy had fewer firms in 2014 than it did in 2007 despite being $1.1 trillion larger.
Our thought bubble: EIG concludes that these trends are the "driving force behind regional inequality." That sense of "missing out" on economic growth helped propel Trump to the White House.
Go deeper