Eastern Europe pitches itself to banks fleeing Brexit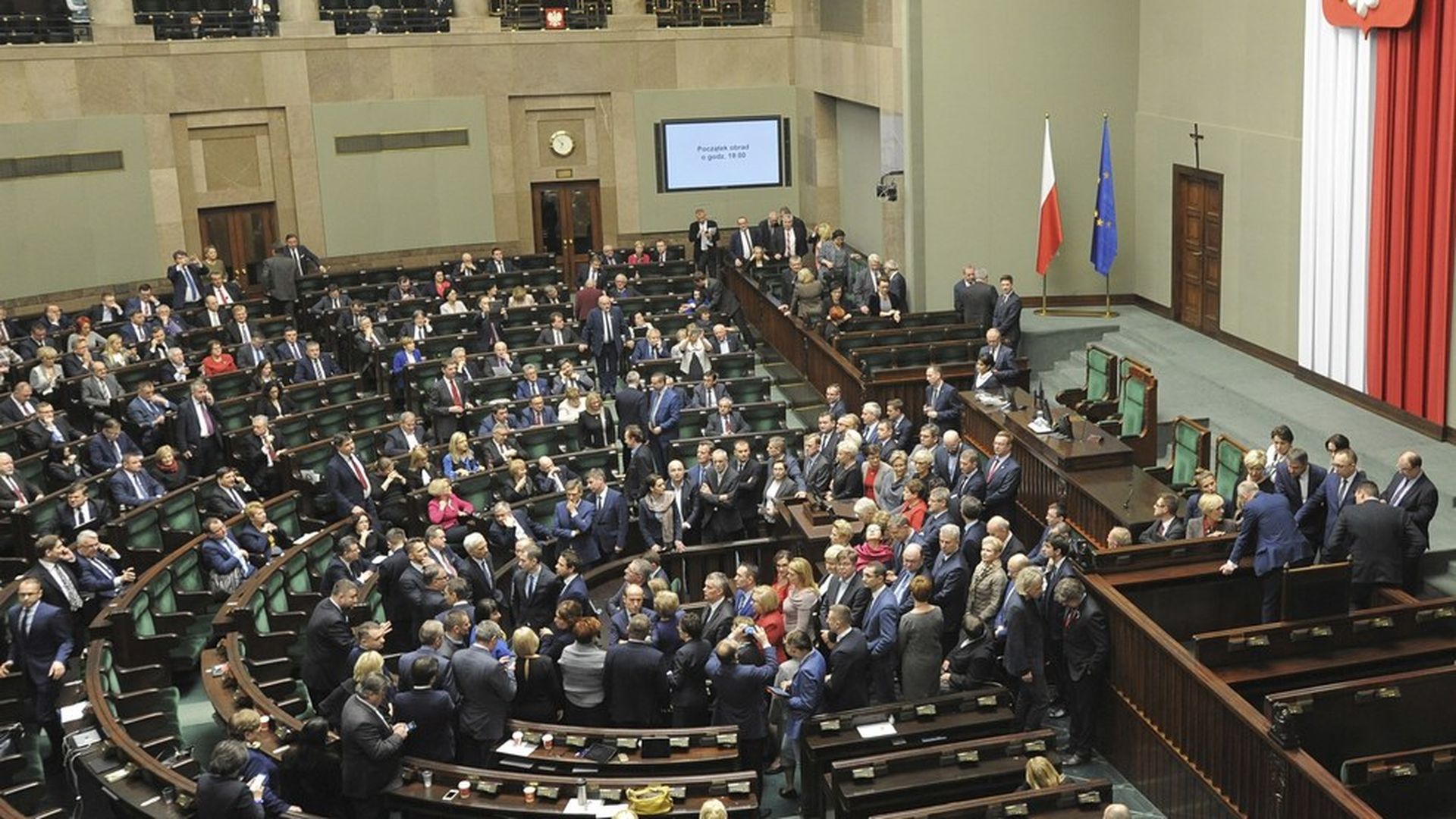 Big banks are looking to move to new cities, most likely Paris or Frankfurt, as the U.K. makes preparations for Brexit. But eastern European cities are also wooing those banks, per The WSJ.
Their pitch: If you're going to move business operations, you might as well go somewhere cheap.
The WSJ reported that JPMorgan execs recently visited Wroclaw in Poland as a prospective option, and Goldman Sachs has been eyeing the city as a potential hub for its business. Credit Suisse, BNY Mellon and UBS have already been expanding operations there.
Why this matters: Brexit is forcing big banks to look to outside the U.K. as the pressure on costs and margins increases with the prospect of operating without the crutch of the E.U. Meanwhile, eastern European cities offer a much cheaper option than the more predictable European cities in France and Germany.
Go deeper