E-commerce's next victim: commercial real estate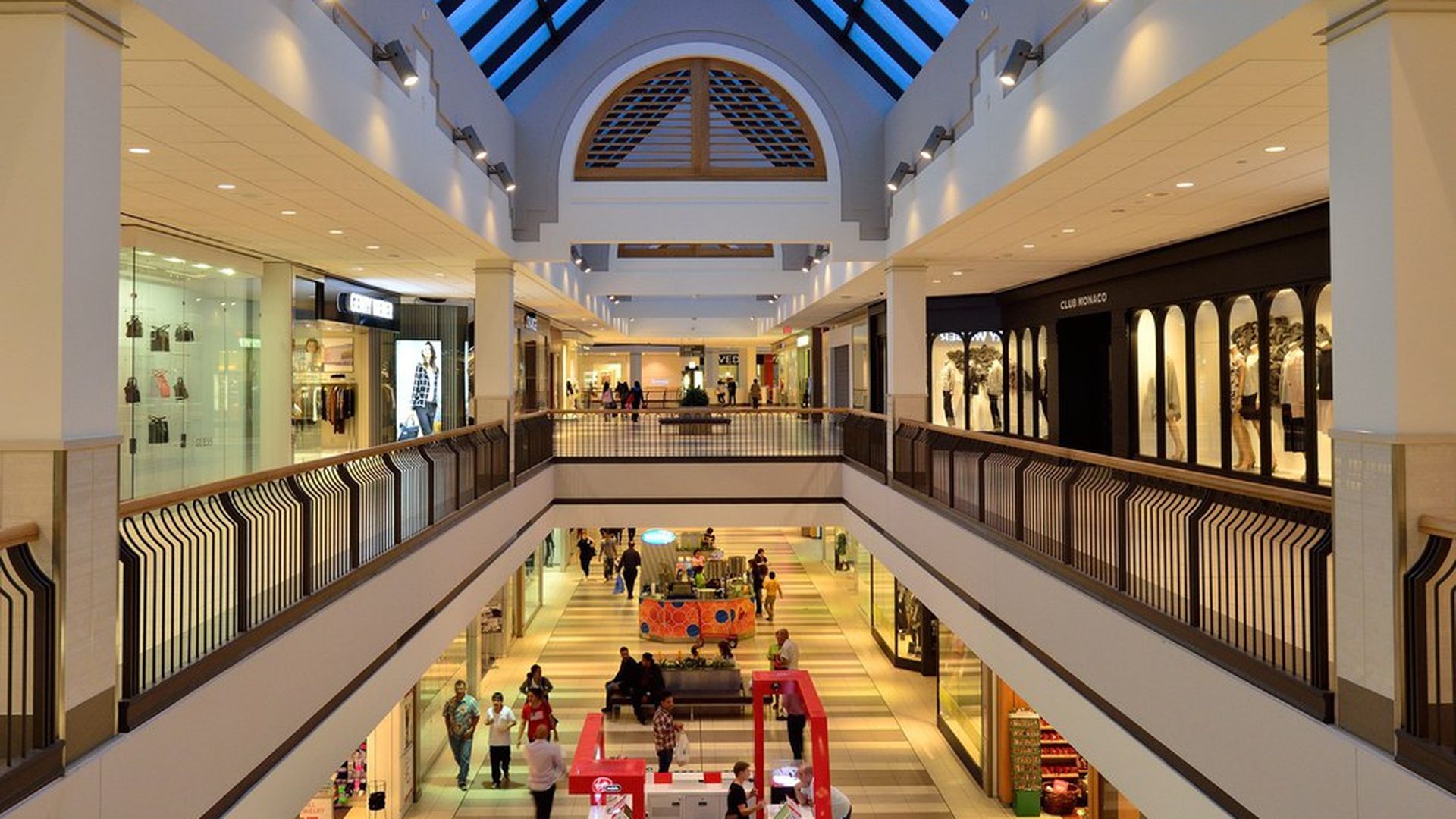 The shift to on-line shopping is now striking at the underlying value of malls, and commercial real estate as a whole.
About $120 billion in U.S. commercial mortgages mature this year: Borrowers went delinquent on about $2.4 billion of it in June alone, according to Trepp, a real estate data provider, quoted by the WSJ.
It was the largest rise in delinquencies in six years, according to Fitch, the rating agency. Fitch's silver lining: it's not as bad as it expected at the beginning of the year.
Still, more defaults are coming: The credit industry expects delinquencies on such debt to escalate over the coming year, according to a new poll of portfolio managers, and to spread globally.
Look at this number: In the FT, Blackstone executive Nadeem Meghji said the value of regional malls in smaller cities may be down 40% on average over the last two years.
We are only seven months into the year: Retailers have announced plans to close 76 million square feet of store space already this year, according to CoStar, a data provider, almost as much as that announced in the whole of 2016.
"Second-order effects": Joe Brusuelas, chief economist at RSM, an auditing firm, tells Axios that the plunge in valuations is likely to spread to office buildings and other commercial real estate. That will then affect surrounding communities. "They won't have those property taxes," he said.
Go deeper