Drug company pulls powerful opioid off the market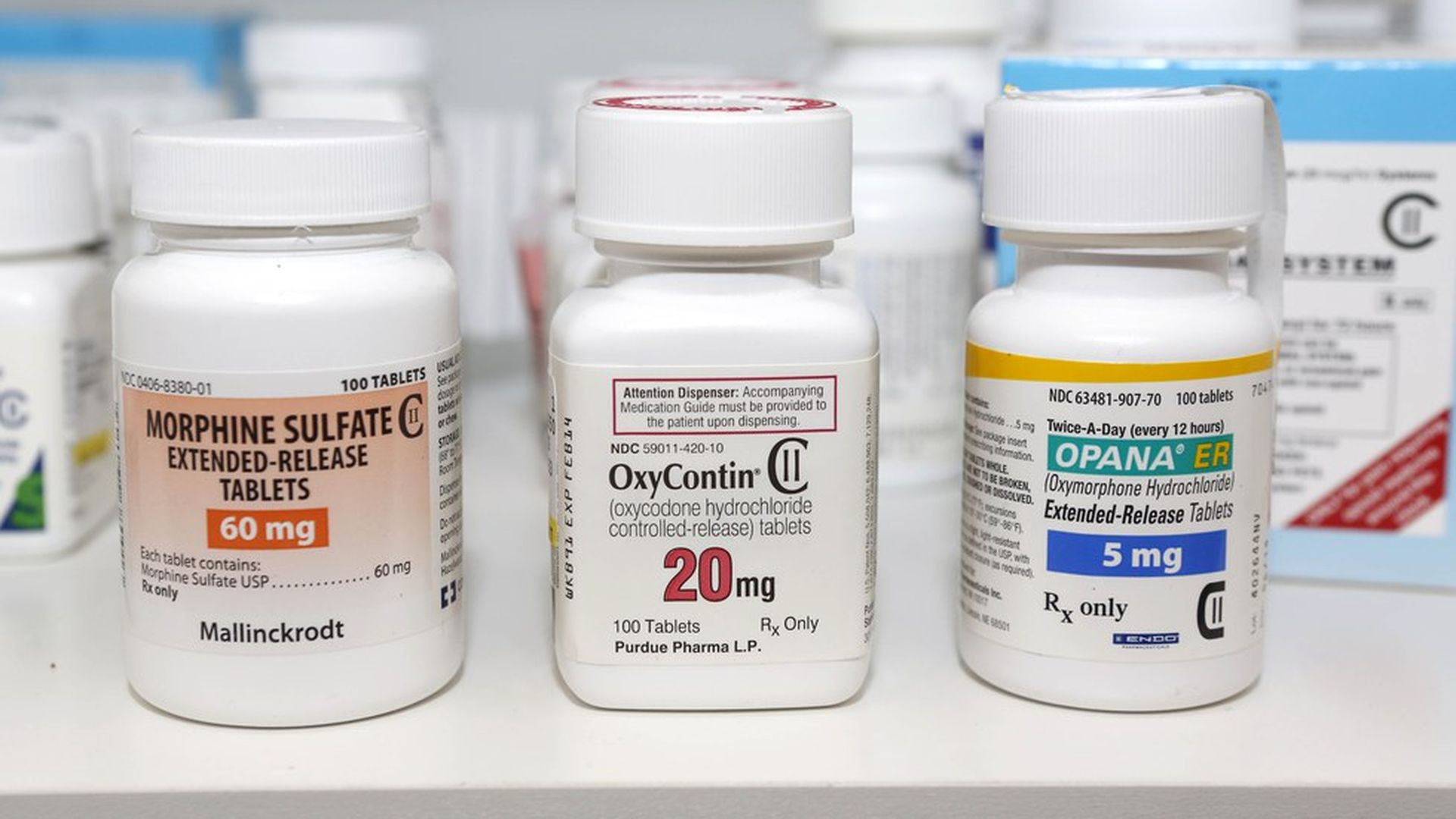 Pharmaceutical company Endo International is removing Opana, a powerful painkiller, from the market. Endo's decision comes a month after Scott Gottlieb, commissioner of the Food and Drug Administration, pressured Endo to pull Opana off the market in light of the widespread opioid crisis that has led to record deaths.
The removal will cost Endo a one-time charge of $20 million, the company said Thursday. Opana brought in $159 million in sales for Endo last year.
Go deeper