Drivers sue ride-hailing startup Juno for nixing equity program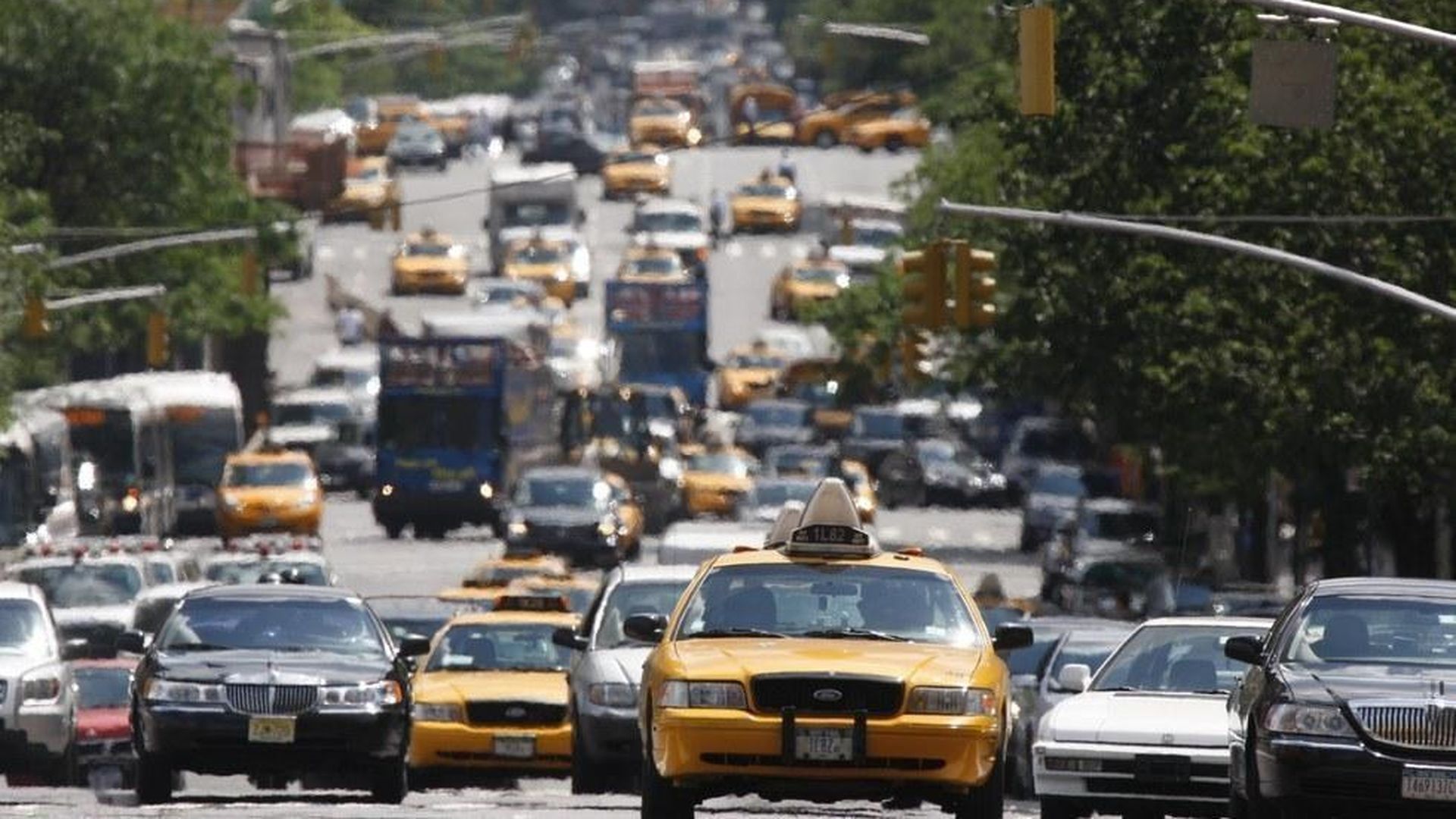 A group of drivers have filed a lawsuit against ride-hailing company Juno (and its new parent company Gett) for breach of contract, false advertising and securities fraud, as Recode first noticed. Juno operates in New York City and branded itself as the driver friendly alternative to Uber and Lyft.
The issue: The drivers' biggest gripe is that Juno's main selling point to them was the promise of earning equity in the company, yet it rescinded that plan after it sold itself to Gett, another ride-hailing company operating in New York City, for $200 million. Instead, the company said it will pay cash bonuses to drivers with shares in the company.
Challenges: Juno said that even before the acquisition, it realized implementing its equity program would be more difficult than anticipated.
Piling on: In May, a guild representing drivers filed a complaint to the Federal Trade Commission accusing Juno of misleading drivers with its equity program.
Go deeper