DOJ asks Supreme Court to hear Microsoft email case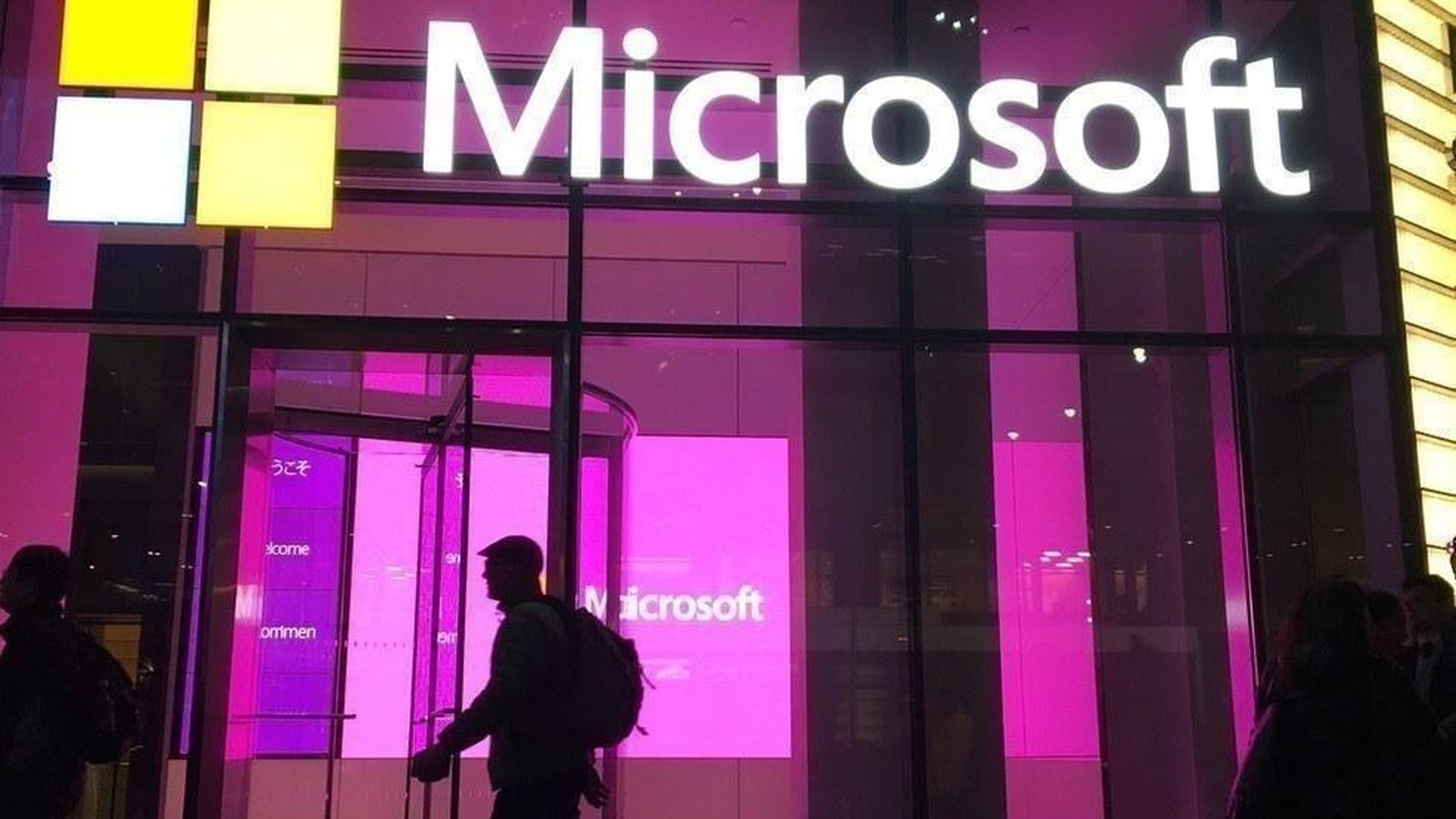 The Justice Department is trying to take its drawn-out fight with Microsoft over law enforcement's access to emails stored on overseas servers to the Supreme Court.
Why it matters: Major tech companies are watching this case closely. If the Supreme Court takes the case, the outcome would have far-reaching effects on how tech firms store user data on foreign servers — and how law enforcement can access it. As more and more of our data is stored in the cloud by companies with data centers around the world, the question of how governments (both U.S. and abroad) can access the data is becoming increasingly complicated.
At issue is whether the U.S. government can use a warrant to access messages from one of Microsoft's data centers overseas. An appeals court sided with Microsoft, saying a U.S. warrant wasn't sufficient to obtain those messages and that the DOJ would instead need to request the data through an international process.
What's next: Tech companies including Microsoft are pushing for Congress to update the laws regarding law enforcement access to data centers to create a clear process for accessing data while also protecting privacy. Congress has held hearings on the topic but has not yet acted on legislation.
Go deeper