Director Brett Ratner accused of sexual assault and misconduct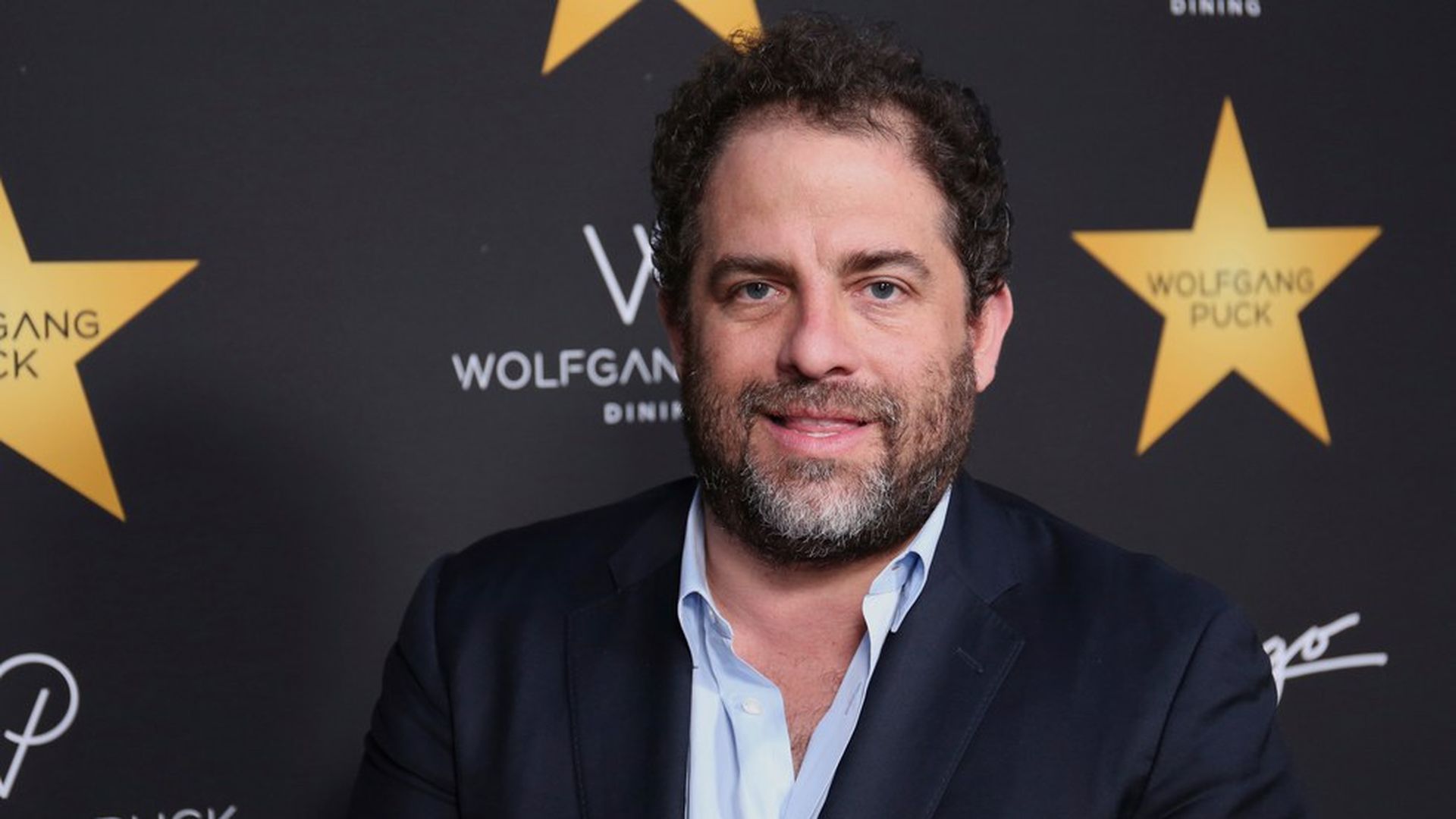 Six women, including actresses Natasha Henstridge, Olivia Munn and Jaime Ray Newman, have accused famous Hollywood filmmaker Brett Ratner of sexual harassment or misconduct on movie sets, industry events and private homes, per the LA Times. Ratner's lawyer Martin Singer has denied every account.
Why it matters: The accusations against Ratner highlight the awakening that has swept through Hollywood since Harvey Weinstein and other media moguls' years of inappropriate behavior years were put under a microscope.
Details of the allegations:
Actress Natasha Henstridge said she was 19 when Ratner, then 20, blocked her from leaving his apartment and began touching himself. He then forced her to perform oral sex. Singer disputed her account.
Actress Olivia Munn said Ratner masturbated in front of her in his trailer when she went to deliver a meal. Munn told the Times that Ratner also claimed to others that they had "banged," something he later said wasn't true, and "boasted of ejaculating on magazine covers featuring her image." Singer said Ratner "vehemently disputes" her allegations.
Actress Jaime Ray Newman said in 2005 that Ratner swapped seats with his assistant so he could sit next to her on a flight. While in the air, Newman claims Ratner loudly described sex acts he wanted to perform on her in explicit detail. "He was graphically describing giving me oral sex and how he was addicted to it," she said. Singer denied that the incident occurred, referring to it as a "ridiculous claim."
Actress Katherine Towne said she met Ratner at a party in 2005 where he came onto her "in a way that was so extreme." When she tried to excuse herself, he followed her into a bathroom. Towne said she gave Ratner her phone number as a way out, and said his assistant called her repeatedly for the next six months to set up a dinner. Singer said the account was "absurd," adding, "Even if hypothetically this incident occurred exactly as claimed, how is flirting at a party, complimenting a woman on her appearance, and calling her to ask her for a date wrongful conduct?"
Eri Sasaki, then a 21-year-old part-time model with a role as an extra in one of Ratner's film said she was required to wear a skimpy outfit on set. She claims that Ratner approached her, ran his index finger down her bare stomach and asked if she wanted to go into a bathroom with him. When she said no, she said Ratner said, "Don't you want to be famous?" Singer said Ratner has no recollection of the alleged incident.
Jorina King, then a background actress, said Ratner asked her to come to his trailer and demanded to see her breasts. She declined and hid in a restroom. Singer called King's claims "absurd" and "nonsensical."
His defenders' claims:
"I have represented Mr. Ratner for two decades, and no woman has ever made a claim against him for sexual misconduct or sexual harassment," Singer said in a 10-page letter to The Times. "Furthermore, no woman has ever requested or received any financial settlement from my client."
Five of Ratner's former assistants said they never witnessed inappropriate behavior. David Steiman, his assistant from 1999-2004, said he never saw Ratner mistreat women and would be "shocked" if such conduct occurred.
Go deeper