Digital media companies: net neutrality rules help us compete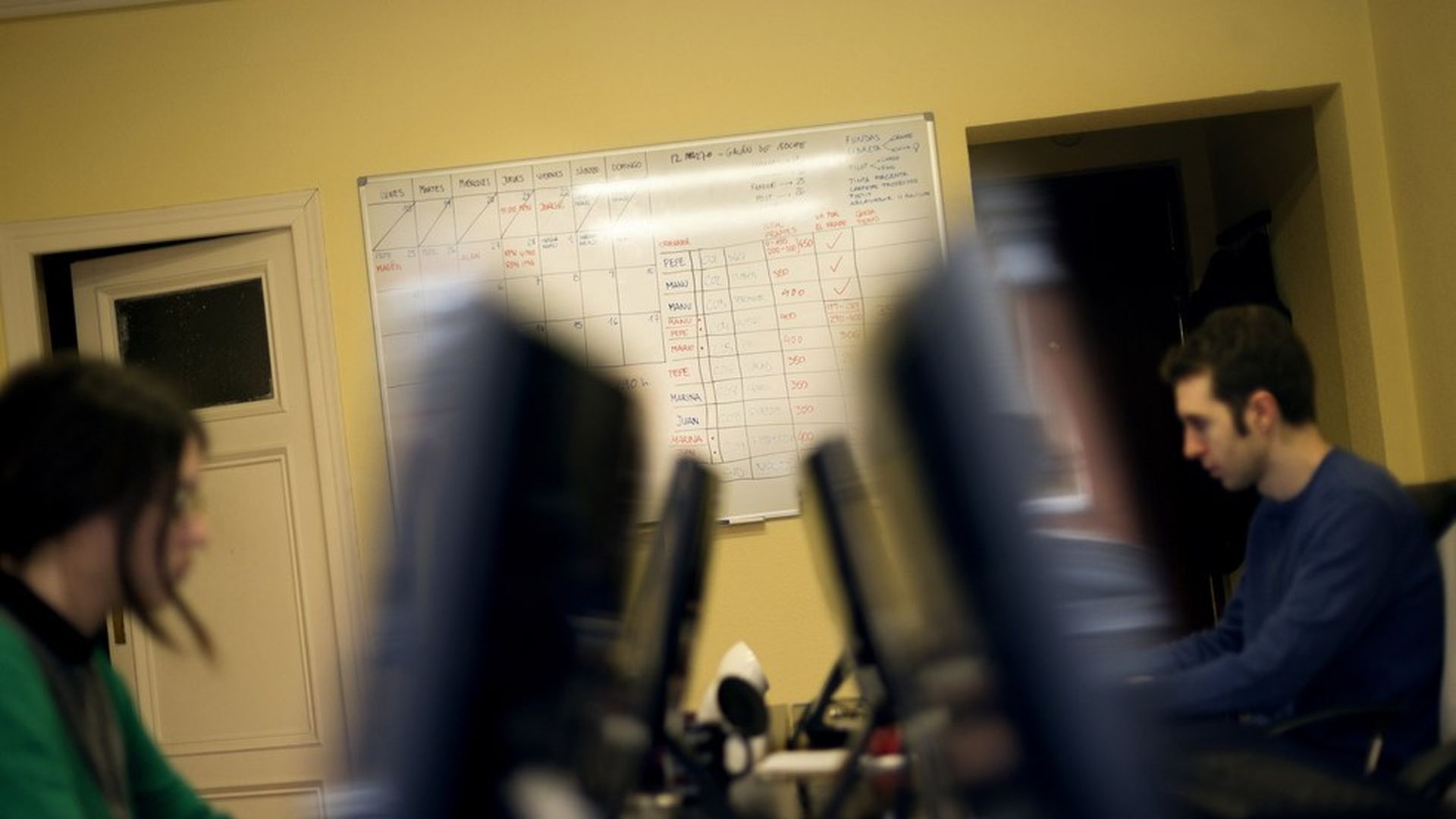 Digital Content Next, the trade association that represents premium digital publishers, like The New York Times and ABC, is urging the FCC to reconsider its proposal to roll back Obama-era net neutrality rules, arguing that doing so will further disadvantage content creators who are trying to compete in an increasingly unhealthy marketplace.
Why it matters: Many news publishers believe the current net neutrality rules help them survive in an economic environment that already favors tech and telecom companies that distribute content over media companies that create it.
In comments to the FCC, Digital Content Next CEO Jason Kint argues on behalf of nearly 80 online publishers that the rule prohibiting internet service providers like AT&T, Verizon, or Comcast from blocking a consumer's ability to access lawful content should remain clearly intact. He also argues that the regulation banning those providers from striking financial deals to give priority to certain content on their networks should remain intact.
DCN's position that the rules ensure that all types of content can get to consumers is generally echoed by the Internet Association, which represents tech giants like Google, Facebook, Amazon, Microsoft and Netflix. Internet service providers like AT&T and Comcast support the FCC's efforts to roll back the rules, saying the current rules went beyond the agency's authority.
Go deeper