Dick Clark Productions owner cancels $1b sale to Wanda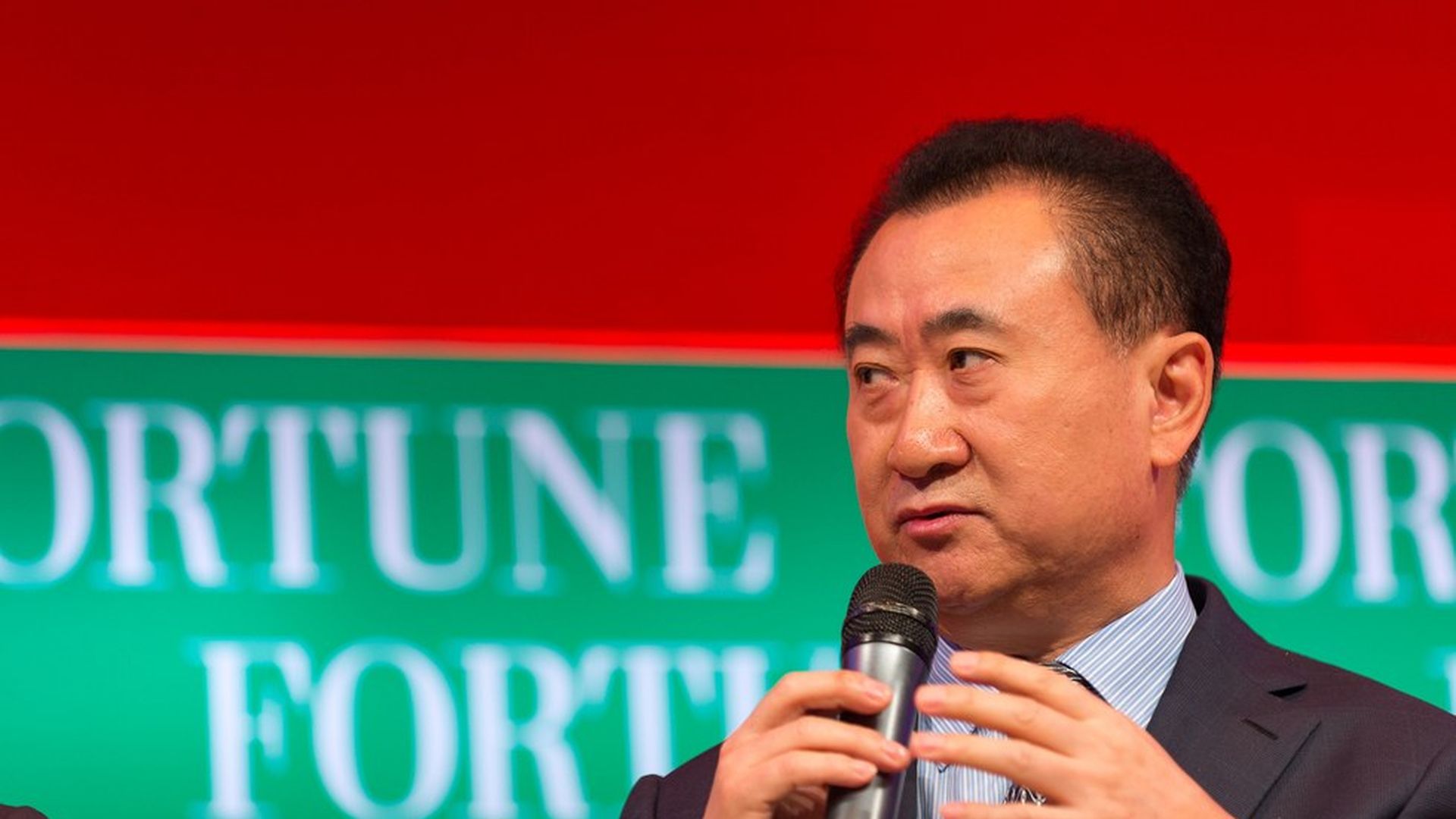 Dick Clark Productions owner, Eldridge Industries, has terminated its $1 billion November agreement to merge with Dalian Wanda Group after the Chinese corporation "failed to honor its contractual obligations," reports Forbes, citing Eldridge's statement.
The potential termination fee is reportedly close to $25 million, in addition to the $25 million Wanda paid Eldridge in January for extending the close date, bringing the total cost of failed deal to about $50 million for Wanda.
Why this matters: Wanda's purchase of Dick Clark Productions would've helped the Chinese company's efforts to expand its influence in the U.S., which Wanda owner and China's richest man, Wang Jianlin, has been trying to do for the past few years. In 2012, Wanda purchased AMC Entertainment for $2.6 billion.
Go deeper