DHS warned of foreign intel approaches last year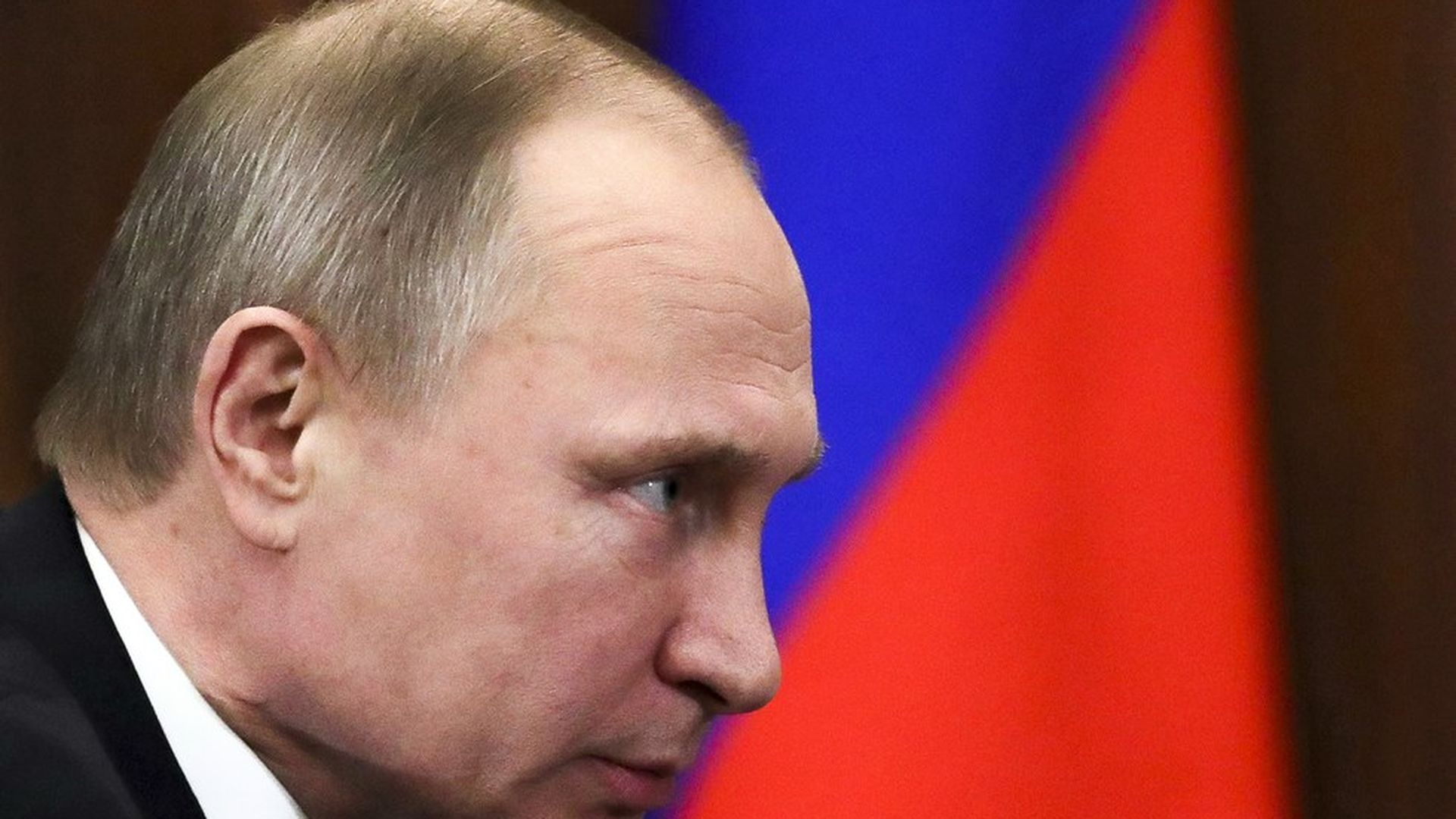 The Daily Beast got their hands on a Department of Homeland Security memo issued this past July warning government employees of approaches by foreign intelligence officials.
A caveat: Some of The Daily Beast's sources believed it to be "routine and somewhat obvious," while others saw it as a "serious indication" of Russian interference.
Its timing: A senior administration official said that Kislyak's presence at the RNC was "not unrelated" to the production of the memo. The memo was issued the day after then-Sen. Jeff Sessions met with Kislyak, although that meeting was not reported until last week.
Reaction from a Trump campaign staffer now working with the administration: "So yeah, we know him and he knows us, and you make small talk and you play that game. If you think that means I can't handle my shit and we're all Russian agents, go [f***] yourself."
The big takeaway from a current law enforcement official, "This is also known as one enormous Cover Your Ass…The bulletin is bullshit, but the threat isn't and people should know."
Go deeper