DHS Secretary: Green cards get the green light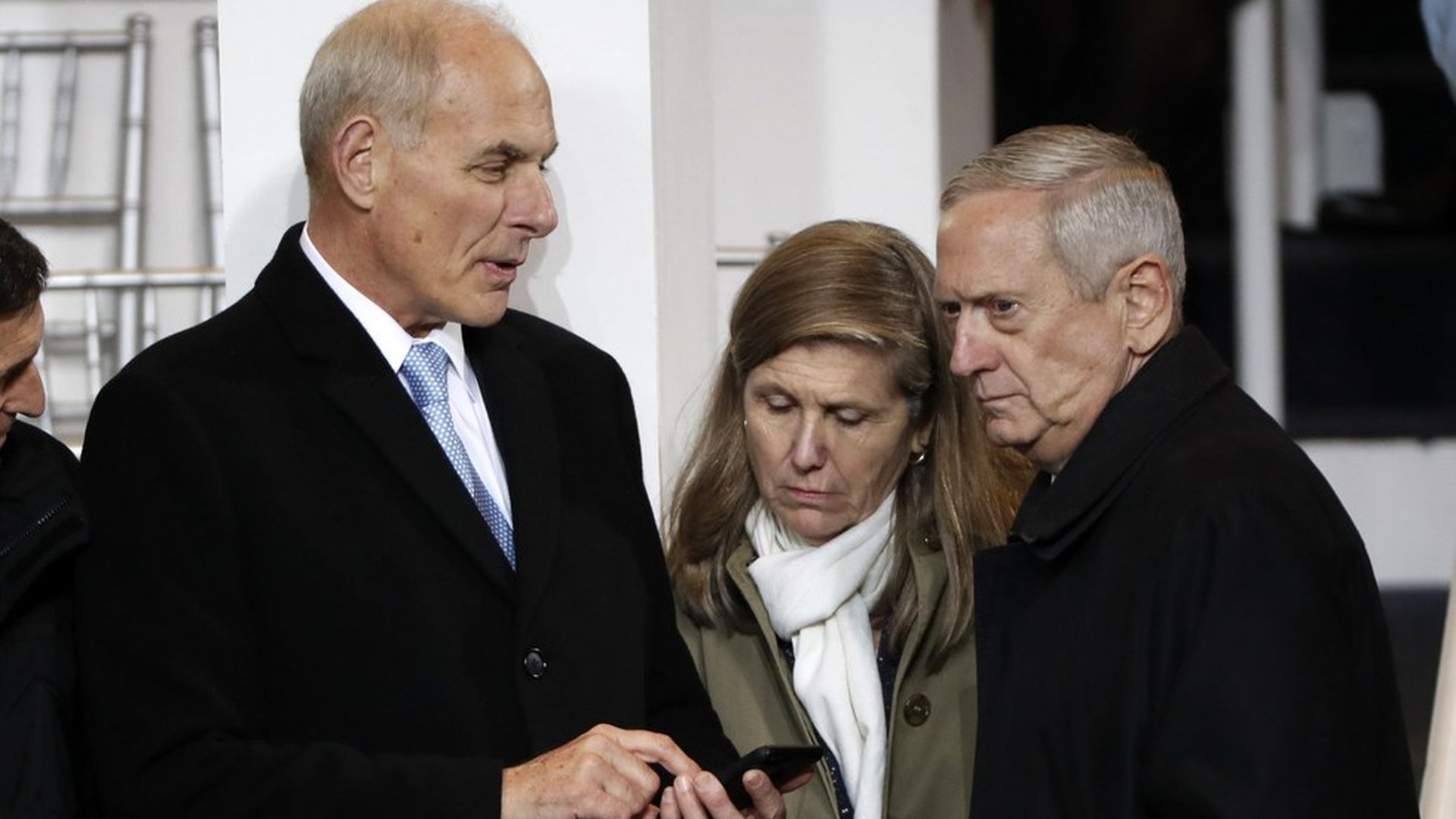 Department of Homeland Security Secretary John Kelly just released a statement permitting lawful, permanent residents of the U.S. to enter the country, including those from the 7 countries listed in Trump's immigration ban. Doing so is "in the national interest," he said.
Obvious exception: Anyone found to be a threat.
Trump's executive order gives Kelly permission to make these kinds of provisions.
Go deeper