Dems love Devin Nunes' replacement on Russia probe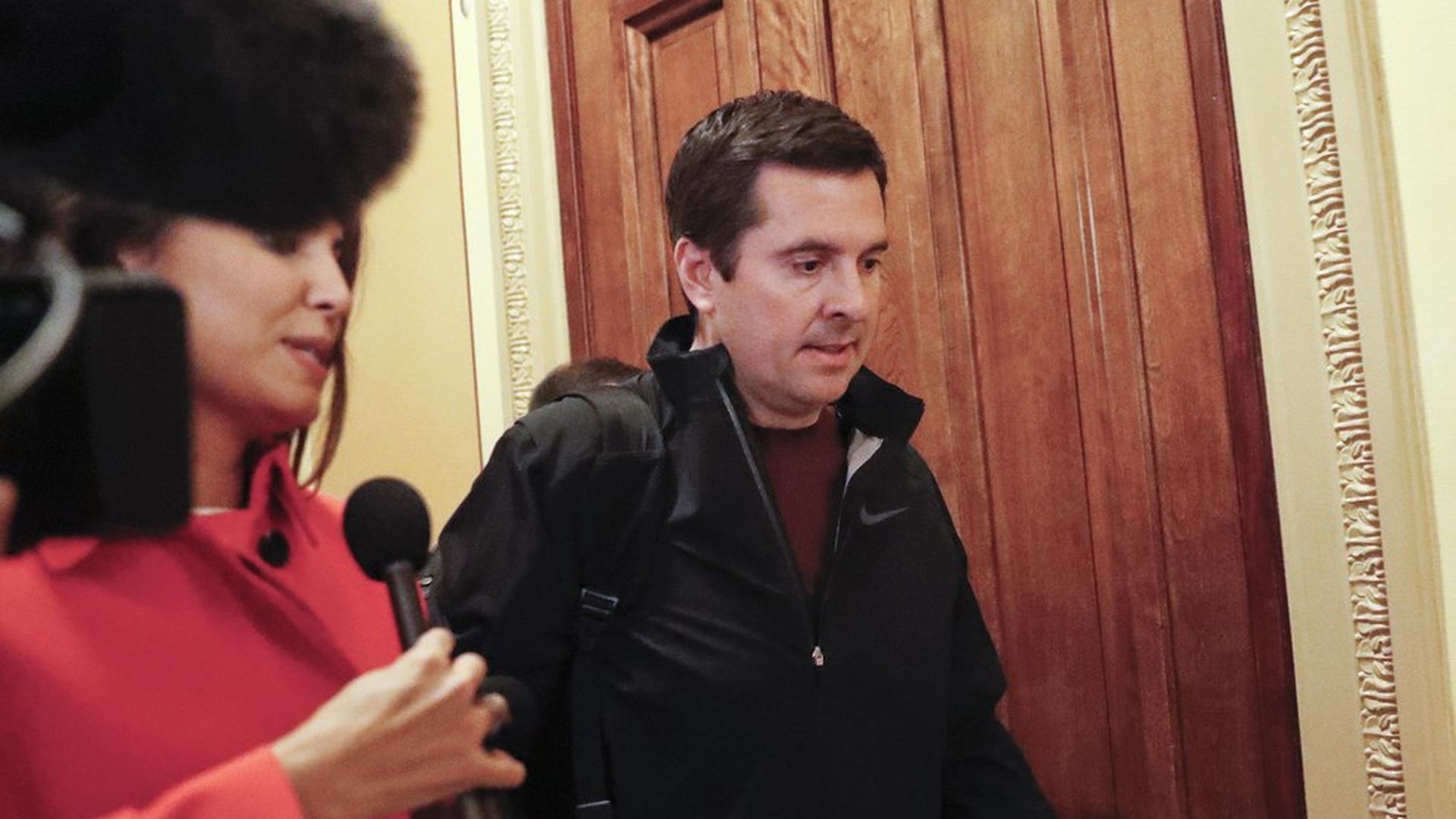 Rep. Devin Nunes (R-CA) stepped aside from running the House Intelligence Committee's investigation into Russian interference in the 2016 elections in early April. Background here.
Since then, Democrats have warmed to his replacement, Rep. Mike Conway (R-TX). Quotables from House Dems to Texas Tribune's Abby Livingston:
Rep. Adam Schiff (D-CA), the top Dem on the committee: "I appreciate his devotion to the task and the constructive way he is helping to lead the investigation..."
Rep. Terry Sewell (D-AL): "He has always shown himself to be fair-minded."
Rep. Jackie Speier (D-CA): "All signs are good, but the rubber hasn't met the road yet."
Go deeper