Dems call for protests as GOP moves forward on health care bill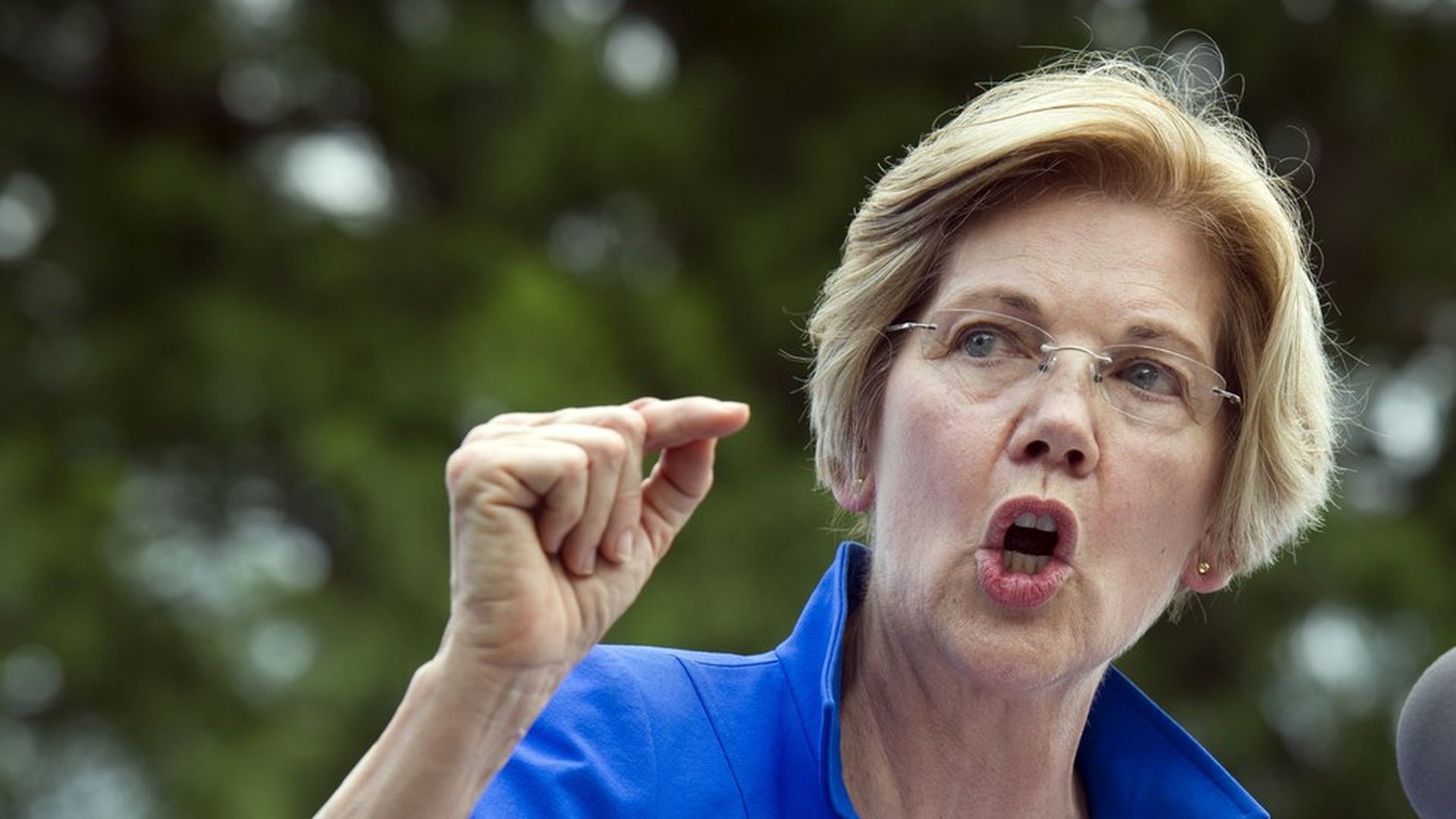 Senate Majority Leader Mitch McConnell told reporters he looks forward to finalizing the health care bill through an open amendment process by the end of the week. But "this is just the beginning. We're not out here to spike the football," he said.
Majority Whip John Cornyn nodded to Sen. John McCain's speech calling for bipartisan cooperation. Open debate "could well be the beginning of that healing process for this institution."
Meanwhile, Senate Democrats took to the capital steps with a bull horn.
Sen. Chris Murphy: "There are 51 senators who need to hear from you."
Sen. Jeff Merkley: "How about if we fill the streets outside every Republican office across America? That's the kind of action we need."
Sen. Elizabeth Warren: "Make no mistake, we have lost an important battle today. But we have not yet lost this war."
Go deeper