Democrats call on Jeff Sessions to resign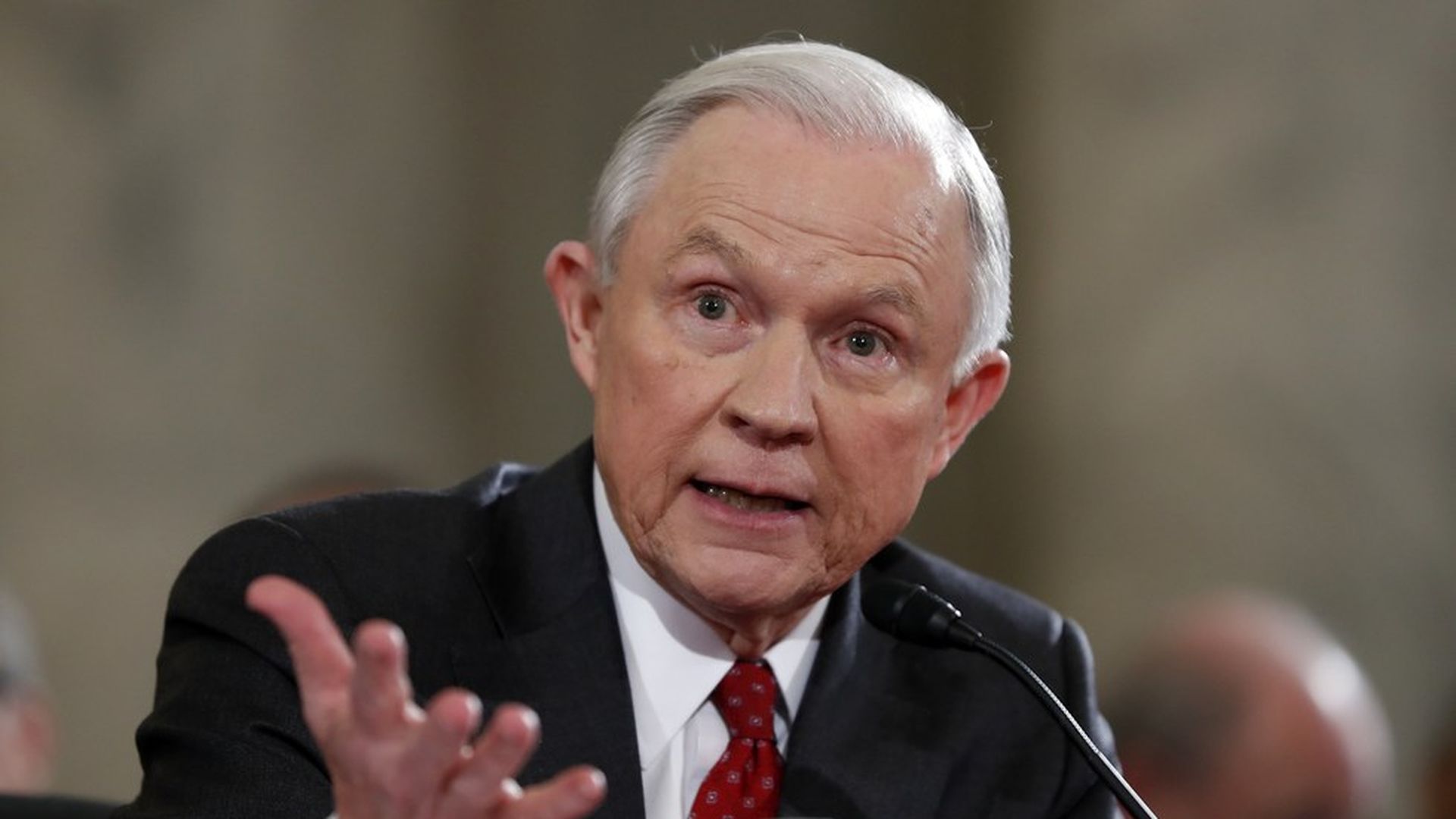 Democratic lawmakers are calling on Attorney General Jeff Sessions to resign after reports surfaced that he had meetings with the Russian ambassador to the U.S. during the presidential election. Sessions denied any communication with the Russians during his confirmation hearing.
House Minority Leader Nancy Pelosi: "After lying under oath to Congress about his own communications with the Russians, the Attorney General must resign," she said in a statement released late Wednesday night. "Sessions is not fit to serve as the top law enforcement officer of our country."
Sen. Elizabeth Warren Warren: The situation is "not normal," she wrote on Twitter. "We need a real, bipartisan, transparent Congressional investigation into Russia. And we need Attorney General Jeff Sessions — who should have never been confirmed in the first place — to resign. We need it now."
Rep. Elijah Cummings, a ranking member on the House Oversight Committee: "It is inconceivable that even after Michael Flynn was fired for concealing his conversations with the Russians that Attorney General Sessions would keep his own conversations secret for several more weeks... Sessions should resign immediately."
Go deeper