Day 253: What Trump has done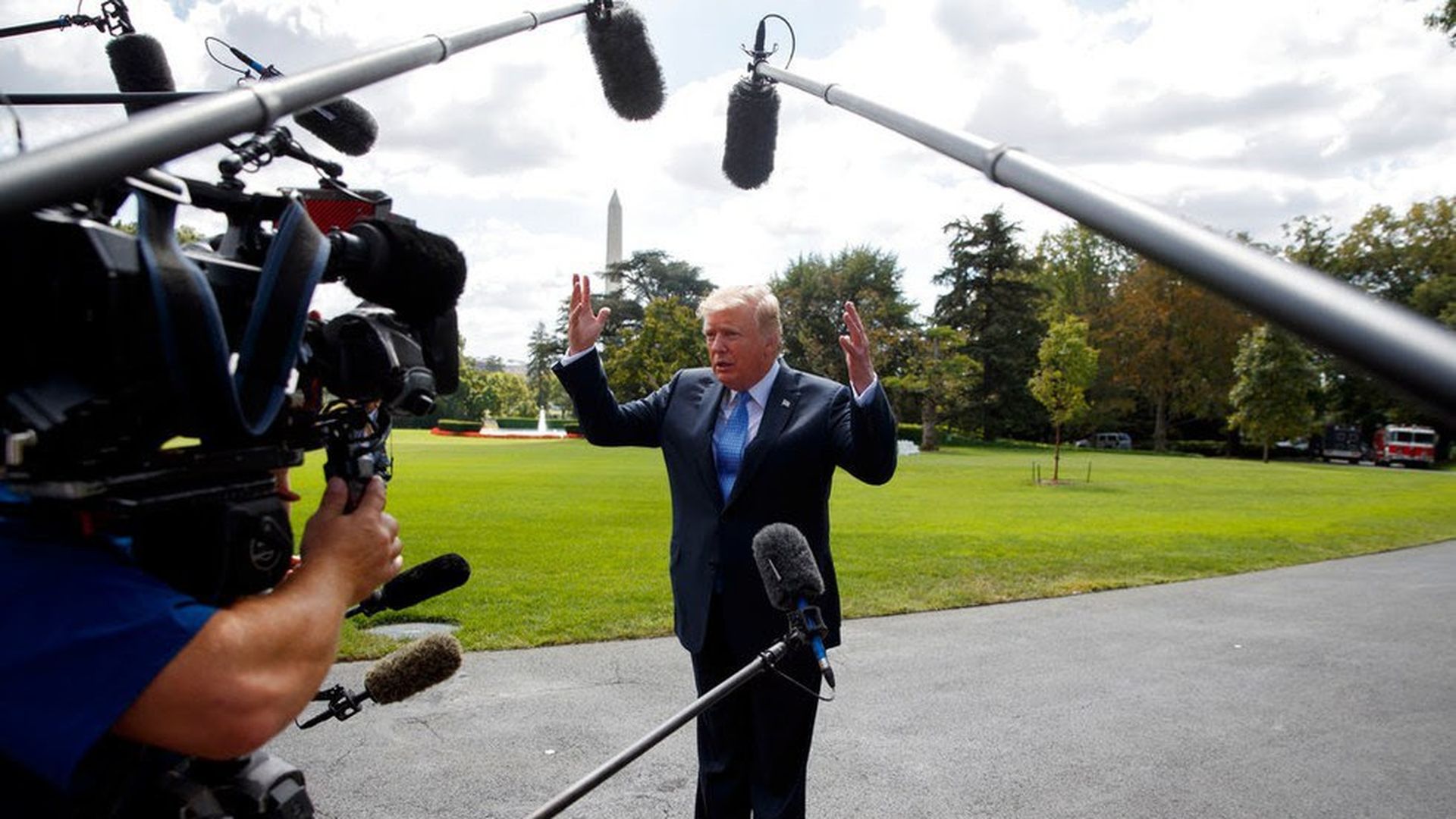 "Even without delivering on his biggest campaign promises, President Donald Trump has begun to reshape American life in ways big and small," writes Reuters political correspondent John Whitesides:
Bottom line: "While his administration has been chaotic, and his decision-making impulsive and sometimes whimsical, Trump has made changes that could have far-reaching and lingering consequences for society and the economy".
Examples:
"[O]il is flowing through the Dakota Access Pipeline. Arrests of immigrants living illegally in the United States are up. More federal lands are open for coal mining."
"Those kinds of low-profile policy shifts are far from the dramatic change promised by the headline-loving Trump, who won the White House with a vow to fundamentally reshape Washington."
"He has rolled back hundreds of rules and regulations, signed 47 executive orders and used a previously obscure legislative tool, the Congressional Review Act, 14 times to undo regulations passed in the final months of Obama's presidency. The law had only been used once before, 16 years ago."
"The Trump administration has withdrawn or delayed more than 800 Obama-era regulatory actions."
Go deeper