Dave McClure's investment strategy for the Trump era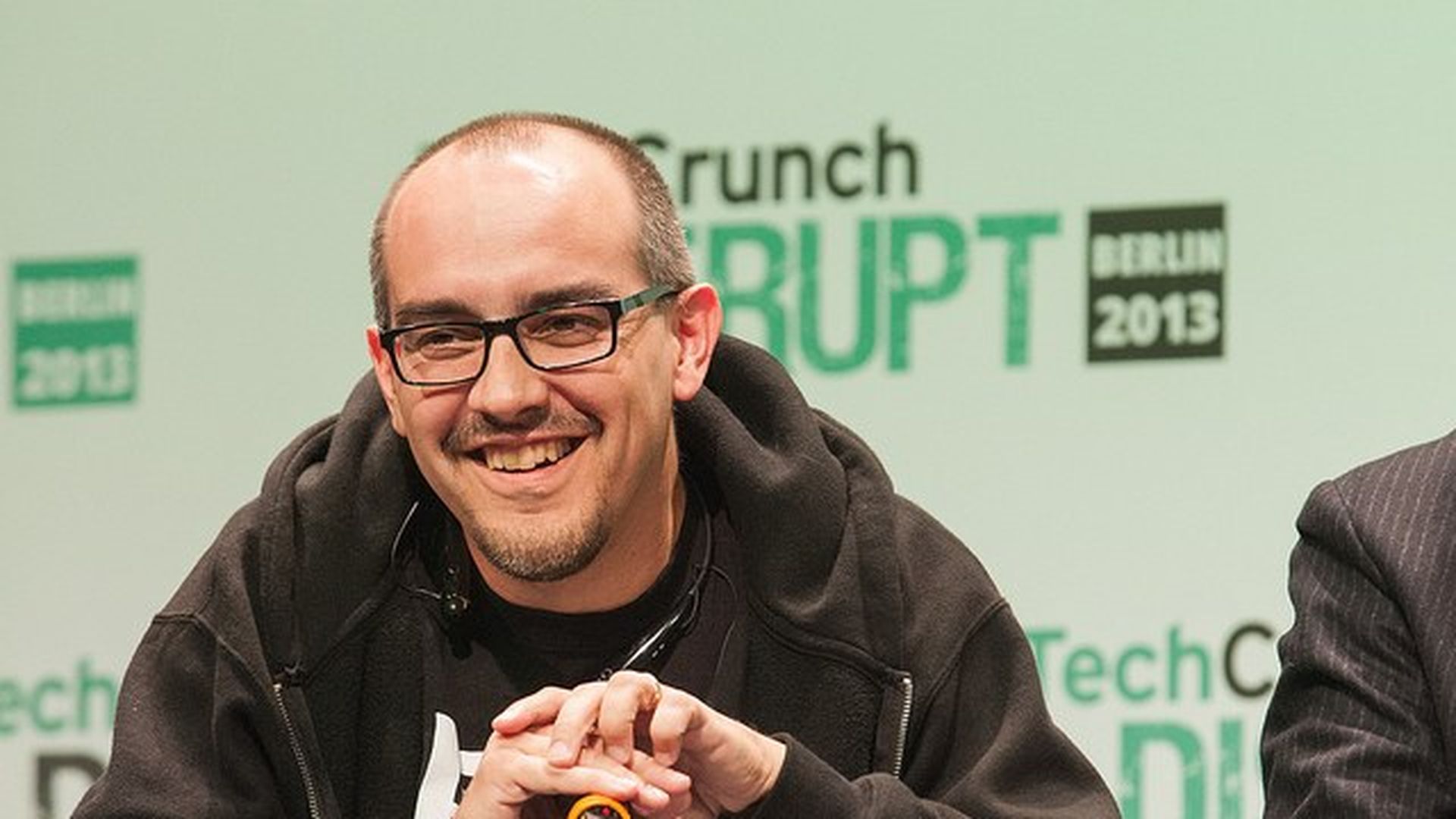 Dave McClure, founding partner at 500 Startups, doesn't mince words when it comes to his opposition to the Trump administration's immigration and social policies, but he's optimistic about continued opportunities in the U.S. for investors and entrepreneurs. Here are a few excerpts from his Q and A at SXSW:
On how the tech community should react to the new administration:
I think the people who are most likely to hear what we're saying and take action are the ones that we work for, work with and buy products from. That means that instead of marching on Washington, where maybe a lot of people don't want to listen to you and don't really care, we should be marching on people and places that have an influence that we can control: Mountain View, Menlo Park, and Cupertino — and San Francisco.
On how Trump affects his investment choices:
As much as we would like to make a big stink about all the changes that are happening, and the impact on immigration and talent, I don't think basic investment theses automatically change. I think you're gonna see cybersecurity all across the board be a much more significant issue. You're probably going to see a conversation about how we retrain the workforce, and how we're kind of putting them out of jobs on one hand and trying to get them back into the workforce on the other. Tech startups and tech Corporate America can't afford to just ignore those issues and just focus on the innovation side.
On retraining workers:
We have to look at education and training programs, whether those are for employees in your own workforce or employees who don't even work for your company. Look for ways to provide vocational training in certain subjects that aren't getting enough attention. Automation changes and raises the bar of what people are required to do for knowledge workers.
On whether Trump's immigration policies change where he invests:
Canada's probably going to get a lot of great talent and opportunities as a result. To some extent, the same thing in Mexico. We've done 500-600 investments outside of U.S., and we have about 10 different funds that are investing in other countries. We're going to take advantage of that talent wherever it is. The thing is, a lot of folks in Canada want to come to the U.S. because of higher valuations, more capital, more access to customers and talent. That's true for a lot of English speaking markets… A lot of people definitely want to bring their talents to Silicon Valley. That's been a source of continuing great companies. There's some really great talent in Canada...some companies in Vancouver, Montreal, Toronto are amazing, but their valuations are probably half what they would be in the U.S.
On new innovation centers outside the U.S.:
I want to be clear, it's not like the Valley is closing up shop. California and the U.S. are capturing a very significant portion of available venture capital both globally and in the U.S. Even though immigration is challenging, it's still a pretty optimistic perspective.
On Peter Thiel:
I'm disappointed in the choice that he's made in supporting Trump. At the same time, I'd rather have someone like Peter at the table than not. I don't think there are a lot of other voices that have access to the Trump administration.
Go deeper