Cyberattacks testing consumer trust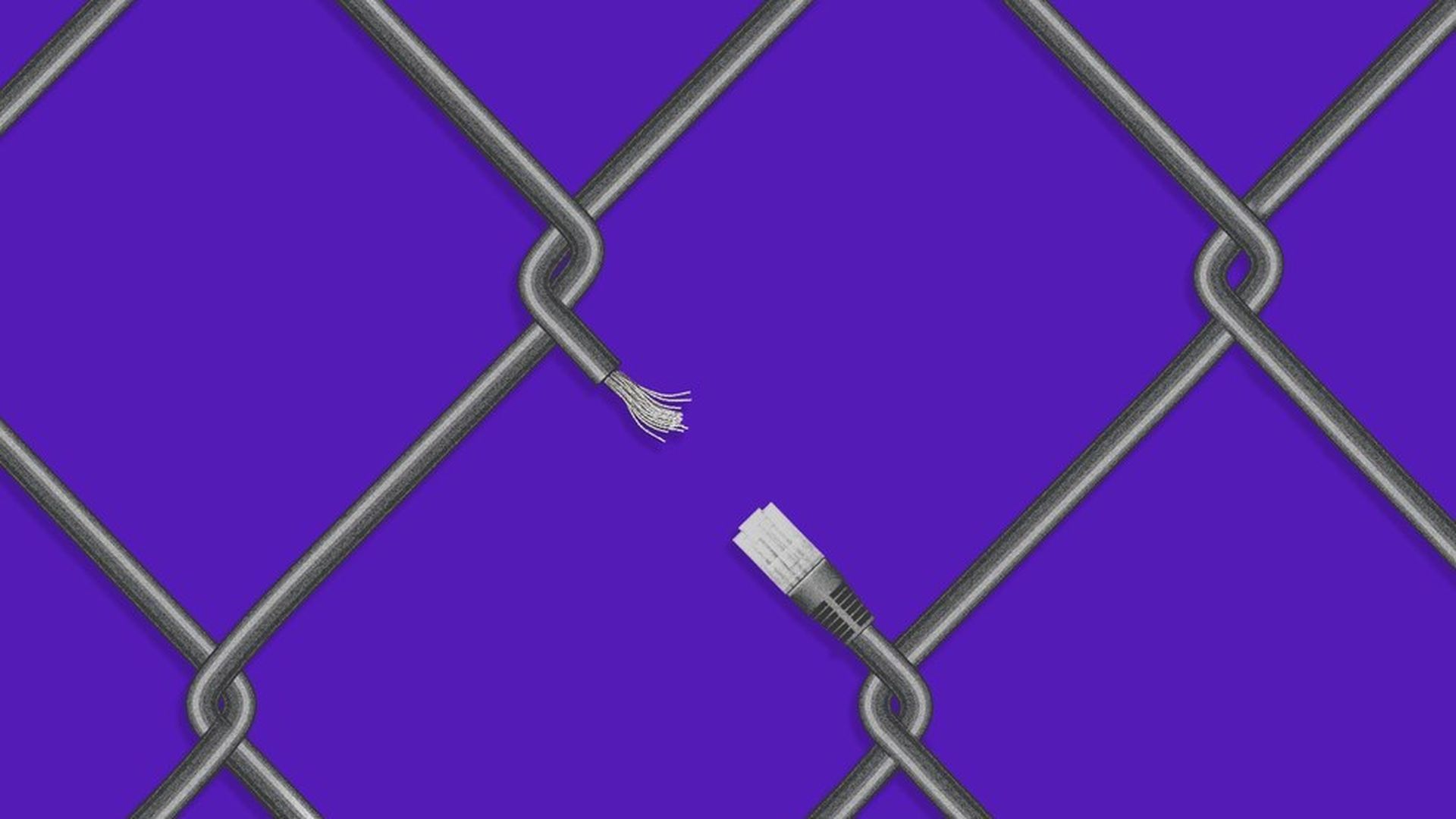 Cyberattacks are becoming more sophisticated and more routine. Consider the most recent wave of hacks over the past two weeks:
Why it matters: As almost every aspect of daily life moves to the digital realm — autonomous cars, electrical grids will soon be controlled by internet-connected sensors — research shows that maintaining consumer trust is more crucial than ever before. Per Pew, roughly half of Americans feel that their personal information is less secure than it was five years ago. More data:
A majority of Americans (64%) told Pew they have been victim of a major data breach.
Security concerns are affecting consumers' trust in brands: According to a recent Talend/ResearchScape survey, 53% of respondents said they'd be likely or very likely to break up with a brand after experiencing a data breach or leak, and 78% say it's important for them to know what happens to their data after sharing it with a company.
Companies risk economic fallout: EY's Capital Confidence Barometer found that U.S. executives ranked cybersecurity as the top reason for deal cancelation. According to the same study, 59% of executives would negatively value a company if it went through a data breach. (Exhibit A: The deep discount Verizon negotiated to purchase Yahoo after the tech giant revealed massive security breaches).
"Consumer trust is essential for adoption, which is essential for demand, and demand drives innovation," FTC Commissioner Terrell McSweeny told Axios in a recent interview. The FTC closely watches how companies safeguard consumer data. "We'll see some of these kinds of attacks happening that are going to feel very intimate to people in a way that will shake consumers' trust."
Caveat: Companies are obligated to live up to the security protections they promise their customers. But generally speaking, there are no comprehensive federal data security rules that private sector companies must adhere to. Instead, they generally work to comply with "best practice" recommendations.
What's next: In emerging areas of technology — such as autonomous vehicles, cloud storage, blockchain and virtual reality applications — tech companies have not yet won consumer trust, according to Edelman's 2017 Trust Barometer survey.
Go deeper