Culture wars are raging in corporate America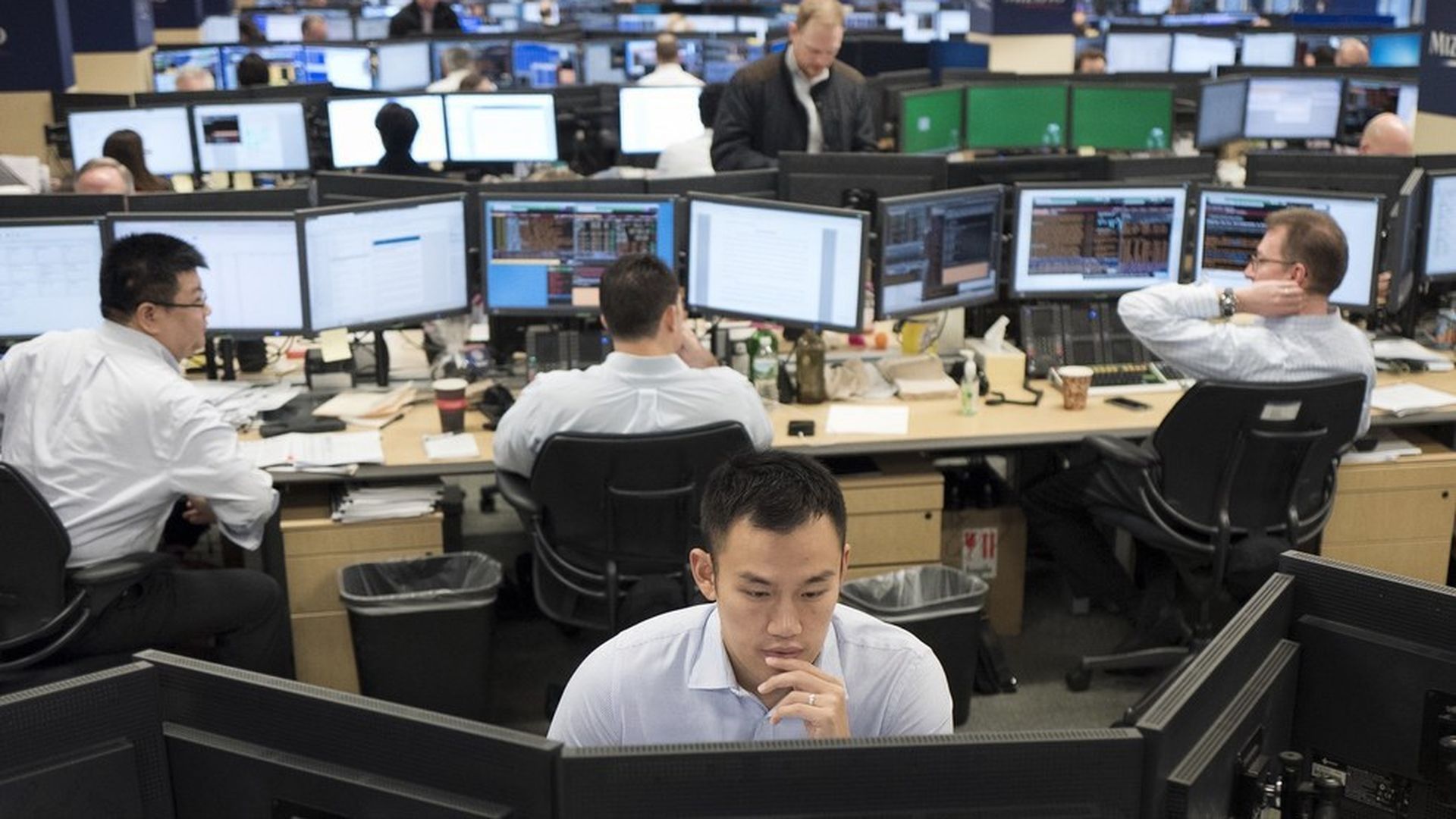 Forget politics. The culture wars are raging in corporate America, and many CEOs and businesses are grossly unprepared. The war gets ignited by employees, shareholders, customers and social media. The wave of sexual-harassment scandals shows that companies have crime in their workplace. And the new, high-stakes collisions CEOs are getting pulled into include immigration, climate change, diversity and inclusiveness, and whether their ads run on controversial websites.
The problem: Most big companies are run by straight, white men who are unaccustomed to navigating a fast-changing America. And most comms departments were built for 1990s media, with 1990s speed.
Why it matters: In the social-media age, corporate reputation and corporate image matter as much (sometimes more) than the delivery of your product or service.
A behind-the-scenes adviser to some of the world's largest corporations told me: "The amount of time that these companies now have to spend on non-market [non-revenue] issues has increased exponentially."
Some of the newer topics, like climate change, affect both a corporation's culture and bottom line. "Sustainability has become a business requirement, not a political statement," the adviser told me.
Any business that cares about younger demographics has to ask: "Do you want to be associated with my company when you're making a purchasing decision?"
More companies, including entertainment and utility companies, are becoming more consumer-facing (for example, selling movies or phones directly).
Social media lets anyone call out a brand, in a way that can instantly metastasize.
Be smart: Axios CEO Jim VandeHei had vital survival advice for every organization in his post on our secret sauce and corporate culture, "The Axios Way: How you do it":"Think of your brand as a political candidate. You need to be hyper-aware of how you're seen by your core constituencies (employees and customers) and by the broader public.""How you do it: Be vigilant for signs of erosion in your base; or failing to respond forcefully to negative attacks; or under-utilizing technology to connect with your people in authentic, compelling ways."Sign up for Axios newsletters to get our smart brevity delivered to your inbox every morning.
Go deeper